LUXEMBOURG WOW - Code2Confidence
#ErasmusDays2019, the EPALE teams wished to raise awareness about the European Union commitment in adult lifelong learning. They created a digital exhibition with 28 different projects, demonstrating the variety of practices across Europe.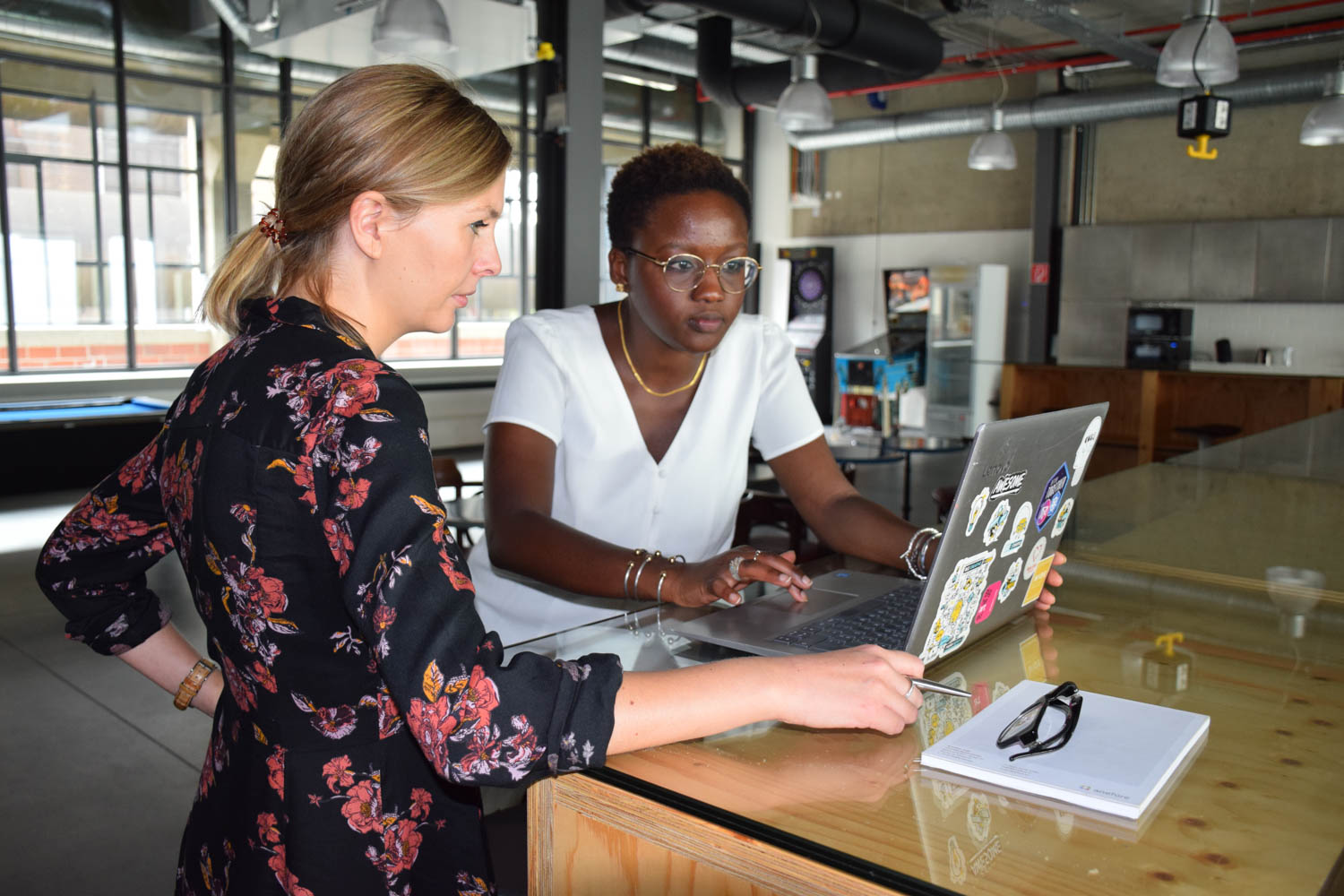 Picture © Ministry of Education, Children and youth
The project is based on the concept of sharing best practices by teaching coding to women adult learners and evaluating the impact of these activities. There is a need for raising awareness about the importance of computer programming and tech activities for women. Many initiatives try to gain more women for the IT field. Organisations supporting women empowerment need to connect at a European level in order to develop common projects and ideas.
The goal of this project is to learn about the different aspects of coding: how studying coding can affect women learners? It also aims to demonstrate that the concept of coding can lead to a broader set of competences, including soft and hard skills.
The transnational meetings between six partners were organised around four pillars:
- learning to learn - creativity- employability- entrepreneurship
During each meeting, the partners exchanged successful practices, tools and studied real-case scenaris. The partners also worked on surveys. The sessions included field visits, and interactions with participants of activities who could contribute testimonials and personal experiences in order to evaluate the impact of the activities.
The results were capitalised in form of infographics. All the partners had a strong focus on women entrepreneurship and this project inspired another initiative in the field of digital entrepreneurship. 
NAME OF THE PROJECT

WOW - Code2Confidence

AIM

To share and evaluate best practises on teaching computer programming to adult women learners and to develop common practises and ideas among six partner organisations.

TARGET GROUP

The project mainly focuses on women adult learners.

WEB

ORGANISATION AND PARTNERS

• LUXEMBOURG: WIDE (Woman in Digital Enpowerment)

• LITHUANIA: Northtown Technology Park• BELGIUM: Digital Leadership Institute• UNITED KINGDOM: Go Digital All

• CROATIA: Centre of Technical Culture

• ROMANIA: Fundatia Professional
National Support Services LUXEMBOURG
Ministry of Education, Children and youth, Department of Adult Education
Read more about the exhibition process and find the table of contents with all the projects : https://epale.ec.europa.eu/en/blog/erasmusdays2019-digital-exhibition