Learning made accessible through digital tools
The Serious Adulting article series introduces experts and operating environments from the field of adult learning in line with EPALE's themes for 2019. The experts represent the diverse and extensive field of adult education in Finland and are members of the adult education expert group of the Finnish National Agency for Education.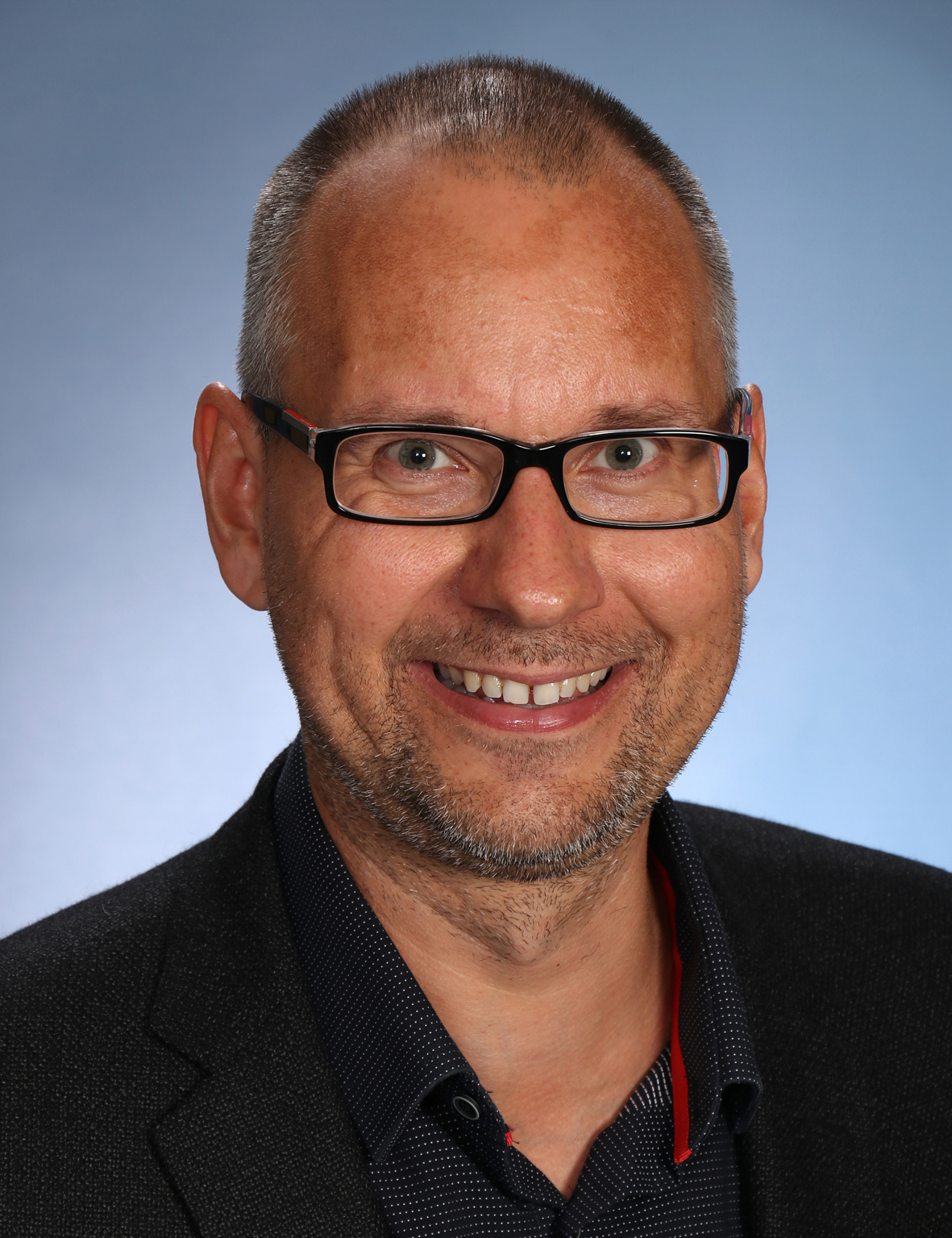 Sami Peltonen has been involved in the education, administration and development operations of Turun iltalukio (Evening Upper Secondary School for Adults in Turku) for more than a decade and is currently working as the school's vice-principal. His areas of interest include both digital adult learning and the distance learning of adults. In this personal and organisational profile, Peltonen introduces some of the thematic operations of Turun iltalukio.
Sami Peltonen graduated as a teacher of mathematical subjects in 2000. He started out as a teacher at Turun iltalukio, but a position as a teacher/vice-principal opened up a few years later in the same school, and Peltonen was selected for the task. In his work, he has been involved in both distance and contact teaching, organised online courses and participated in a distance learning project of the Finnish National Agency for Education.
"Turun iltalukio is a large school and, as a result, my job description is quite diverse. Administration obviously takes most of my time. Upper secondary schools for adults typically invest in the constant development of online and digital teaching. Therefore, my role is to act as a sort of enabler. I can also make initiatives, but as the teachers are experts of their own subjects, they give the best suggestions. That is why I try to enable the teachers to reshape our operations and put their ideas into practice," says vice-principal Peltonen.
Each year, Turun iltalukio hosts hundreds of students aiming for a qualification, hundreds of students only studying a single subject, and hundreds of summer students. One of the largest upper secondary schools for adults in Finland, Turun iltalukio allows students to complete the entire syllabus of general upper secondary school, study individual subjects or finish comprehensive school if they are lacking a certificate. Nearly anyone can study there; the limitations are minimal.
"About 50% of the students are aiming for a qualification, and about 50% are studying a single subject. Some may study languages for fun, and others may strive to improve their grades. We also get students from daytime upper secondary schools who are not able to fit everything they want into their timetable, and therefore they choose to use our online courses to supplement their studies."
Elderly students prefer face-to-face teaching
The idea of lifelong learning is one of the cornerstones of Turun iltalukio. As we are all surrounded by massive amounts of information which we must learn to break down and make sense of, vice-principal Sami Peltonen feels that the significance of general education has only increased year after year. In fact, Peltonen sees a good all-round education as an efficient counterforce to, for example, fake news and so-called alternative facts.
"For me, a general education also means the ability to use the mass of information all around us and refine it into something unique," he says.
"Many people believe that the significance of written language is growing smaller on social media and in the messaging apps of young people, but in fact, the complete opposite is true. More and more customers are starting to use the online services of various authorities instead of personally visiting their bureaus, which means that the ability to write and express oneself concisely and efficiently, for example when trying to convince a representative of a government office, is becoming increasingly important. Unfortunately, people's spelling and stylistic skills have weakened while their importance has increased."
Turun iltalukio offers both on-site studying and various online and multiform courses. According to Peltonen, elderly students still feel more comfortable with contact teaching. Of course, there are many reasons for this, such as the desire for a social environment and face-to-face encounters and discussions with other people.
"Young people, in turn, are more likely to simply pick the courses they need to support their studies and work on them remotely. At Turun iltalukio, everything is available in an online format. We let the students decide which solutions work for them," summarises Peltonen.
The diverse uses of digital education
In a learning situation, digital solutions can be used merely as a useful tool, but digital tools can also be integrated as an essential part of the pedagogics of learning, especially in digital adult learning.
"The concept of digital adult learning has not been officially defined, which is why I've decided to understand it in the largest sense possible. Therefore, it can mean something between the previous two examples or everything that can fit between the two," says Sami Peltonen, vice-principal of Turun iltalukio.
New learning tools are used very differently in different subjects. According to Peltonen, each teacher ultimately decides the methods and tools used in their classes.
"The teachers are experts of their subject and of education. Their opinions on meaningful methods and tools are extremely valuable. I believe that we should not use digital tools for the sake of their being digital; we must make them truly useful. The tools currently used in teaching are, above all, based on research and proven relevancy for learning.
The main benefit of digital teaching solutions, specifically in adult learning, is the fact that multiform and remote studying saves time. In other words, adult learners often need more freedom in terms of time and place as many of them have responsibilities outside the school, such as jobs and families. Therefore, organising a real-time group discussion online may be impossible for some adult learners as their schedule may not permit it.
"In addition, digital systems are a source of non-stop feedback. If you want to study languages, for example, the system offers constant feedback, immediately detects improvement in the student's skills and adjusts the exercises' degree of difficulty accordingly," says Peltonen.
According to vice-principal Sami Peltonen, digitalisation has earned its place in adult education as long as it is used in a meaningful manner.
"Digital tools have taken schools and classrooms by storm. Sometimes, this has resulted in a bit of a chaos as well. However, we are getting more experienced with these tools and have received both feedback and research data on what actually works. I believe that the era of a multitude of truly functional solutions is right around the corner."
Text: Juha Wakonen
See the other publications from the Serious Adulting series below!