Learning a language at an older age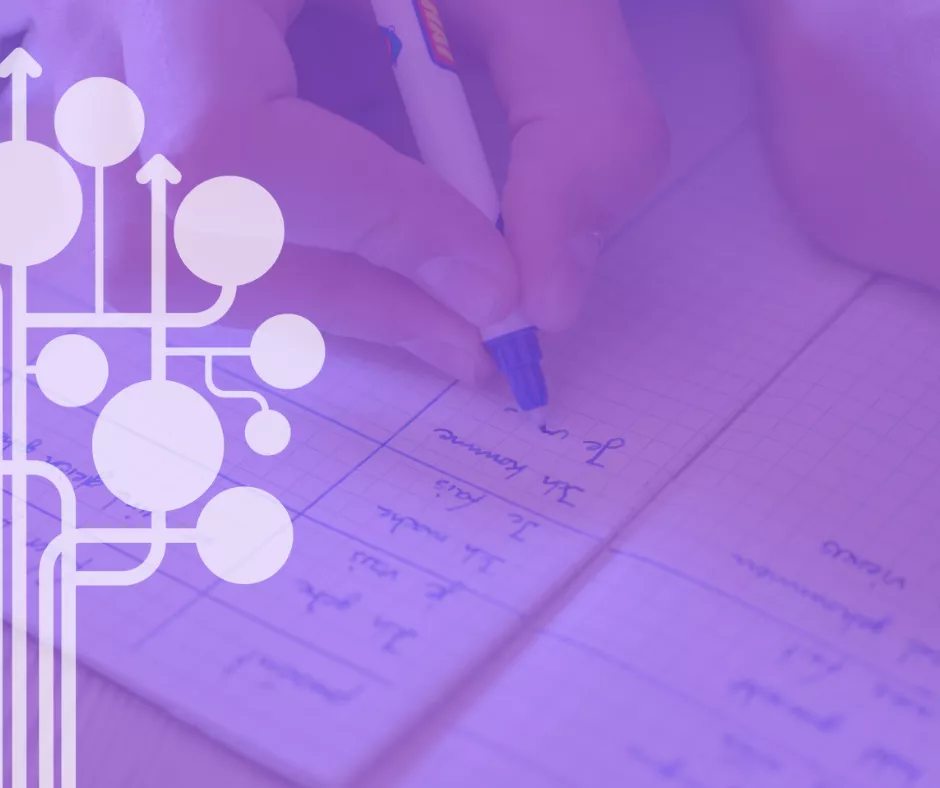 It should be understood that a young person can learn no more than 10 new words a day.
After a short period of learning, a person should take a longer break to let the knowledge sink in.

You will need to use a regular pencil and coloured pencils a lot, to patiently rewrite words, word pairs and longer parts of sentences from memory. Use an eraser until you get it right, and use coloured pencils to mark the parts of words, parts of sentences, commonalities and differences between your own language and the language you are learning.

And again, take a longer break after that.

You have to listen to a lot of songs, watch more and more subtitled films, subtitled TV shows, listen to light talk radio – but everything in moderation, so that nothing is ever too complicated.

You need to read light language (real light language!) books.
Seniors do not need difficulties. During their lives, they have earned the respect of other people for a world in which younger people can live.
You can learn a language, but over a very long period of years, in stages, if you do it with interest and enthusiasm. Then you can expect to be able to understand, speak and communicate in the language you have acquired.