No education anywhere
Reading time approximately 5 minutes – read, like, comment!
Original language: German
---
"Social life must be put on hold for several months, and that includes marksmen's festivals and football matches," says Christian Drosten, the Berlin-based virologist. Contact with others must be kept to a minimum. There is no doubt that interrupting the spread of the virus and thus helping to protect people is the correct approach.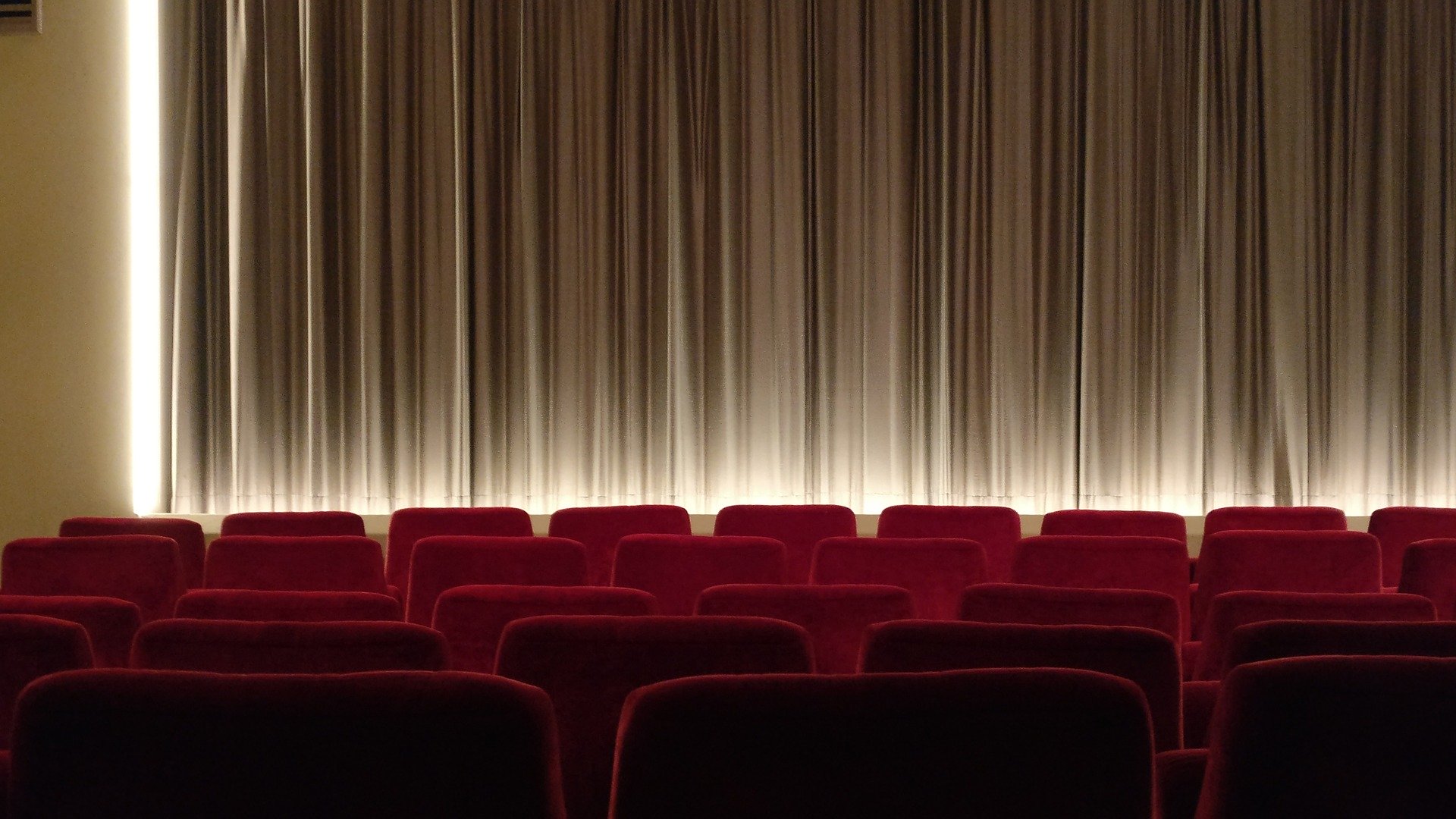 Picture credit: mermyhh | Pixabay
Sporting and cultural events, fairs and exhibitions – such as the TEFAF Maastricht Tefaf – have finished early, been cancelled or postponed. Educational institutions have also shut their doors.What effect will all this have on freelancers in the most diverse sectors, including teachers at adult education centres and other adult learning institutions, who are often very modestly paid to begin with? As understandable and appropriate as the course cancellations are, they pose a severe threat to the livelihoods of freelancers.
Financial fiasco
Teachers at adult education centres often work on a job-by-job, short-term contract basis. In contrast to the staff at municipal schools, they do not get paid unless they are working. There also tends to be no compensation for loss of income.Various artists have now also spoken out about the situation. They fear drastic consequences. "It says a lot that everyone is talking about football, but no one seems to be thinking about the huge damage that will be done to the cultural scene in Germany," says Bernhard Paul, founder of the Circus Roncalli. For this reason, he has written an open letter to Armin Laschet, the Minister-President of North Rhine-Westphalia. "There is a huge, private, non-subsidised cultural scene which will need years to recover. The politicians are not thinking about this," Paul continues.
Not a luxury
The moderator Jan Böhmermann makes a similar argument. "Cultural institutions, artists, writers, theatres, cinemas and event organisers will require our solidarity and financial support in the coming months," he wrote on Twitter, adding that: "Culture and art are not a luxury. Those who are prepared to rescue banks have to help us now too!" It is worth adding here that education is also not a luxury!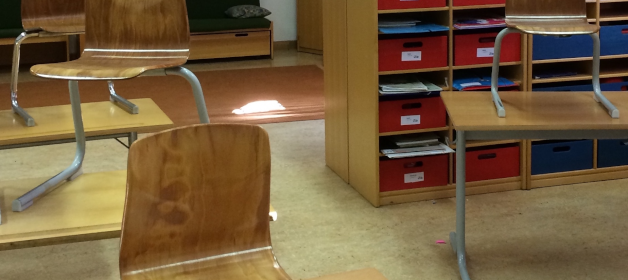 Bild: Maren Lohrer
Germany's largest adult education centre – Munich's MVHS, whose annual programme comprises around 19,000 offers – has posted the following on its homepage: "There will be no courses or events running until after 19 April 2020. (...) It will also not be possible to book events and courses which start between 14th March and 19th April online.  We are expecting a lot of queries to come in over the coming weeks and ask for your understanding when emails, telephone calls or messages via social media are not answered immediately. ."
On 13 March 2020, Finance Minister Olaf Scholz stated that the Federal Government would do everything in its power to soften the economic blow. There will be tax relief worth billions for companies and unlimited loan programmes. These loans will be provided by the KfW Bank. Peter Altmaier, the Federal Minister for Economic Affairs, said that all companies, no matter what their size, would be eligible for this aid. Tax deferrals are also being considered. All these measures aim to prevent companies going out of business due to the effects of the coronavirus.
Petition for freelancers
However, the two government ministers were only talking about companies, not freelancers. It remains to be seen whether the scope of these measures will be extended.On 11 March 2020, David Erler, a freelance singer from Leipzig, launched a petition: "Financial aid for freelancers and artists during the #corona-shutdown"
Erler writes that he "therefore call(s) upon the federal and state governments to not only concentrate on companies and their employees when it comes to the proposed financial aid and support. The oftentimes precarious situation of the above-mentioned freelancers/artists has to be taken into account" and the financial aid should be extended to them as unbureaucratically as possible. By 14 March 2020, 134,000 people had already signed the petition, which is directed at the German Parliament and the Ministry of Finance.
Waiting
"In the short-term, the economy will take a serious hit," Jens Weidmann, head of the German Federal Bank, told the Frankfurter Allgemeine Zeitung. "Once the virus has been brought under control, the economy will recover. However, it is currently difficult to predict how long this will take." But what does this mean for individuals caught up in the crisis? Freelancers who already sail close to the wind cannot afford to wait for the storm to subside. They need help fast.
---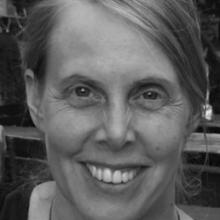 About the author:
Maren Lohrer writes consumer news in plain language for "Wortbrücke e.V." She has an MA in German studies and political science from the University of Cologne and is a certified mediator (INA at FU Berlin). She is also an
ambassador for EPALE Germany
[DE].