It's World Teachers' Day!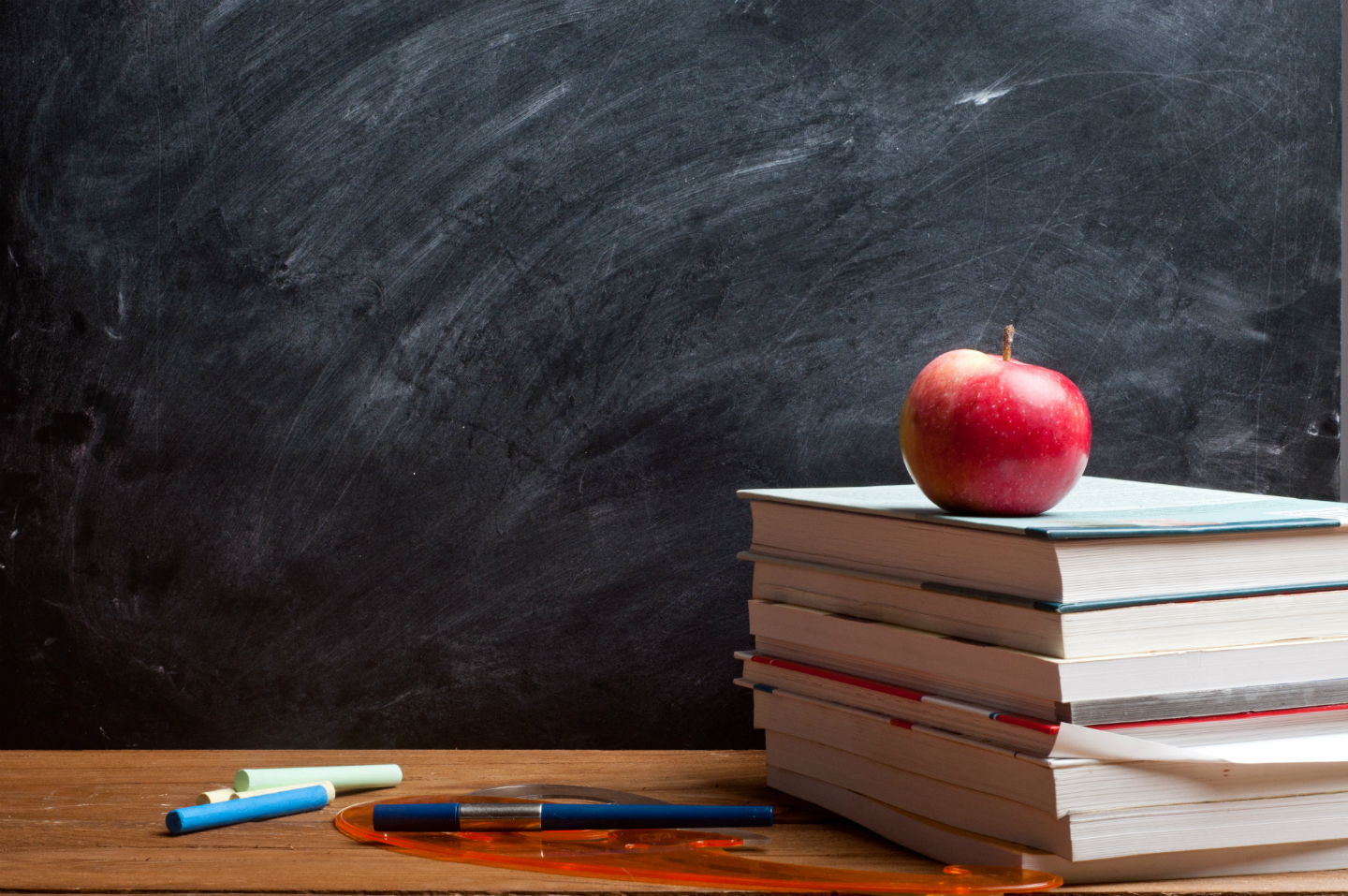 World Teachers' Day is held on 5 October. The day has been celebrated since 1994 and it commemorates teachers' organisations worldwide. Its aim is to raise awareness about the invaluable role of teachers in our society and to promote support for educators.
Thousands of adult learning practitioners are members of EPALE's unique community. For many adults lifelong and adult learning provides an opportunity for a better life. EPALE will be celebrating you and all of the wonderful work you do to help adults achieve their full potential.
On 5 October EPALE will be reaching out to all the educators and trainers amongst you in the subtheme Professional development of staff. We want to find out when you realised that the work you do has a profound impact on the lives of the people you teach. So if you're a teacher and you have an interesting story to share, visit the discussion here to let us know!
Stay tuned for our new case study on the HIHTAST project and how an IT specialist followed his passion for teaching to become an educator.
Also, don't miss out a blog post with tips on how to engage adult learners by EPALE team member Eva Alos Melchor. Eva has worked for years as a Spanish teacher of both children and adults.
If you haven't already, check out interesting blog post by our thematic coordinator for Quality, Andrew MacCoshan, on the development of adult education staff.
Is teaching basic skills a basic task? Maria Toia from EBSN shares her thoughts on this in a piece about the professionalisation of basic skills teachers. And here you can read a topical post about the professionalisation of adult education staff as a whole.
Happy World Teachers' Day!