"Innovative teaching methods for teachers, school and adult education staff"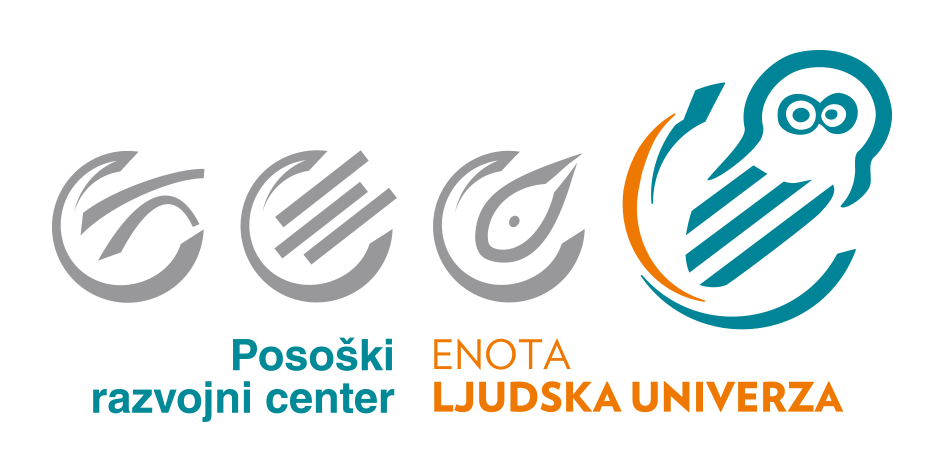 It's not easy to find a course that would offer content aimed at adult education professionals and their needs. That's why my colleague and I were looking for a course where the content would benefit us in distance learning. The course »Innovative teaching methods for teachers, school and adult education staff« by ELA (Erasmus Learning Academy) was the perfect answer to both of our requests.
The course focused on how to foster learners' motivation, engagement and participation through different learning activities: non-formal, informal and experiential learning activities; using technology and game-based education to make teaching more interactive and motivating; using the power of multimedia and digital apps, practising outdoor education and the components of Project-Based Learning.
The presented teaching methods, tools and approaches can also be used when teaching adults and some of them in distance learning. After all, adults are not so different from young people they also like to play. Some of them might not be as skilled in using ICT, but on the other hand, they are motivated to learn and prepared to step out of their comfort zone to reach the goal. 
One of my favourite new apps was Actionbound, an app for playing interactive treasure hunt games on a smartphone or a tablet. Discovering the city of Bologna was much more interesting and instructive with an urban trekking App. This was a perfect introduction to Outdoor Education (OE) in an urban environment. The app is not difficult to use, you can create a new Bound sitting in an office in front of the computer. We experienced first-hand the benefits of OE; increasing motivation and creativity, improvement of psychophysical well-being and the reduction of stress.
I'll get the best use and benefit from the presentation of innovative teaching methods with ICT: Mentimeter, Edpuzzle and Thinglink. We practised these tools in class, preparing materials for our classes or courses in order to engage students in a different way or to assess and display a lesson. Thinglink is very useful for distance learning, we can use it to create additional material/sources on a subject; exercises, explanations. We can include audio, video, text, photo, link to another source. I found it perfect for teaching languages. 
The course was intense, but nevertheless, we found time to discover the beauty of Bologna, Florence and Ferrara, learning by doing and exchanging experiences, good practices, ideas with other participants of the course from Spain, Hungary, Great Britain and Slovakia.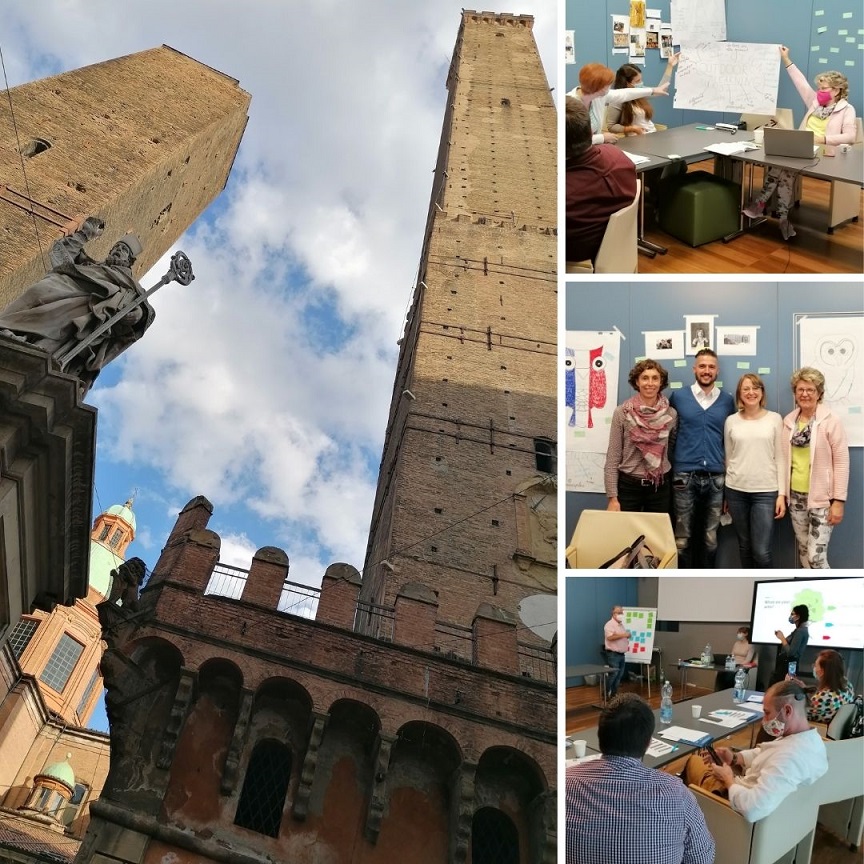 Erasmus+ mobility in Bologna
Jana Skočir, project manager and a teacher of Italian as a foreign language at Posoški razvojni center, ljudska univerza (adult education centre).