The importance of social skills in training and employment
Interview with Mme. Amélie Charlet (Training Advisor, professional branch, who has researched the need for social skills)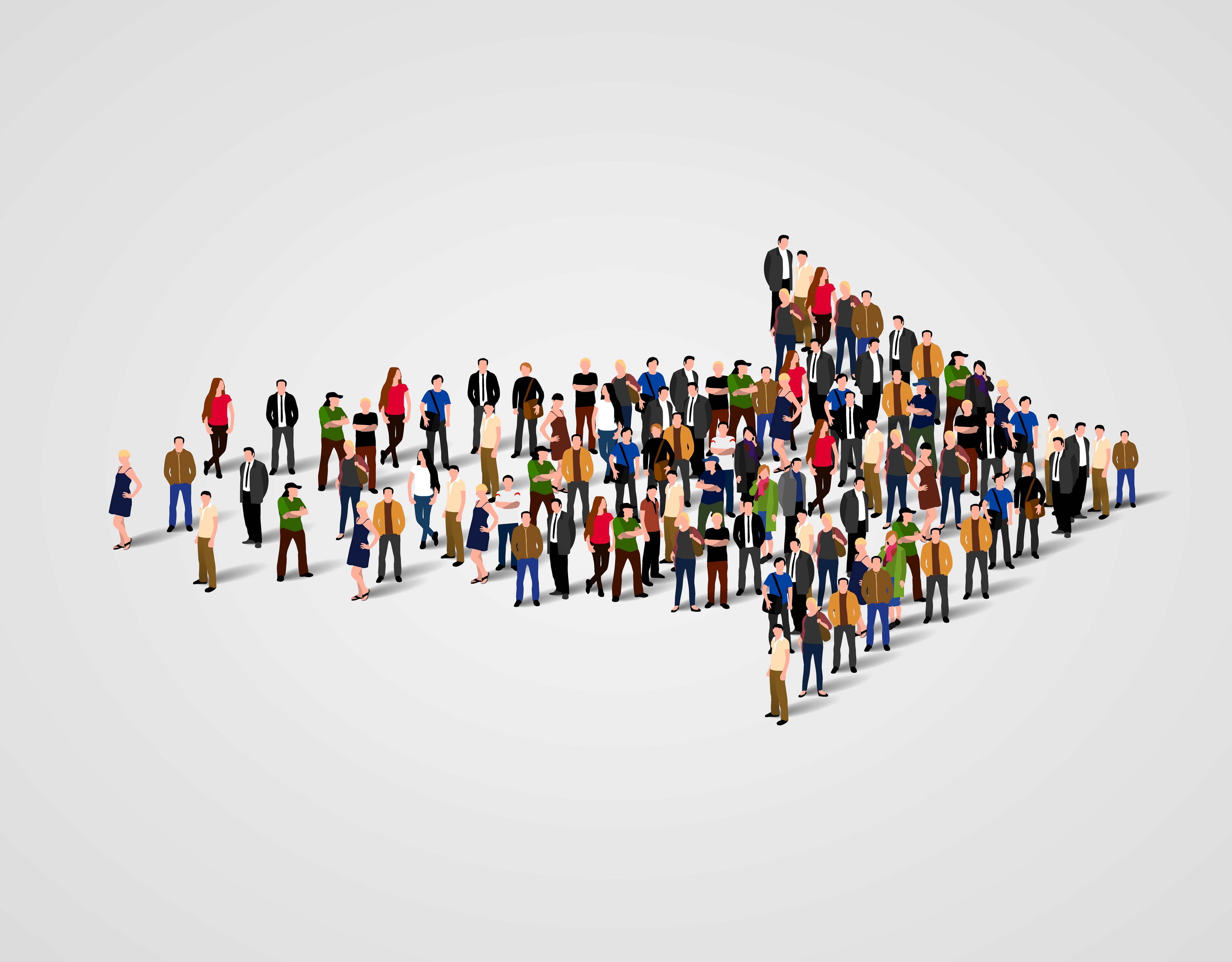 Introduction
Hello Amélie Charlet: you have just completed an M.Ed in Training Engineering and Consultancy (ICF) at the University of Rouen Normandy, with a mission and a brief which have led you to question social skills. I would like to know more about this, and to share your experience in this work, because in general, this questions the approach to training adults. These are important themes on the EPALE platform.
- To begin with, can you tell us a little more about yourself, and tell us what made you study for your M. Ed. in Training Engineering and Consultancy (ICF)? And what place does it have in your career path?
I've been working in the training sector for ten years. Through my different professional experiences within an OPCA, and then in HR services in companies, and now as Training Advisor within the professional branch of metallurgy, I have developed a comprehensive vision of engineering and advising on training projects. Taking a M. Ed. in ICF at the University of Rouen Normandy then allowed to me to recognise knowledge acquired in the field; to acquire new awareness; and to take an overview of my position, by adopting a comprehensive posture, or distinguishing between three strategic, organisational and operational levels.
- The term 'social skills' is appearing more and more in training and employment, but is also associated with other terms such as transverse skills and basic skills. Which definition do you accept? And/or which characteristics should it retain?
Social skills refer to the relational ability held by a person; or his capacity for integration. If the person is communicative, these skills are not necessarily innate, but may develop or be brought into play, depending on the employment or training being undertaken.
- In your work, you have carried out a survey of training managers and recruiters. Why did you choose these two groups? What have you drawn from their perceptions and/or analyses? 
I chose those two groups because I believe that the sectors of training and recruitment are more than complementary; they have become inseparable. Indeed, the context of job transition, when linked to advances in technology and energy, implies new engineering methods which link these two sectors. The aim is the development of the skills necessary for the businesses' needs and their increased search for competitiveness.
Recruiters are very attentive to social skills. They take account of a static employment market by constantly carrying out adjustments, according to supply and demand. As for training managers, they utilise the social skills already held by the candidates. However, the respondents interviewed contributed very little information relating to the development of these skills. This shows that this theoretical and professional context has yet to be investigated.
- According to your study, and for you, in what way is the question of social skills important in training? What conclusions (or recommendations) have you reached?
It seems that social skills are utilised in training to put the knowledge acquired into practice. They allow a form of cohesion to be created within a group: this, for example, limits the risk of withdrawal, and encourages the acquisition of knowledge. This raises questions on the assessment of social skills held individually and developed collectively.
- Can you give us two or three examples which have guided your work?
To carry out my work, I relied on respected authors. The books and articles written by Thierry Ardouin, university professor, allowed me to work on the emergence of the notions of skills and training engineering, up to the study of a valid definition of these terms [1]. The work of psychologist Daniel Faulx led me to identify the dual dimensions of social skills, one referring to self-management, the other managing interactions with the social environment. [2].
Finally, the work of Maela Paul [3], Ph. D. in Educational Sciences, triggered both curiosity and interest in me, particularly on the definition of support as 'being with' and 'going to', by considering it from three relational, operational and temporal/situational dimensions.
Thank you for this discussion and your contribution.
Interview conducted by Thierry Ardouin
---
[1]Ardouin, T. « La formation est-elle soluble dans l'ingénierie ? Petite histoire de l'ingénierie de la formation. », Education Permanente n° 157, 2003, pp.13-26
Ardouin, T. Pour une épistémologie de la compétence Savoir en action et acteur de la formation, Presses universitaires de Rouen et du Havre, 2005, pp. 31-49
[2]Colloque « Développer les compétences psychosociales : une nécessité pour la société, un défi pour l'enseignement supérieur ? » animé par D. Faulx
[3]Paul, M.(2012), "L'accompagnement comme posture professionnelle spécifique. L'exemple de l'éducation thérapeutique du patient", Recherche en soins infirmiers, 110(3), 13-20.