Ignored, precarious, and under-resourced: learning provision for homeless adults

Homeless adults are often excluded from education provision. As a result, many third sector organisations operating in the UK homelessness sector have developed their own education, training and employment (ETE) support. However, little is known about what this looks like in practice or the factors shaping it.
Focusing on literacy and numeracy learning, my doctoral research explored the educational opportunities available across Greater Manchester's homelessness sector. Based on the accounts of 27 homelessness practitioners drawn from 12 different organisations, the research focused on an often-ignored area of adult education provision. It also highlights its often precarious and under-resourced nature.
Learning provision for homeless adults – what does it look like?
In most cases support is available on an impromptu basis, centred on helping service users to compensate for poor literacy and/or numeracy skills where difficulties arise (support to read and fill in forms is common). However, there are also a range of activities through which service users are supported to develop their literacy and numeracy (alongside other) skills.
These include learning 'on-the-job' through volunteering and working in social enterprises, working towards accredited qualifications, reading groups and creative writing activities, and the provision of more formalised and structured courses. Learning options are flexible and tailored with a mix of one-to-one support and small class sizes to suit individual learner needs. Efforts are made to link learning opportunities to service users' goals and interests. Activities are also flexible, allowing for learners to dip in and out of provision.
Support exists on a precarious footing
While there are some great examples of educational provision in the homelessness sector, in most instances it exists on a precarious footing. Learning opportunities are often short term and ad hoc. In the absence of long-term funding, provision is often dependent on the time, skills and expertise of volunteers, or the availability of outreach from local colleges and training providers. Interviewees explained that a reliance on volunteer support could undermine the consistency of provision.
'Providing that one-to-one support requires a real kind of commitment from people which is difficult to guarantee… the last thing we want is those people having yet another bad experience of education.'
Furthermore, while several hosted adult educators in their settings, this option has recently been withdrawn due to funding cuts. 
'We used to have the [adult education provider] in. They used to regularly do stuff at [the organisation]. I'm going back several years…particularly literacy classes…but all that funding's gone.'
Beyond the rhetoric – a plea to policymakers
Successive governments have identified homeless adults as a key 'target' group for literacy and numeracy provision. The Skills for Life Strategy identified homeless people as a group in need of improving their basic skills and, as a result, homelessness organisations were sites of related provision.
More recent is the government funded STRIVE (Skills, Training, Innovation and Employment which is a small-scale 'pre-employment' programme pilot that provides opportunities for homeless people to build confidence and develop basic IT, maths and English skills.  At the pilot's inception, the then Skills and Enterprise Minister, Matthew Hancock MP, said:
'It is wrong that until now excellent education projects led by [Homelessness charities] have been denied government funding – today we are putting that right. There is no doubt that charities like St Mungo's Broadway and Crisis are the best placed to reach those in need of help, but we are backing them in this vital task.'
Yet, the amount of statutory funding for learning and skills flowing into homelessness agencies is minimal. According to Homeless Link's 2016 Annual Report, only 3% of English accommodation projects and 7% of day centres report receiving any 'employment and education' funding. Beyond STRIVE pilots, the current government's commitment to this agenda is unclear. Four years after the pilot's inception, no further statements have been made.
Unrealised potential
My research has demonstrated that there is clearly a role for homelessness organisations in enabling homeless adults to participate in learning, but this potential is not being realised. The homelessness sector appears committed to providing learning opportunities, but if policymakers are serious about supporting homeless adults in this way they need to move beyond rhetoric and invest in long-term and appropriate provision.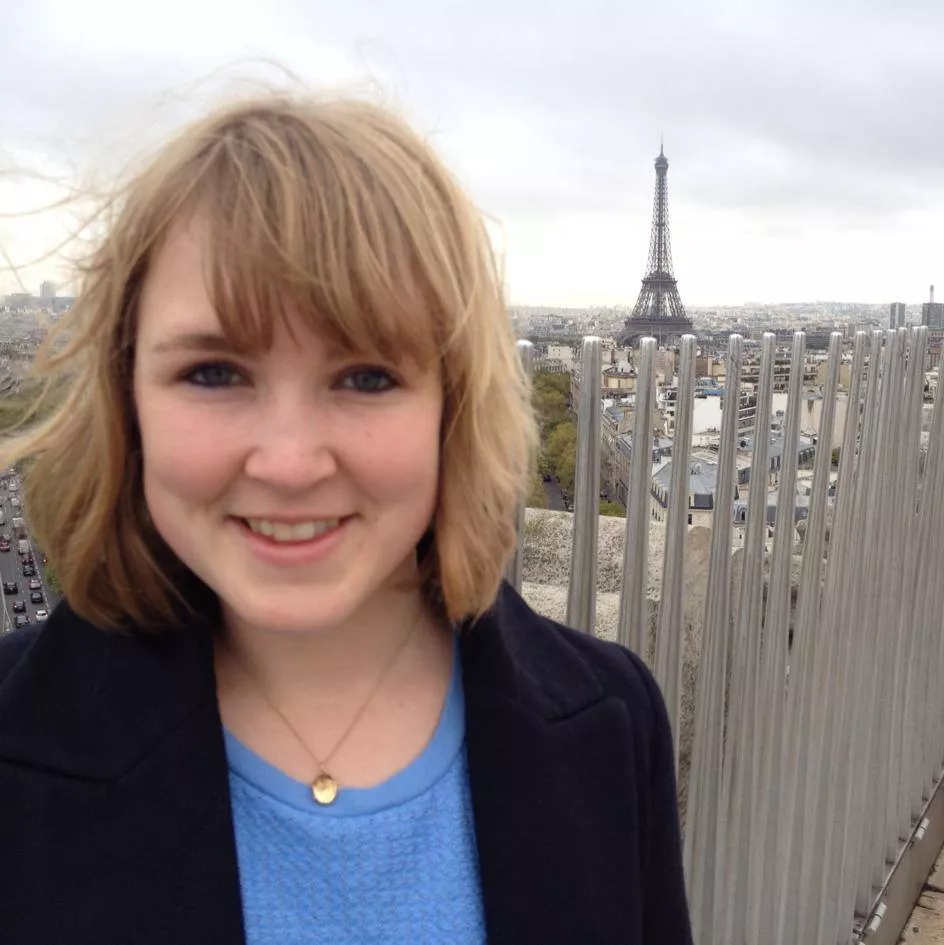 Dr Katy Jones is a Research Fellow in the Sustainable Housing & Urban Studies Unit (SHUSU) at the University of Salford, United Kingdom. She has recently been awarded a PhD in Educational Research from Lancaster University. Contact: k.e.jones@salford.ac.uk
You can read more articles on social inclusion and adult education here:
Why English and maths skills matter in tackling homelessness
Bridging the credibility gap: The need for an 'assertive outreach' strategy to engage adult early school leavers