Blog
ICT in adult education: still failing to deliver optimal and sustainable solutions?
10/01/2019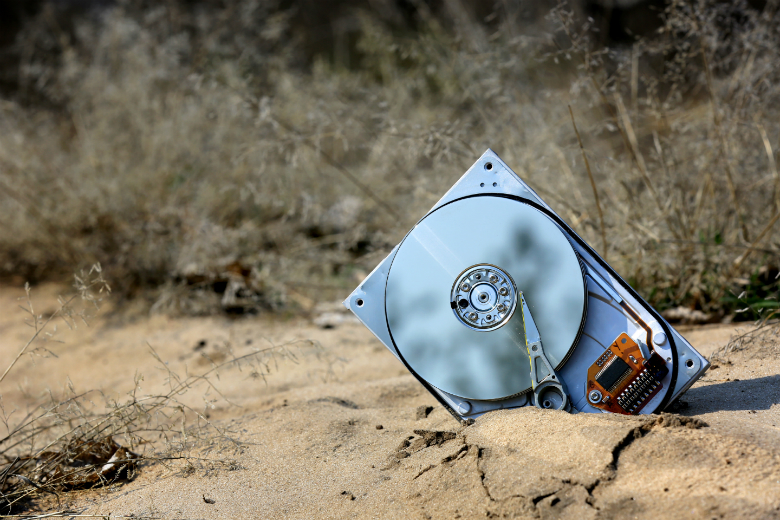 Eva Andersson from Gothenburg University's Department of Education and Special Education, argues that we still don't have the ICT tools we need in adult education.
What is high quality use of ICT in education and learning? One suggestion is: When ICT is used in such a way that it makes teaching and learning more effective and efficient without unsustainably large environmental, economic or social costs.  Seen from this perspective, we still have a long way to go to balance the learning benefits and the costs in order to achieve optimal and sustainable ways of applying new technologies.
Benefits – still some way short of optimal?
Irrespective of whether we think of traditional campus-based education or some form of blended or distance education, there are a lot of ICT tools on the market. Many of these are of great help when trying to make education accessible, flexible and individually adapted. The problem so far has been that learning platforms have often been insufficient and have to be used in conjunction with a number of other ICT tools in order to work well. Often they are produced to serve a lot of different learning forms that make them clumsy to use.
It is only recently that "all inclusive" platforms have become available that are easy to use, include functions for oral as well as written communication, in synchronous as well as in asynchronous time, for individual as well as for collaborative use; these are the ultimate criteria for technology to be used more than a few times when trying it out.
Still, there is much more to wish for in this respect. Sometimes you find yourself thinking that the development goes very slowly even though you are pretty sure that it would not be too complicated to find technical solutions.
If the benefits of ICT can sometimes be elusive, what can we say about the costs?
Costs – many, varied and unsustainable?
The environmental costs of producing ICTs are substantial since they contain many ecologically harmful components with high disposal costs. Even if this can be weighed against reductions in student travel, paper use etc., we all have reasons to try to minimise these costs. Today, a lot of computers are placed in storerooms because they are not powerful enough to run the latest software or cannot be upgraded to the latest system version; other equipment is stored just because it is simply too seldom used.
The economic costs are also easy to detect. The purchase of ICT equipment, software licenses and support constitutes a considerable share of adult education institutions' budgets. In order to lower the costs, it is easy to rely on free versions of ICT tools. But this can be risky since you lose control over the material you store in them. Most such tools are based in servers located abroad and can be closed down from one day to another.  Additional time needed to learn to use the ICT and to actually put it into practice is another severe cost.  One could argue that ICT saves some time not least in education administration and documentation; and where study material is concerned, there are a lot of fabulous videos and other media available for free on the internet. The more we share, the more we get back, at least if we listen to the most urgent advocates for creative commons. But, in my own experience, the time saved for teachers has so far been insignificant.
The social costs of ICT include the frustration many teachers feel when trying to use ICT in an effective way.  We are still in a situation where multimedia for learning activities is seldom produced  in spite of the often expensive studios that many education settings have invested in. This puts pressure on teachers who feel that they are expected to use the equipment even if they do not see any immediate pedagogical advantages. To be used continuously and in a flexible way, ICT has to be as easy to use as if you talked to students or wrote on whiteboards in the classroom. You should be able to just sit down in front of the computer and produce the multi media directly in the learning platform used. In most educational settings, this is not the case yet, even if it is on its way.
Two questions arise:
1. Why hasn't ICT developed further, for instance regarding learning platforms?
We get minor improvements, one at a time, and often not until we ask for them. The ICT producing companies are powerful players on the market and it is easy to suspect that it is more profitable to sell many small products that have to be adjusted and updated than one that is working well from the beginning and will last longer.
2. How do we tip the balance more in favour of the benefits rather than the costs and achieve the optimal and sustainable solutions we need?
The answer lies in adult educators forming a common understanding of what we should be demanding of ICT tools for learning. Communicative arenas like EPALE can be a key forum for this. Together we can form a pretty powerful agent for more sustainable ICT and ICT use. What do you think our demands should be?