ICELAND I'm not a racist, but...
#ErasmusDays2019, the EPALE teams wished to raise awareness about the European Union commitment in adult lifelong learning. They created a digital exhibition with 28 different projects, demonstrating the variety of practices across Europe.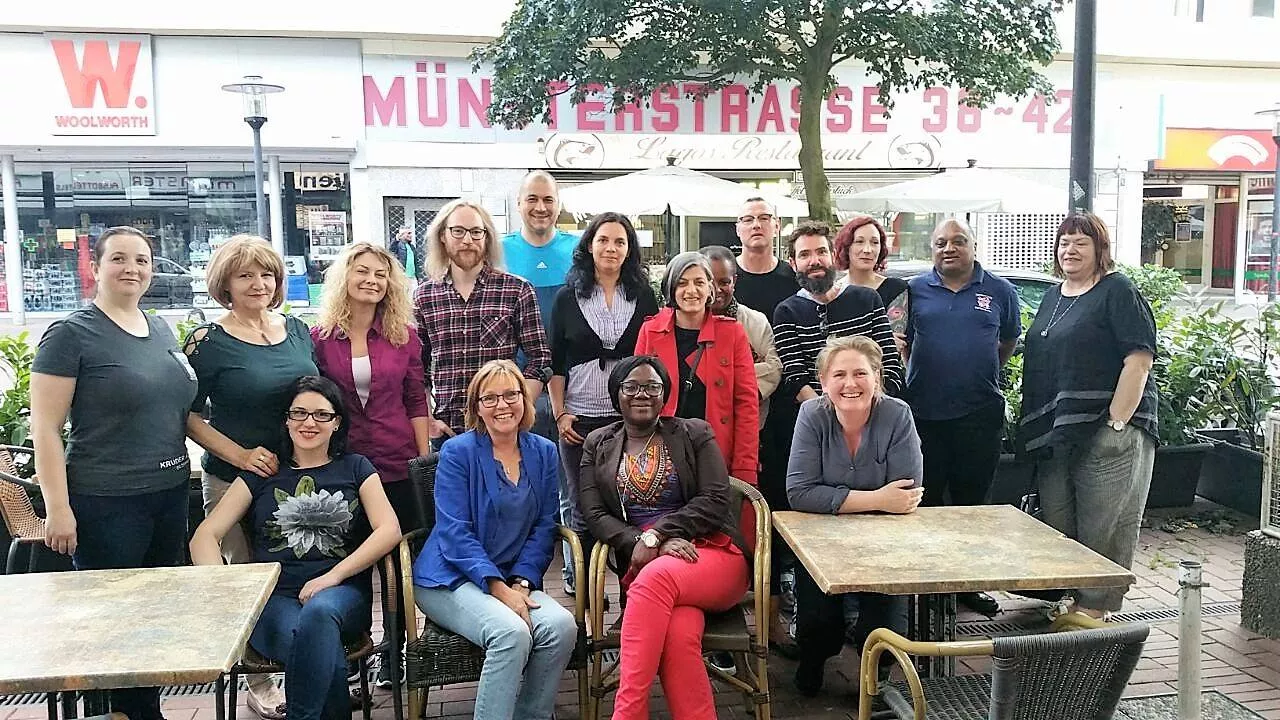 Picture © InterCultural Iceland
A specifc focus of the INAR project was to develop methods and materials to engage hard to reach participants with negative attitudes towards minority groups, importantly to provide support and methodologies for trainers encountering defensive, evasive or hostile responses to the training.
INAR's goal was to use cooperative learning material, instruments and tools to create a positive and interactive learning environment suitable for a diverse group of adults. The project produced a handbook for trainers with links to an instruction lm for trainers and scenarios with advice on how to deal with aggressive or hard to reach participants.
| | |
| --- | --- |
| NAME OF THE PROJECT | I'm not a racist, but... |
| AIM | INAR project focuses on everyday racism and discrimination, that is, to develop strategies, methods and materials to teach trainers to sensitize adult learners to the problems of everyday racism and to change behavior in their daily interactions with people belonging to ethnic minorities or who have migrant background. |
| TARGET GROUP | People with negative attitudes towards minority groups |
| WEB | |
| ORGANISATION AND PARTNERS | • ICELAND: InterCultural Iceland• GERMANY: Chancengleich in Europa• SCOTLAND: Coalition for Racial Equality and Rights• ROMANIA : Centrul Judetean de Resurse si Asistenta Educationala |
National Support Services ICELAND
Icelandic Centre for Research (RANNIS)
Read more about the exhibition process and find the table of contents with all the projects : https://epale.ec.europa.eu/en/blog/erasmusdays2019-digital-exhibition