I don't like the news
They come from West Africa and North Africa, from Syria and Sudan, from Albania and Poland. The youngest is in her early 20s, the oldest nearly 65. There is an educated woman from the Ivory Coast who has three sons but none of them are with her as she waits, alone, for asylum.
These are the women that Media Literacy for Refugee, Asylum Seeking and Migrant Women (MedLIT) is trying to enable; to help them access education, health and employment.
The MedLIT project
MedLIT includes Cesie, the Inishowen Partnership, Verein Multikuturell, MFAS, KMOP and The University of Gloucestershire. All of these organizations, bar the last one, are dedicated to the support and education of refugees and migrants.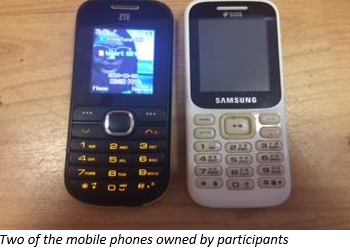 They all share the wish to see an online tool that can be adapted and mobilized for use by lower skilled women, to help integration and self-esteem. No such tool exists to date in these six participating countries.
The project involves three phases. Focus groups and interviews of 58 women in early 2018 across all the countries allowed the team to gauge what gaps in media literacy the women had. These gaps are the project's building blocks for second phase – the online toolkit which will host videos, podcasts and curriculum. This online toolkit will be rolled out in a third phase via peer to peer mentoring and training sessions.
The gaps were then split into three categories:
Learning gaps centred on lack: no PC/ICT skills, low levels of education, lack of host country language skills, no interest in 'media' and no knowledge of local infrastructure.
Digital access gaps include a negative perception of media, lack of economic resources, limited digital access in camps, shelters and temporary accommodation and lack of time.
Sociocultural factors include no mobile contract, no employment, mistrust of host country authorities, social isolation and well-being.
Research findings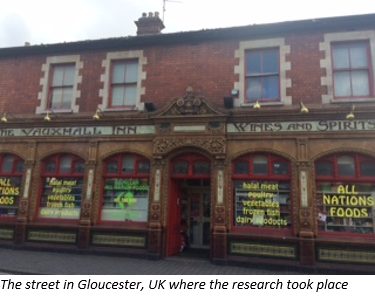 There were clear commonalities in the responses from the women who took part in the focus groups and interviews, many of which revolved around access and distrust.
There were different understandings of the word 'media' generated by differing levels of educational skillsets, sociocultural expectations and aspirations and social media was seen as distinct from other media. 
For these women, media apps on phones were ubiquitous. They were using them to communicate with their families abroad via apps such as Telegram or WhatsApp, to learn recipes (on YouTube) and not to access information like banking, booking flights or local services. This explained why women ask shelters (such as Centro Astalli in Palermo, Italy), to help them with official jobs like applying for residency permit requests. 
The Austrian researchers found that women mainly use smartphones to use social media as WhatsApp, Facebook, Skype, Instagram and Snapchat. Very few had a computer or a laptop because they do not know how to use them and phones are more portable, especially when somebody has to flee. One respondee said that they couldn't lock their rooms and computers in refugee homes; since their smartphones are always with them, they are less likely to be stolen.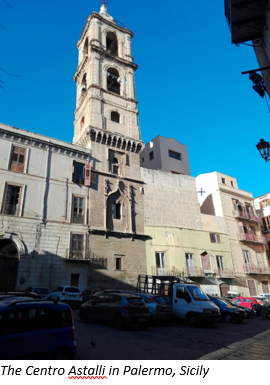 Insecurity hovers over many of the women's heads; why study if you are not staying put? This is a reflection from the Greek researchers who talked to women in a café outside a refugee camp in Alexandria, a camp in northern Greece.
'It was quite clear to us that most of the refugees/migrants are women with limited education that feel insecure and afraid. Media was an unknown word for most of them and they all declared they use their mobile phones mostly for communication with their beloved ones. Their main interest was when they were going to leave from Greece and what they could do as long as they stay in our country.'
In Palermo, some of the women have been subjected to human trafficking and would (understandably) not sign release forms. Despite this they were interested in participating in the project. Indeed the researchers found they had a curiosity to learn more about the possibilities that a competent and critical use of digital media would make on their own lives.
The MedLIT online toolkit
MedLIT's goal is to smooth the path for all of these women, to offer them a toolkit which helps them to be self-sufficient in a digital world, to be able to access information, process it critically and as a consequence, build self-esteem and become confident in their media use. Their histories are often traumatic, their experience of authority negative; MEDLIT is a small but positive step to going some way to building their futures, and hoping that they find their sons someday.
You can learn more on their website and follow them on social media.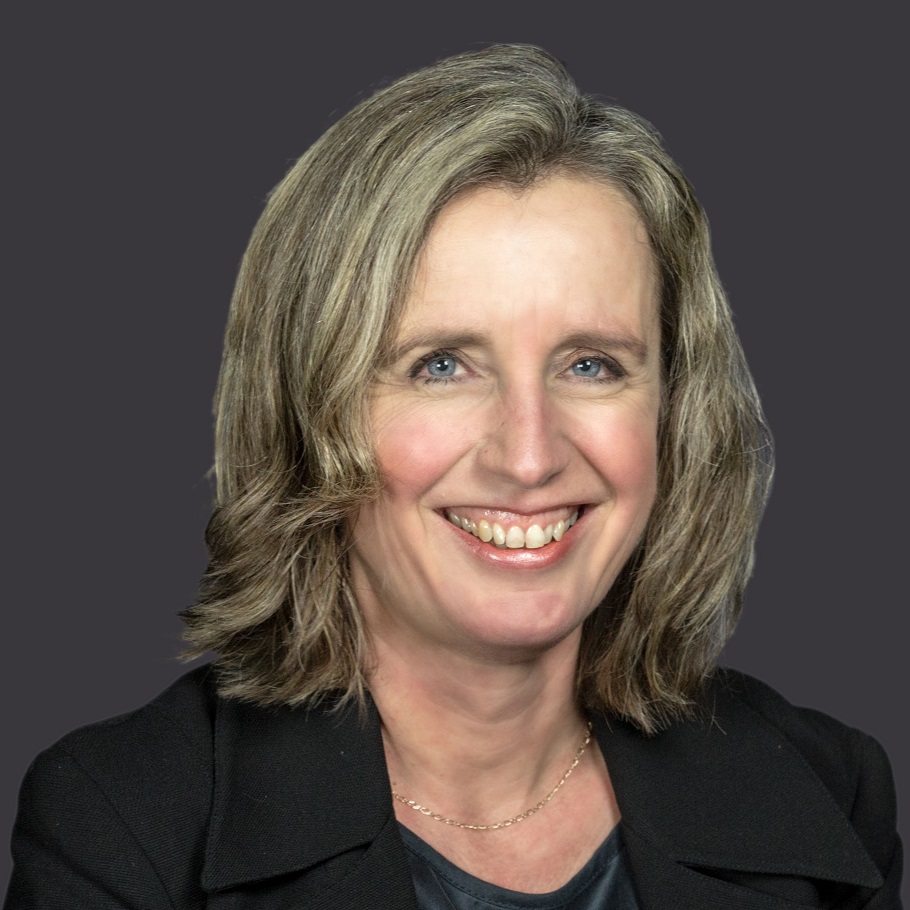 Dr Abigail Gardner is Reader in Music and Media at the University of Gloucestershire. She writes on music and ageing, music video and music documentary and produces community film and media.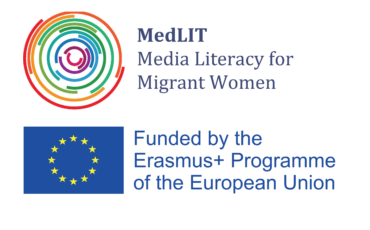 The MedLIT project aims to develop innovative tools to increase media and digital competences of low skilled/low qualifies refugee, asylum seeking and migrant women. It will allow many women to implement their media and digital competences in their daily life, making their job searching easier and increasing their social inclusion in the local communities.
The Erasmus+ programme offers many funding opportunities for organisations to help support non-EU migrants in adult learning projects. Discover more about applying for adult education funding on the Erasmus+ UK website.
You may also be interested in:
The LINGUA+ project for migrants (blog)
Learning for Living Together (blog)
Kairos Europe: migrant education, support and integration (blog)
Migrapreneurs: Supporting under or unemployed highly skilled migrants with VET (blog)