How can adult learning support the rehabilitation, reintegration and employment of offenders?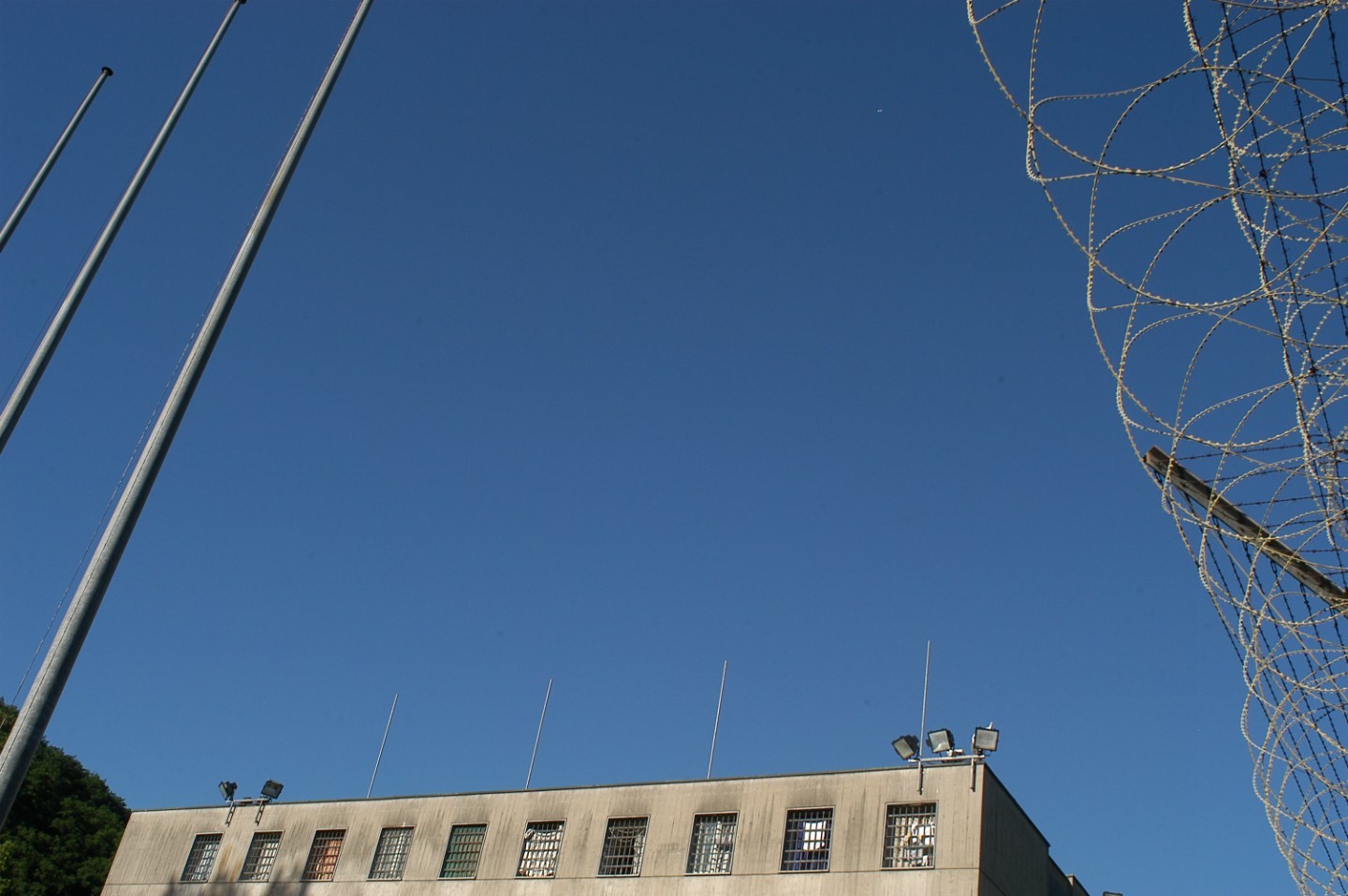 All Member States face challenges in reducing re-offending rates by supporting ex-prisoners to successfully re-integrate into the community following their sentence. It has long been known that finding employment upon release from prison, or not, is one of the key predictors of re-offending and the success of efforts to support re-integration. At the same time we know that a large proportion of those in prison have low levels of basic skills, with low literacy and numeracy rates being common.  
Adult learning can play a central role in addressing these skills needs and supporting broader learning and personal development for offenders. In doing so it can increase the likelihood of individuals gaining work after leaving prison, and thus being less likely to re-offend.
All great in theory, but in practice? Given that re-offending and the effective provision of prison education remain challenges, it is worth looking at some of the barriers to adult learning playing a more successful role in this area, along with highlighting some possible solutions.
Understanding the barriers
The challenges to effective learning in prisons are many and deep-rooted. Some relate to the nature and character of prisons themselves, some to the wider policy framework around offending and prison education, some to funding and finance, and some to the shifting and diverse nature of the prison population.
Such challenges or barriers are inter-related and act at different levels – for example, policy decisions affect the amount of finance, which in turn influences the nature of secure institutions and how suited for, and focused on, providing learning opportunities they are.
Cultural views on the role of prisons and prison education also play a part, meaning that in some contexts prison is more about punishment than rehabilitation, with narrowly defined and non-prioritised educational opportunities to match. These factors and more combine to make using adult learning as an effective tool for rehabilitation challenging in many contexts across Europe.
Some solutions?
Given the nature of the barriers and challenges discussed, finding solutions is not easy.  Equally, any approaches to addressing them will vary, depending on individual and local contexts within Member States along with a range of factors such as the nature of the prison population, cultural attitudes to offending, and resource availability.
Accepting this, previous research and experience of practice means that several broad factors are likely to be necessary, if not sufficient, conditions for ensuring more effective practice and outcomes can be advanced. These include:
Ensuring a blend of formal and non-formal learning that focuses not only on developing skills and providing access to qualifications, but also on life-skills aimed at reducing offending behaviour through addressing, for example, how to deal with conflict, health, or reducing alcohol and drug use.

Aiming to better reflect the diversity and range of needs amongst prisoners in relation to adult learning through providing a wider menu of support and learning options.

Seeking to develop a policy framework that treats offenders as remaining a part of society during their sentence, with rights and needs to effective learning and education, rather than focusing on narrower and more punitive approaches.

Taking prison reform seriously in terms of ensuring a positive environment for learning, both at a policy and individual institutional level, through addressing overcrowding and providing access to necessary equipment and 'learning spaces'.
Ian Atkinson is Associate Director at Ecorys UK, where he leads on employment and labour markets policy and research work. His research background and interests include employability interventions, social inclusion and results-based payment mechanisms.