Hearing it from the practitioners: Five questions on learning environments to Martin Jankowski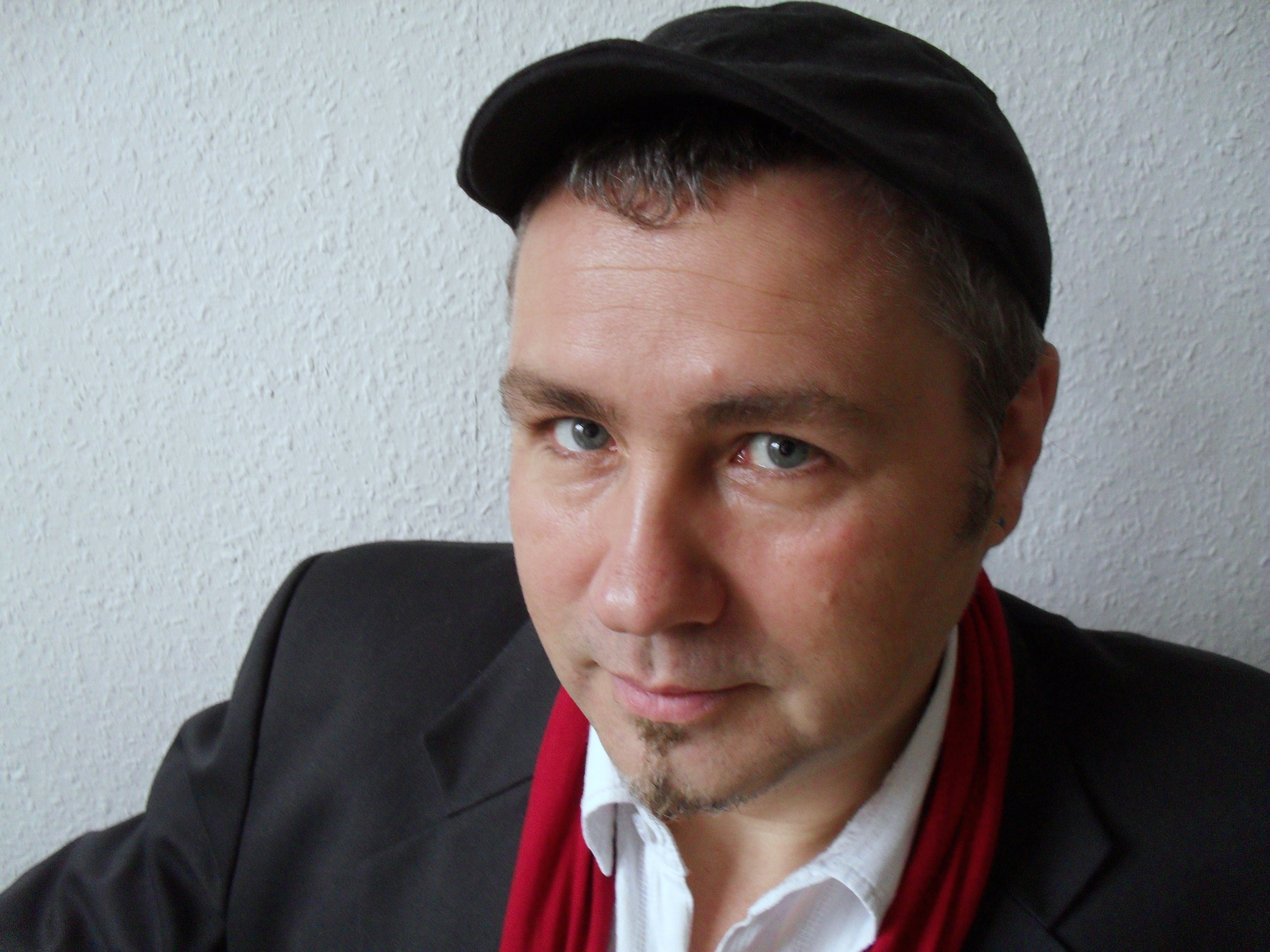 Martin Jankowski has been working with the "Literature Behind Bars" project since 2002 and he has been active in adult learning since 1993, when he was the vice head of a "culture factory". Today, he is chairman of the non-commercial literary association Berliner Literarische Aktion, organising and supporting international literary readings, festivals, Slams, seminars and performances.
Hi Martin. Could you tell us about the work you do?
"Literature Behind Bars" is our multilingual programme for reading and writing workshops especially for prisoners. The project invites professional writers from all over the world to visit prisoners and give readings and workshops. Usually, prisons or authors contact us in order to plan a project. Often we have more requests than capacity to realise them.
What is a quality learning environment to you?
What we need for a qualitaty learning environment is a safe room where we can work with groups of prisoners in a trustful atmosphere. This is why Literature Behind Bars is always absolutely voluntary. Which is not always easy to put into effect inside prisons.
We also need a good preparation and the support of the prison security staff. And we need time and cooperation to make the workshops regular and sustainable.
How do you ensure a quality learning environment?
The basic idea is to always bring famous professional writers as instructors - so the interest is already high on all sides. Many authors are curious to look behind the walls of a prison and meet a new kind of audience. Usually, we invite writers of foreign languages, often Russian, Turkish or English. This way we reduce barriers for foreign-language inmates and improve the language skills of the German participants.
To ensure a good learning environment we investigate all conditions of a prison in advance. We also establish contacts between prison libraries and publishing houses for donating copies of the books their authors will read from. We start reading or writing groups before or after our events, where inmates also write about the event in reviews, essays and stories.
At our last two projects we worked out autobiographical texts for theatre plays. It was staged for a public audience inside a prison by the prisoners themselves and was supported by professional theatre artists.
What should happen to make lifelong learning a reality?
In Germany it is already obligatory to have a library in every prison. We should use their huge potential. From my perspective we urgently need three things in Germany:
1) We need a nationwide network of cultural educators in prisons, not meaning social workers and teachers but those who work with adults AFTER the regular programmes. We don't have that yet because the federal structure of German prison education makes local organisations "single fighters".
2) We also need solid vocational training for cultural educators in prisons. We need to learn from other European professional educators, who can teach us working models from other countries.
3) Most urgently, we need a national funding for lifelong learning inside prisons. At the moment the federal states and the German state ("der Bund") are too often pointing at each other to be responsible for such financing. The result is that there is no funding available for cultural education of adult prisoners in Germany.
What role could EPALE play?
When I think of EPALE, two things come to my mind.
Firstly, any information on funding possibilities that can support future projects. That would help us a lot with our everyday work and would ensure the continuation of Literature behind Bars.
Secondly, reports on former projects would be very interesting. (Not only "best practice" but also failed projects etc.) Generally, further information that helps us to learn from the experience of others. This is especially true for 'Prison Education Week'.