FRANCE Migrants mapping social inclusion skills
For the #ErasmusDays2018, the EPALE teams wished to raise awareness about the European Union commitment in adult lifelong learning. They created a digital exhibition with 22 different projects, demonstrating the variety of practices across Europe.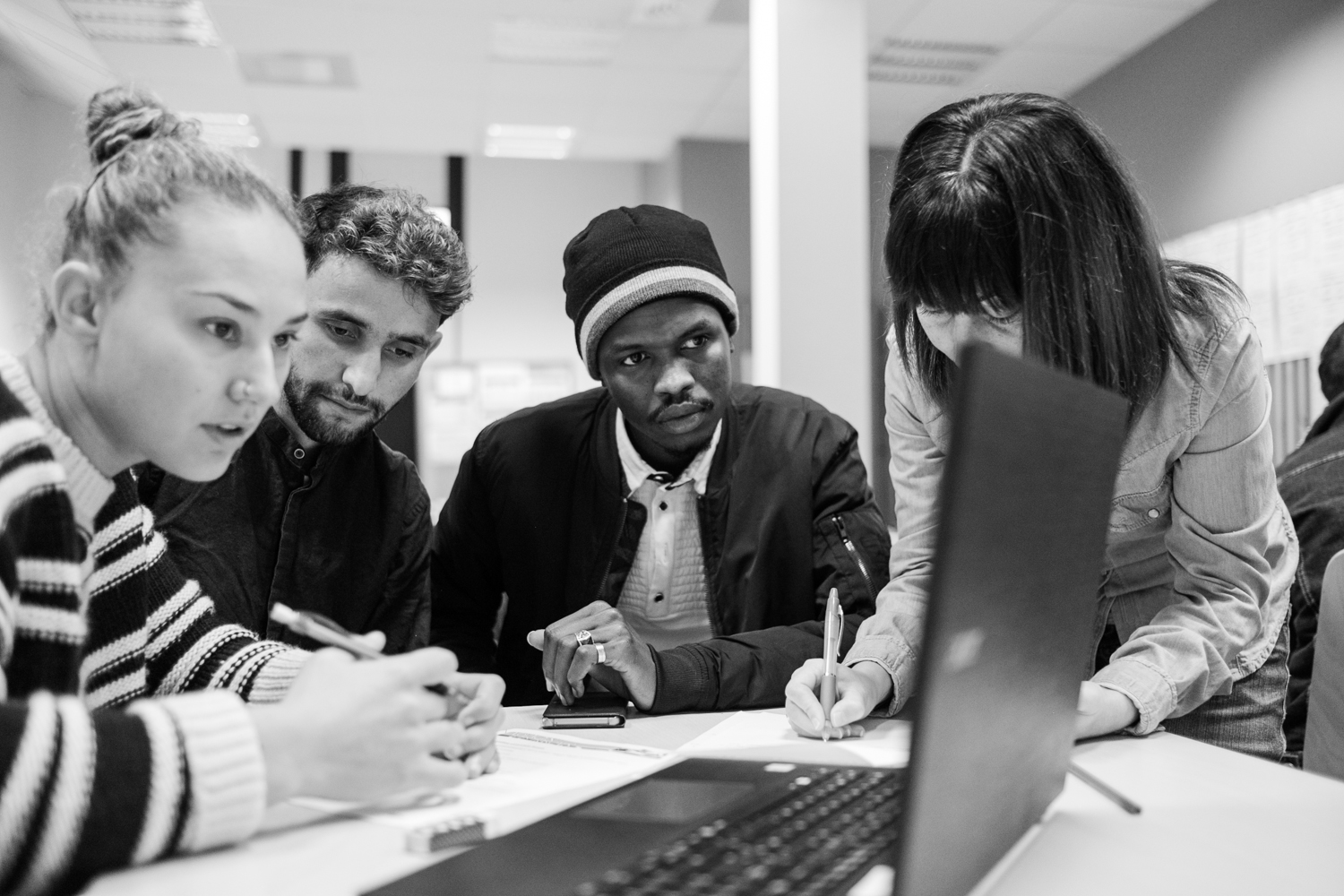 Photo © Eugénie Baccot
Once they reach Europe, migrants have to address many issues, in particular, the language and culture of the host country or the difficulties in having their skills recognized. Insup Formation has collaborated with four other European training centres from countries around the Mediterranean sea. The aims: setting up a competency framework necessary for migrants' inclusion and establishing training modules in order to develop those skills.
First, a study scanned host States and migrants' inclusion policies, analysed the existing practices and challenges. More than two hundred organisations and specialists from the four partner's countries (Greece, France, Italy, and Spain) were involved.
The competencies, such as languages, mathematics, intercultural, entrepreneurship, were listed in a framework in order to help the migrants integrate socially and professionally their host country. The training modules were tested by thirty trainers and hundreds of migrants.
Read more about the exhibition process and find the table of contents with all the projects : EPALE blog post https://ec.europa.eu/epale/en/blog/adult-learning-european-digital-exhi….