Fostering inclusive and intercultural citizenship through Media Education
Article by: Prof. Maria Ranieri & Francesco Fabbro, PhD*
What can we do to disempower racist discourses in the media and in the broader society? How can we contribute to reassert principles such as equity, social justice and solidarity while migrants and refugees are increasingly marginalised and discriminated? How can we support teachers and educators to face these crucial challenges for the contemporary democratic societies in Europe?
We – as researchers engaged in the EC-funded project "MEET, Media Education for Equity and Tolerance" (2016-2018) - attempted to tackle concretely these issues through a toolkit addressing teachers and educators who are willing to promote media and intercultural education in their own educational settings.  Such concrete response to a widespread social climate of intolerance originates from the assumption according to which Media Education can be a powerful means to foster democratic practices of citizenship.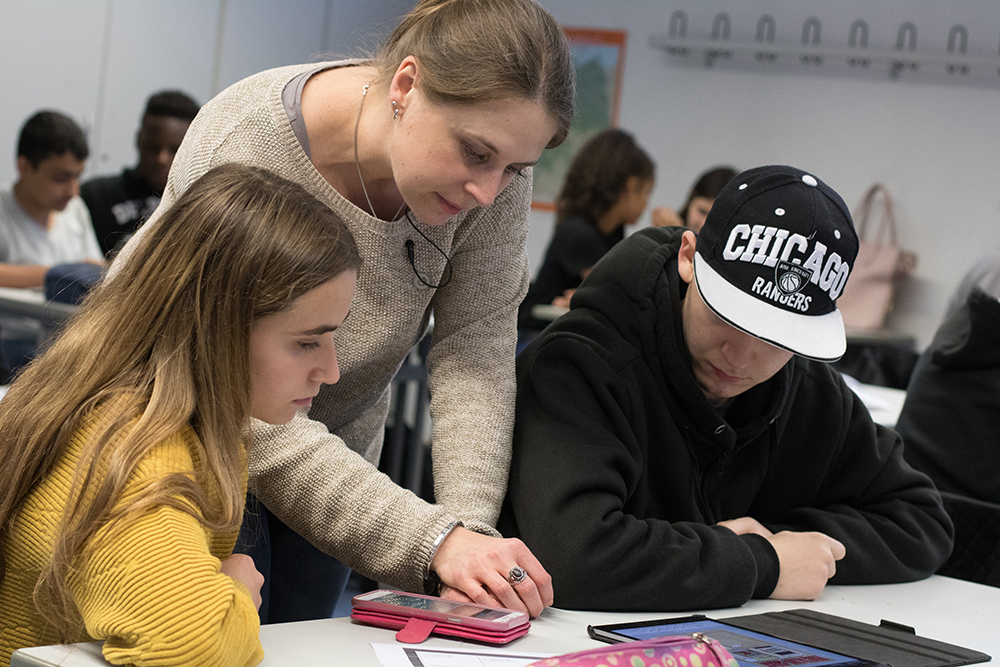 The toolkit is the result of an action research carried out in the context of MEET project between November 2017 and March 2018 in cooperation with 15 teachers and 141 students (aged 15-18) in six secondary schools located in Germany, Italy and Slovenia. 
The toolkit is a multimedia product structured into four intertwined components: 1) a theoretical introduction about media and intercultural education; 2) six Learning Scenarios including a wide range of pedagogical strategies and teaching resources; 3) a set of guidelines to guide the design of media education activities in/for multicultural contexts; 4) an educational documentary illustrating how media education can be taught in intercultural contexts.
The theoretical introduction presents the Media and Intercultural Framework (MIEF), a tool developed to support teachers and educators to identify relevant competences for teaching media and education.
The Learning Scenarios  correspond to six learning paths on media and intercultural education, including five or more teaching units that could also be used individually. The Learning Scenarios encompass several resources (i.e. multimedia contents, worksheets and tutorials for media production) to carry out the activities in the classroom.
The guidelines consists of a comprehensive set of inclusive pedagogical strategies aimed at facilitating students'understanding of media and intercultural relations, their expression – with or without the media -in multicultural contexts, and their engagement in the democratic community building process.
The educational documentary is an audio-visual explanation of how media education can be taught in multicultural classroom. It is based on the video-documentation of three classroom experiences carried out in the course of the "testing phase" of three Learning Scenario.  The video is articulated in three video-capsules, each dedicated to one of the aforementioned key concept (Understanding, Expression, Engagement). The experiences are linked to the following Learning Scenarios: Challenge violence and play your rights  in Italy (key concept: Understanding); In my own words in Germany  (key concept: Expression); and Building a diverse and democratic community in Slovenia (key concept: Engagement). The educational documentary also includes a video introduction focused on the overall teaching approach adopted.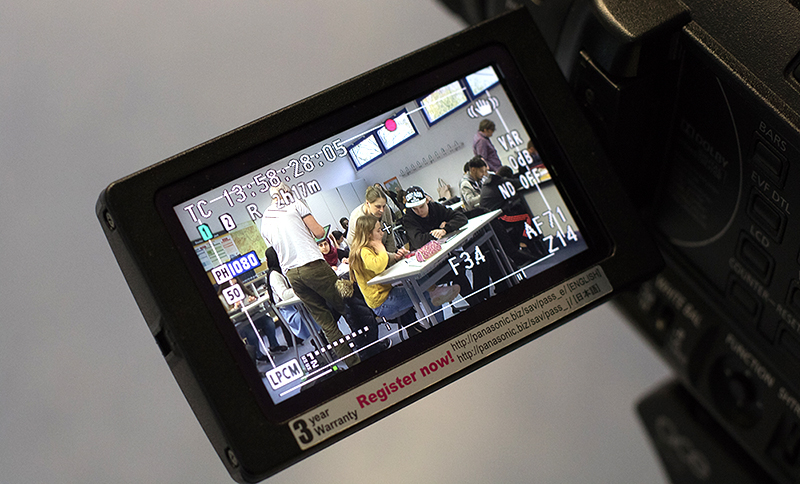 Teachers and educators can use the toolkit in three different ways, specifically as a self-training tool, as a teaching resource and as a design tool.
The toolkit can be used as a self-training tool by exploring its three components. From this perspective the Learning Scenarios and the educational documentary can be read and observed bearing in mind the MEET guidelines to understand how to facilitate students' understanding, expression and engagement.
The toolkit can also represent a teaching resource because teachers can adopt the Learning Scenarios (or parts of them) in their classroom, using the worksheets and the multimedia content that they include.
The toolkit can also guide the (re)design of the media education activities that educators would like to propose to their students. In this sense, teachers can design new learning paths on the basis of the guidelines or they can use the guidelines to re-design the existing Learning Scenarios in order to adapt them to their students and contexts.
Of course this toolkit – and more broadly Media and Intercultural Education - is not a self-sufficient means to tackle racism and discrimination in contemporary society. On the other this hands-on training tool can support teachers and educators in their everyday struggle to foster inclusive and intercultural practices of citizenship. In conclusion, although we are aware that any form of training will not make a fairer society we also believe that any training for tolerance and equity is worth of advocacy for a more just society.
Follow the project on Facebook and Twitter!
--------------
*Authors: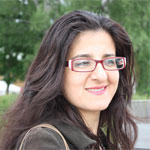 Maria Ranieri - Scientific coordinator of the project, Professor of education, University of Florence
Francesco Fabbro - Senior researcher, University of Florence