Forthcoming Online Course on EPALE on Introduction to Adult Numeracy Training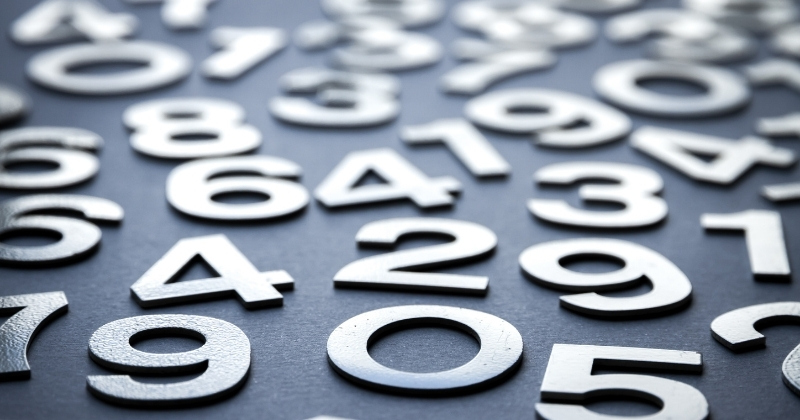 Although numeracy has always been an essential element in basic skills training programs, it is often not in the forefront for basic skills policies and practice. Therefore, our upcoming OER collection and MOOC made in collaboration with the European Basic Skills Network will aim to provide an introduction to adult numeracy training.
The OER collection will present a fundamental overview on:
the reasons why numeracy should be emphasised more in basic skills programs for adults,
different views and perspectives on the concept of numeracy,
key actors and stakeholders, and tools for policy and practice.   
The MOOC will start on 30 November and finish on 18 December and it will give the opportunity for participants to go deeper into the materials of the respective OER collection (to be published).
During the course participants will:
gradually work with the OER's materials
attend short weekly webinars with our expert who is presenting additional aspects to the theme of the week
have access to forum discussions moderated by a key expert in the field
engage in peer discussions with other participants from different countries
engage in written reflection on how numeracy could be addressed in the organisation of the participants.
Course design
The MOOC is divided into three thematic weeks that follow the structure of the OER on Numeracy. As the course is providing an introduction to the field of adult numeracy training, a key expert in numeracy from EBSN will lead the moderation of the course by responding to participants' comments in thematic forum discussions and will also share additional perspectives to the weekly themes that are not presented in the OER.
Important dates:
Registration & self-enrolment: from 18 November
Start date of the course: 30 November
Week 1's webinar: 10:30 – 11:00 CET 4 December
Week 2's webinar: 10:30 – 11:00 CET 10 December
Week 3's webinar: 10:30 – 11:00 CET 16 December
Submitting written reflection: 23:59 CET 18 December
Course completion
Criteria for course completion:
accessing learning weekly content
taking part in weekly forum discussions (at least once per week)
attending (or watching the recorded) weekly webinar presentations
submitting one written reflection (i.e. learning journal) at the end of the course
Participants who successfully completed the course will be awarded a certification and an EBSN Capacity Building Series open badge too.
How to register?
Step 1:
(If you have not yet registered to EPALE's learning management platform in previous MOOCs)
Register yourself with your e-mail and a username to EPALE's learning management system provided by Moodle. Follow the link, and click on 'CREATE NEW ACCOUNT' at the bottom of the page. Go through the details on Cookies Policy, and then agree to the MoodleCloud policy and MoodleCloud cookies policy. The final step is to give your personal information and log in credentials finish the registration. 
Access EPALE's Moodle here: Moodle EPALE
Step 2:
Wait for a confirmation e-mail and click on the link sent to you to finish your registration!
How to enroll?
Registration and enrollments are open. After completing registration, sign into Moodle with your credentials. Once logged in, click on the course 'Introduction to Adult Numeracy Training'. After that, click on 'Enroll me' in the middle to access the course content. Please note that all course content will be visible after 30 November.
Should you have any questions, contact us via email!