ESTONIA Eestimaaehitus, competence center for ecological building
#ErasmusDays2019, the EPALE teams wished to raise awareness about the European Union commitment in adult lifelong learning. They created a digital exhibition with 28 different projects, demonstrating the variety of practices across Europe.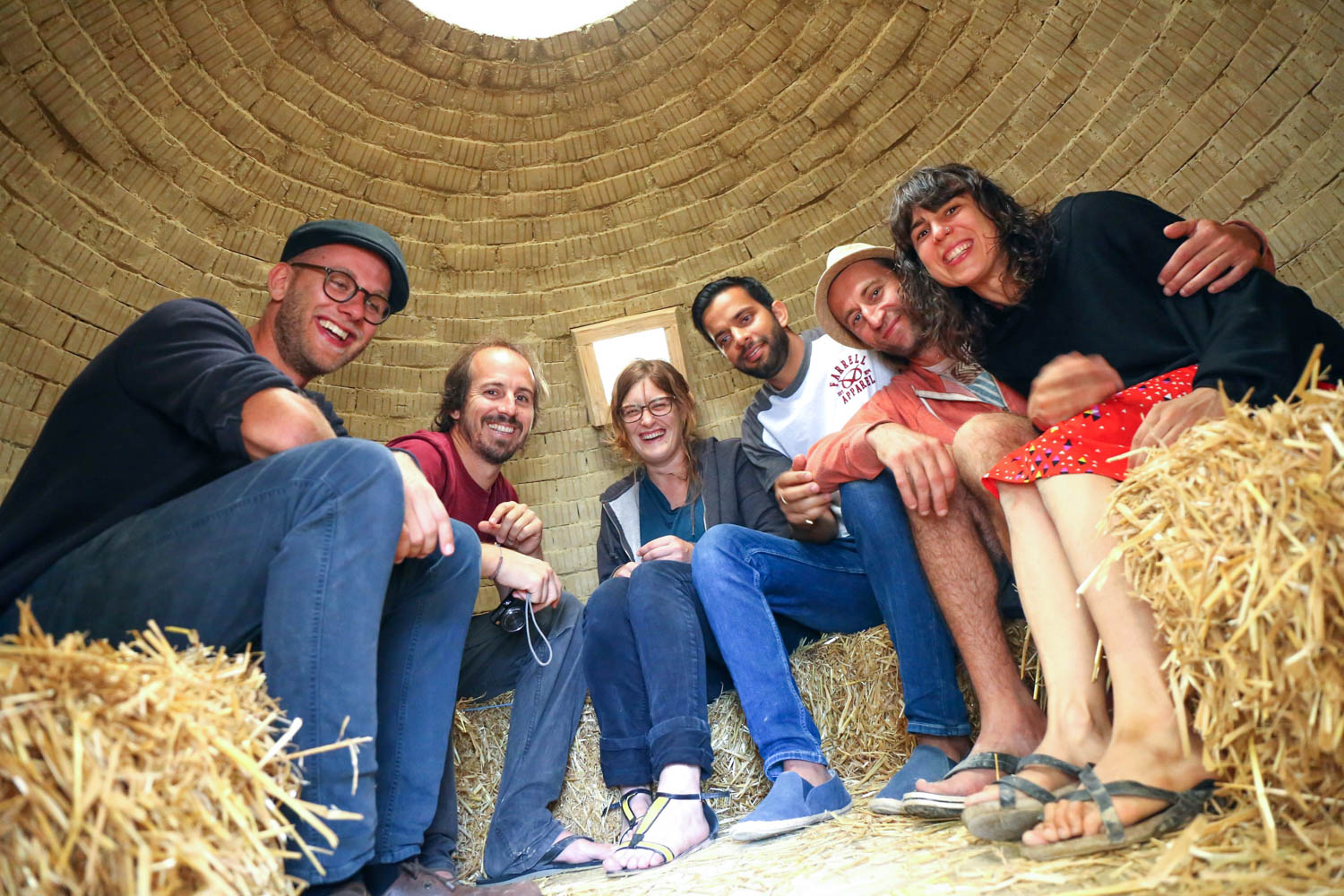 Picture © Marko Kikas
The goals of our organisation is to promote, counsel and teach traditional and ecological solutions in construction and part of the general life as well. We value local traditions as well as the traditions and experience from other countries and people. We organize local and international trainings in order to share that experience.
Our partner organisation Amàco is an educational resource center (France) that aims to make visible, in sensory and poetic ways, the physicochemical behavior of the most common natural materials, such as sand, water, earth, wood, straw, etc.
The project aims to disseminate knowledge regarding their application in construction, so as to promote the emergence of eco-friendly practices. Amàco brings together physicists, engineers, artists and architects, under the same roof. Magic, emotion and creativity are the watchwords of the project. Through an innovative teaching process, an opportunity is given to professionals, researchers, teachers, students, schools and the general public, to learn by making connections based on the pure intelligence of simplicity.
We have had mobility project funded by Erasmus+ from 2016-2017. In October 2017 a group of our trai- ners visited Amàco in Villefontaine in France to take part of a private trainers training. As many of our participants said it was the «best and most inspiring training of their life».
 

NAME OF THE PROJECT

Eestimaaehitus, competence center for ecological building

AIM

To boost organisational, administrative and managing skills in planning trainings, managing the training centre and organising the study program in the training centre

TARGET GROUP

Disabled and non-disabled people and the dance community

WEB

ORGANISATION AND PARTNERS

• ESTONIA : Eestimaaehitus, Competence Center for Traditional and Ecological Building

• FRANCE : Amaco
National Support Services ESTONIA
Estonian Quali cations Authority
Read more about the exhibition process and find the table of contents with all the projects : https://epale.ec.europa.eu/en/blog/erasmusdays2019-digital-exhibition