EPALE Webinar Series
The Directorate for Digital Literacy and Transversal Skills in collaboration with the Directorate for Research, Lifelong Learning and Employability is pleased to present a webinar series based on selected topics by EPALE Ambassadors in Malta to support educators and adult learning professionals to harness the potential of education, training and technology. Five EPALE ambassadors in Malta will hold a webinar everyday on a specific topic as per below list. 
Each webinar will last one hour and include an opportunity for Q&A. Details on how to access each individual session will be sent by email to each registered participant. A certificate of attendance will be issued to all particpants.
The webinars will cover various topics related to education, training and technology during COVID-19. They will be of interest to educators and adult learning professionals. If you are an educator, an adult learning professional or interested in adult education you are welcome to participate in the webinars. You need to register for every webinar by completing the online form: https://bit.ly/2z7rZZT
11th May at 15:00hrs: Dr Joseph Vancell Coping with the rapid transition to online learning in the COVID-19 Crisis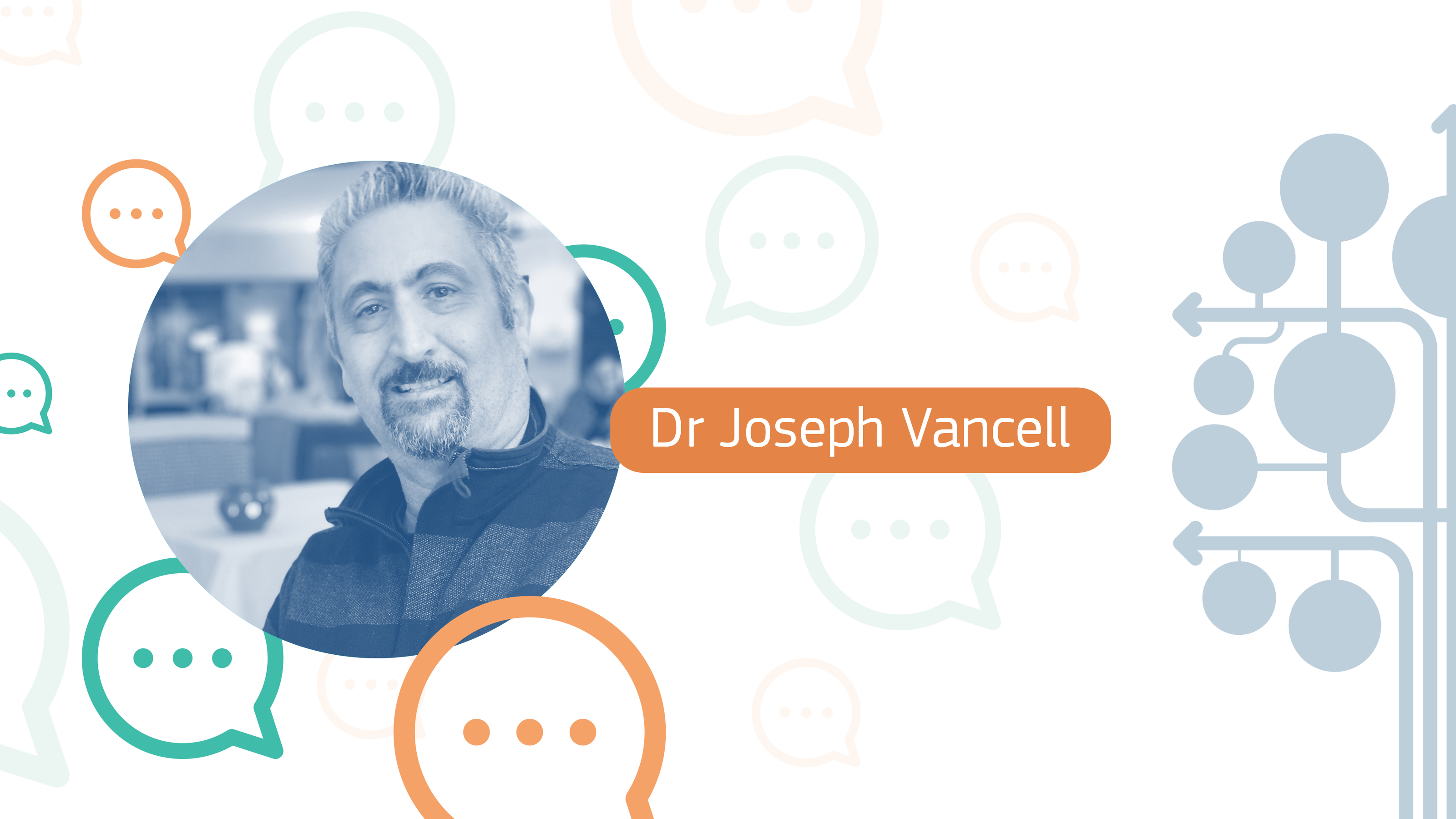 During this webinar the participants will discuss the benefits and challenges of the rapid transition of educators from the brick-and-mortar classroom to Internet-based teaching and learning. Register: https://bit.ly/2z7rZZT
12th May at 15:00hrs: Dr Maria Cutajar Teaching using digital technologies: emergency or emergent?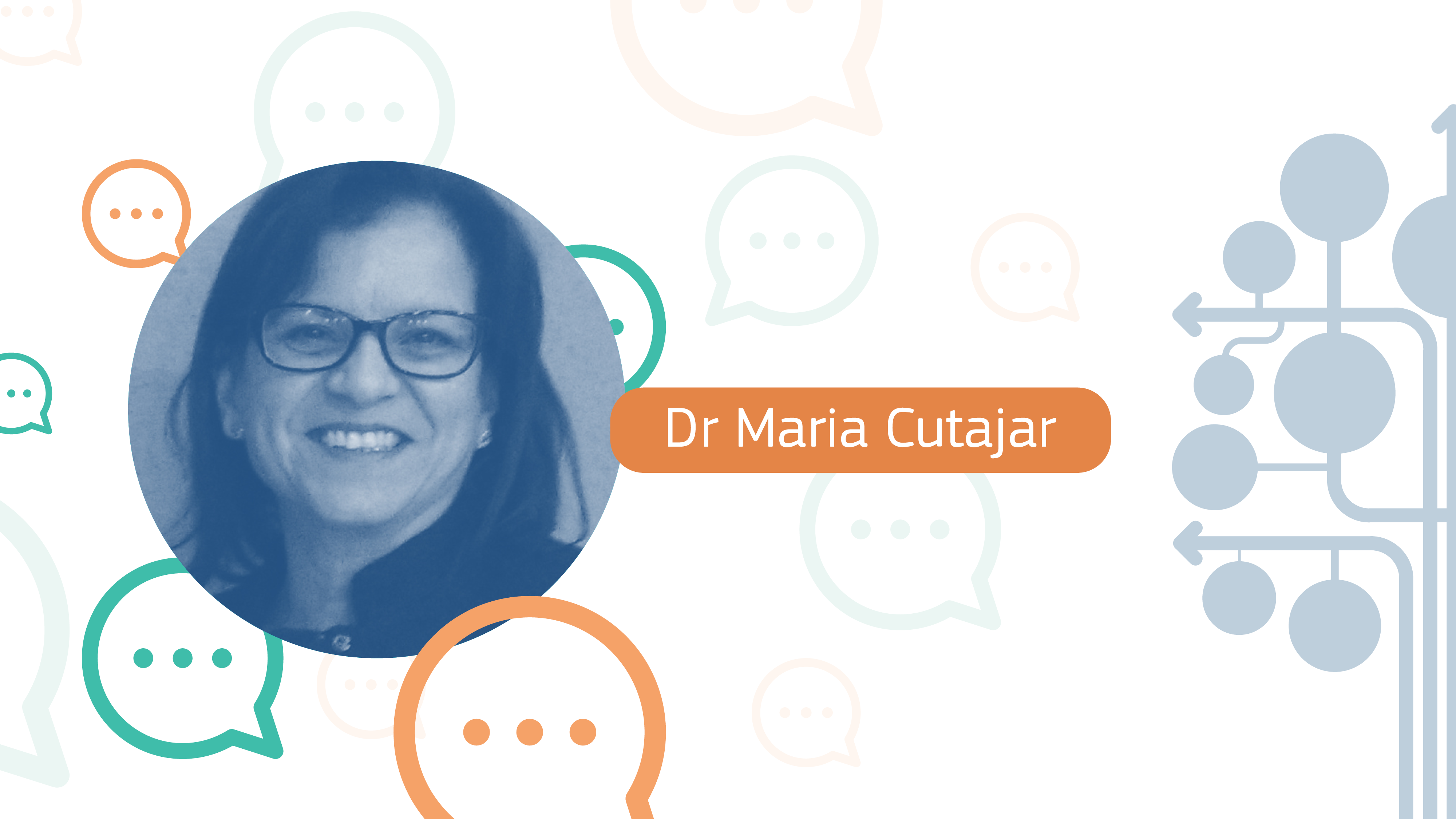 During this webinar we will discuss teaching mediated by digital technologies. We will look at 5 different ways of teaching that emerged from research carried out before the current public health crisis and the dimensions of awareness critically shaping them. While earlier, there was derived from this work an argument that transmission and participation are facets of the same technology enhanced/mediated teaching process, what is observed going on suggests a lot of emergency remote teaching which if constructively (and mutually) supported and challenged may lead to (principled) online teaching. Register: https://bit.ly/2z7rZZT
13th May at 15:00hrs: Mr Ramon Mangion Using Time Wisely During the COVID-19 crisis : Personal Development Planning and Online Learning Opportunities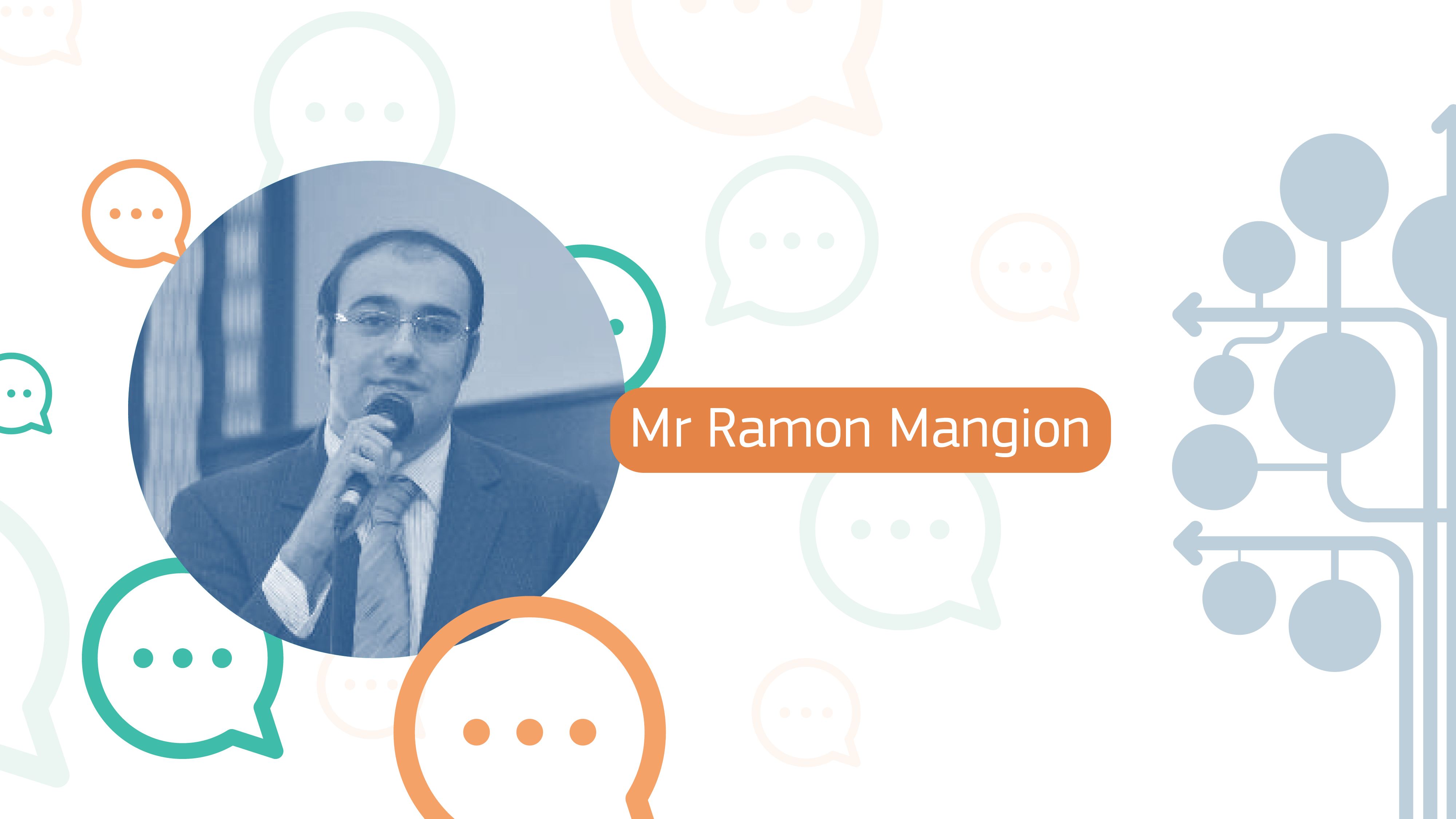 During this webinar we will look at the importance of using available time wisely to focus on your personal development. Participants will learn the basics of personal development planning, the importance of self assessment ,how they can obtain feedback to support their plan, and the importance of creating an action plan. Participants will also be shown examples of various online opportunities to support their personal development. Register: https://bit.ly/2z7rZZT
14th May at 15:00hrs: Mr James Callus The shift towards remote learning in primary education in the COVID-19 era. New pastures in teacher training programmes.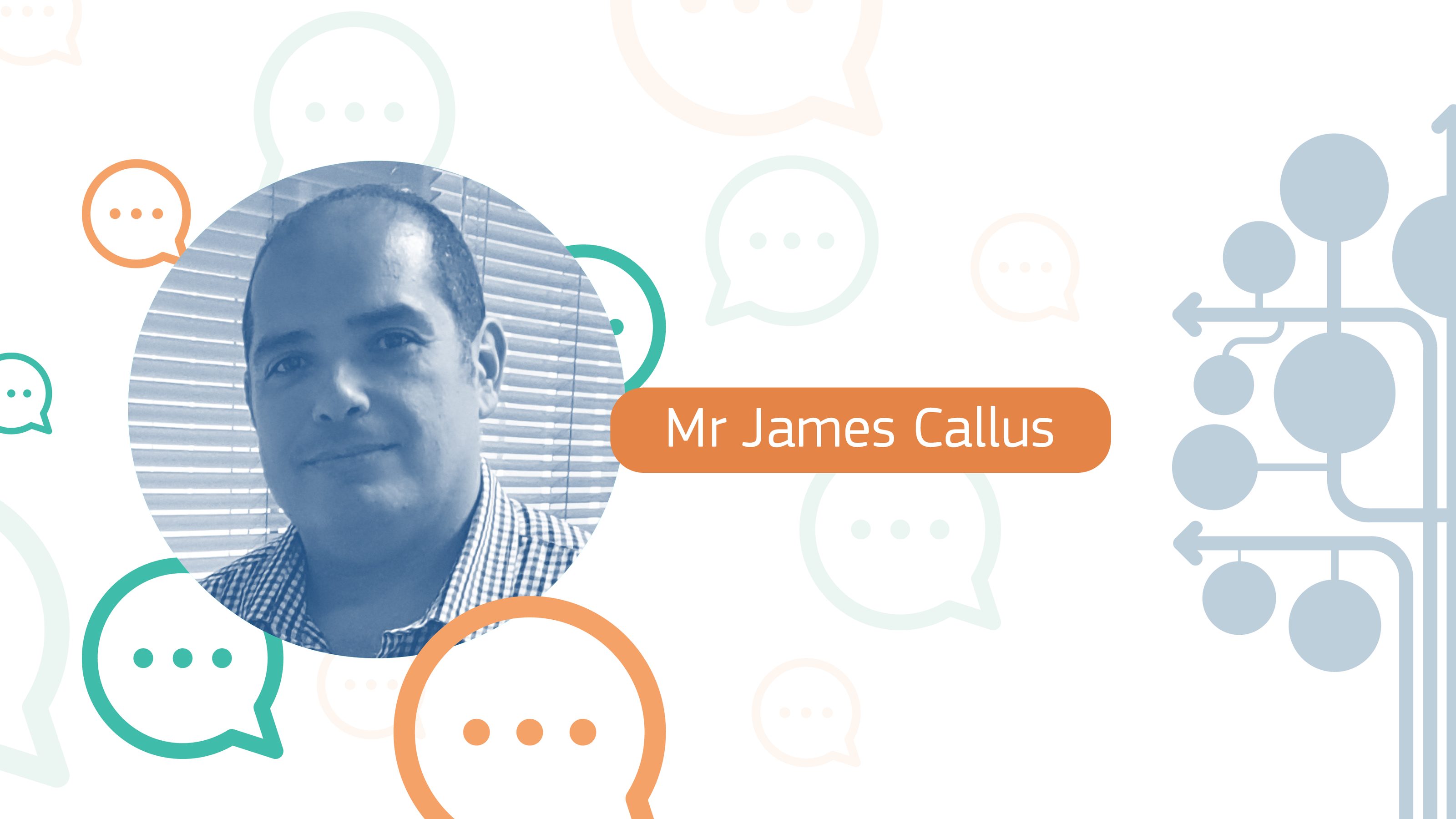 During this webinar participants will discuss the rapid transition towards remote learning in primary education during the COVID 19 era. Participants will also have the opportunity to discuss the role of remote learning in future scenarios and analyse the effect of the current situation in future teacher training programmes. Common trends in remote learning observed since the closure of primary schools will also be discussed. Register: https://bit.ly/2z7rZZT
15th May at 15:00hrs: Dr Vincent Caruana Peer Mentoring and Education for Sustainable Development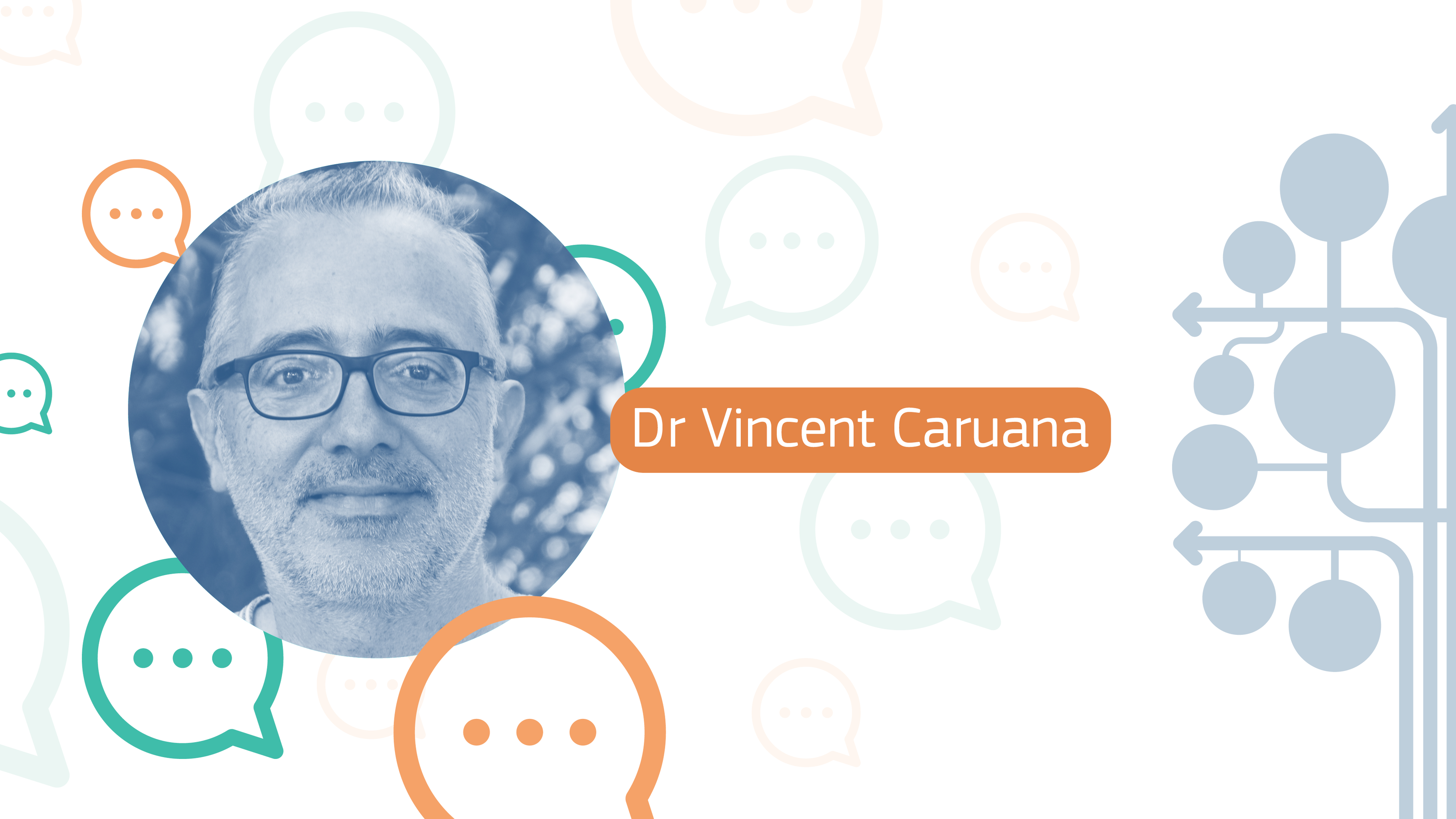 During this webinar we will discuss support structures - including mentoring and peer-mentoring - that can help us as educators be more effective in promoting Sustainable Development. Mentoring and online mentoring can be important tools in the current situation - which is both a crisis and an opportunity to reconsider our vision for sustainable development. Register: https://bit.ly/2z7rZZT
For more information on the EPALE webinar series visit our facebook pages: