EPALE Summary: September focus on adult literacy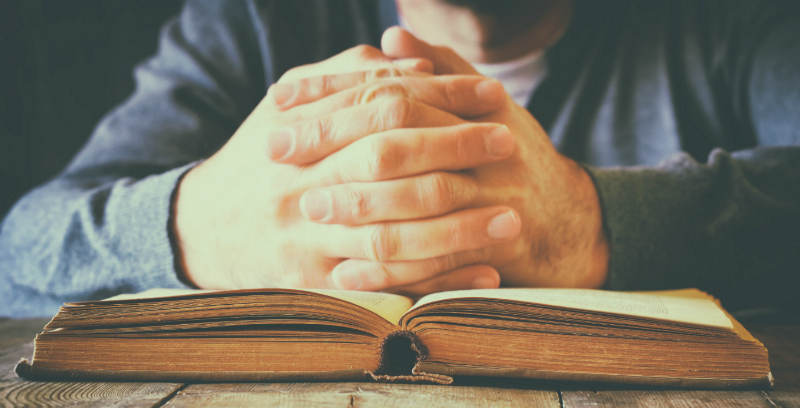 The September theme on EPALE was adult literacy. There were a number of relevant blogs published, and resources uploaded, exploring the concept of literacy, focusing on its place in adult education. In September EPALE also held a lively four-day online discussion on the concept of adult literacy.
In my blog post, What is 'literacy'?, I thought it was important to set the scene and discuss what literacy is, and what it is not. Among other points, I distinguished between literacy (reading and writing) and basic skills, which certainly include literacy, but also a range of other foundational skills, such as numeracy and ICT. This was also a key theme of the online discussion.
EPALE Thematic Coordinator, Andrew McCoshan, contributed a blog post (Literacy and the Upskilling Pathways initiative) in which he focussed on literacy as central to the EU Upskilling Pathways initiative. He asked us to consider four key areas when we think about literacy in the context of Upskilling Pathways:
Skills assessment
The learning offer
Validation
Progression
The place of literacy within the Upskilling Pathways initiative was of great concern for those taking part in the online discussion. Participants gave a number of useful examples of ways in which different countries ensure that adults have access to literacy training. Well thought-out policies are needed in this area to ensure that adults with low levels of educational qualifications, or those struggling to meet the demands on them at work or in other areas of life, are attracted to learning and are supported in taking their first steps.
George Zarifis shared his thoughts on the specific barriers facing countries in Southeast Europe in increasing adult participation in learning. He suggests that most Southeast European countries have unfavourable conditions for increasing adult participation in learning. The majority of them face – not necessarily for the same reasons – major barriers to implementing policies to increase the number of adult learners. These barriers generally appear at all levels of adult education, but the most significant ones are those in literacy programmes for the low-skilled.
Sylvie Pinchart, Director of the Belgian Lire et Ecrire Communauté française asked us to take a broader perspective on literacy than is often found in national and European policy documents. She noted that literacy is most often treated as an essentially economic issue, with pathways to work, aimed at improving 'competitiveness' and 'employability'. She reminded us that taking too functional an approach to literacy education for adults leaves us in danger of missing the bigger picture of need:
Literacy is therefore not an end in itself. People will always pursue literacy for something, especially for taking back the social rights that they are deprived of when they have difficulties writing. Working towards people's emancipation and participation, and towards social change for greater equality, also means knowing these people's rights, as well as the justice, health, trade union, and social systems that govern society and lead to exclusion.
She urges policy makers to recognise that improving adults' literacy takes time and that coercion has no place in such activity.
There was also an lively online discussion between 4 and 7 September to which nearly 50 people from 21 countries contributed. The discussion produced over 35,000 words of debate in which key concepts around literacy and their organisational implications for adult education provision in Europe were considered. We began by looking at the term literacy itself, before moving on to literacy in the context of Upskilling Pathways and barriers to effective policy in this area. Throughout the discussion we examined definitions of literacy as well as ways in which these can be extended to more helpfully describe the demands placed on adults by the literate environment in which they live and work. If we think of literacy as not simply reading and writing, but 'being able to extract meaning from the written texts that surround us and to create our own texts too', then we can more easily understand what it is that adults need to do with their literacy and design learning that will support them in that.
Literacy – reading and writing, is clearly of central concern for all adult educators in Europe. What's more, with the introduction of the Upskilling Pathways initiative, ensuring that adults' literacy is good enough to access further learning has never been more important. The resources gathered by EPALE in September 2017 are an excellent starting point for colleagues who wish to learn more about this area and to connect with others who are on similar journeys.
---
David Mallows has 30 years of experience in adult education as a teacher, teacher trainer, manager and researcher. He was previously Director of Research at the National Research and Development Centre for adult literacy and numeracy (NRDC) at the UCL Institute of Education, London and currently represents the European Basic Skills Network in EPALE as thematic coordinator for Life Skills.