EPALE summary: November focus on Adult learning in career development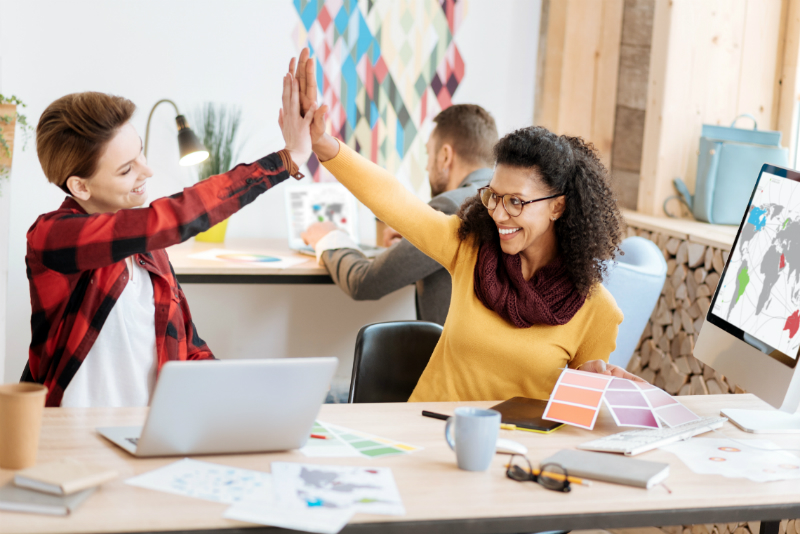 EPALE Thematic Coordinator Markus Palmen reflects on some of the content published on EPALE in November.
How do you understand the concept of career development? A high-achiever securing the next upward step in the workplace? An employee facing a career change when her old position vanishes?
In today's world, career development means both, and lifelong learning plays a key role in all of it.
Thematic coordinator Simon Broek's piece Reflections on adult learning and career development provides an overview of the theme. Broek argues that career development-oriented adult learning is fundamentally unequal as learning opportunities for the majority are different from those of those who are vulnerable in the labour market. A possible solution to this inequality is to make learning more ubiquitous in the workplace – part of the 'DNA' of the workplace.
Have you ever ordered a bicycle-delivered pizza or used the taxi app Uber? If yes, you have been a part of the 'gig economy' where online services connect providers of various services with buyers. But how does learning and validation figure into the rising gig economy, asks thematic coordinator Andrew McCoshan in his article Pizzas, taxis and adult learning. The answer might lie in taking learning content onto the same digital platforms the gig economy uses.
Thematic coordinator Gina Ebner visited the European Vocational Skills Week (EVSW) in Vienna in early November. She was left wondering about the usefulness of the distinction between CVET (Continuing vocational education and training) and general adult education, often just a semantic difference. In her piece I say adult education, you say CVET, let's call the whole thing off?
she asks whether CVET and general adult education could be merged, and at what cost. Would liberal adult education in the "folkbildning" tradition suffer?
The EPALE podcast on the monthly theme discussed both fostering a learning culture on workplaces and the importance of outreach for low-skilled learners. The podcast was a starter for the online discussion that took place at the end of the month. Read David Mallows's article on the highlights of the discussion.
Remember also to take part in the online policy discussion on how EU funding can help Member States to build up the adult learning sector in long-turn ways. It is part of a series of policy discussions initiated by the Commission to stay informed about practitioners' visions on the needs and hopes for the future adult learning policy. Take part here.