Blog
EPALE Podcast: Pathways into Adult Education
23/06/2016
Document available also in:
ET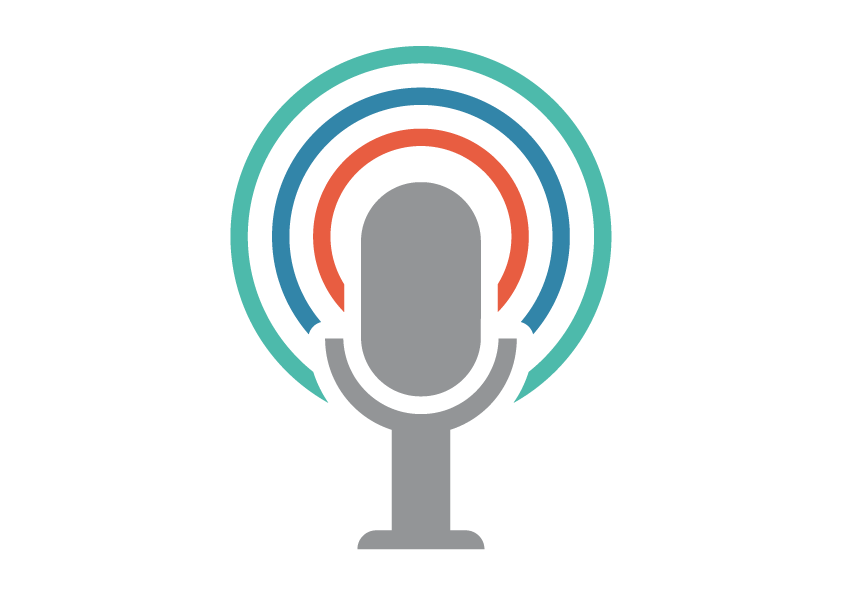 The first EPALE podcast has arrived! EPALE with European Studies and Research in Adult Learning and Education (ESRALE) presents Pathways into Adult Education. In this podcast we hear from three key European academics working in the field of adult education:
Professor Maria Slowey, Director of Higher Education Research and Development at the Dublin City University in Ireland
Professor Paolo Federighi, Head of the Department of Education and Psychology University of Florence
Professor Ekkehard Nuissl, Chair of the ESRALE Project
In the one-hour podcast we talk about the different pathways into adult education and different understandings in three European countries: Ireland, Germany and Italy.
Index
00:00-07:05 Introduction and sketch of Adult Education across Europe
07:05-20:36 Exchange on the meaning of Adult Education in Europe
20:36-29:41 Competences required for adult educators  
29:41-38:09 Validation of prior learning
38:09-50:14 The private market of adult education
50:14-1:05:08 Professionalisation of adult education
About ESRALE
ESRALE is a European project that aims to:
Develop a joint research and PhD programme in ALE (Adult Learning and Education), leading to a mutual degree at EQF level 8.
Redesign the existing EMAE programme (European Master in Adult Education), including teaching/learning materials; platform for exchange and collaboration.
Foster the European dimension in study and research of ALE.
Develop a model to assist in making higher education more open and accessible by validation (assessment) of relevant kinds of learning outcomes/validation of prior learning (VPL), making curricula more flexible, modules on VPL, assessment, counselling, self-management of competencies.
The ESRALE project team consists of researchers from TU Kaiserslautern (co-ordinator), University of Würzburg, West University of Timisoara, Dublin City University, University of Belgrade, Vytautas Magnus University, German Institute for Adult Education (DIE), University of Florence, Masaryk University Brno, University of Pécs, University of Barcelona, and Foundation EC-VPL.
Webinars
While jointly working on revising the master programme and developing the PhD programme, the project partners developed online seminars for the students and those interested in adult education. A number of these recorded webinars can be found on the ESRALE website.
Intro by Daniel Kuhn is licensed under a Creative Commons Attribution-ShareAlike 4.0 International License.
ESRALE Podcast by ESRALE Project is licensed under a Creative Commons Attribution-ShareAlike 4.0 International License