EPALE focus: Sports in adult learning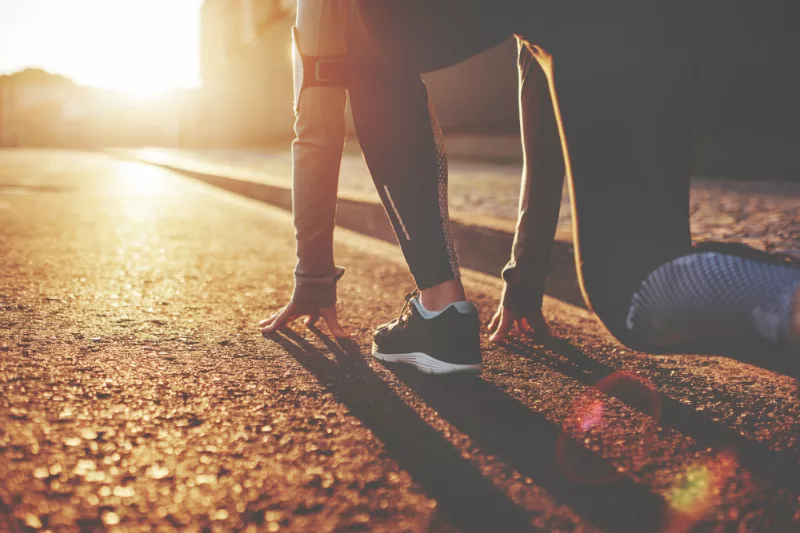 Although widely considered 'non-learning' activities, sports can have considerable educational benefits for adult learners. Sports and physical activities lead to long-lasting changes in the brain, directly enhancing intellectual work. They can improve memory, as well as concentration and attention, which directly affects how people learn and retain information. Additionally, regular exercise can alleviate depression and anxiety, which can be particular cause for concern during adult education. Physical activities and exercises can also be used as a teaching method for adults with specific learning needs.
Here at EPALE we appreciate the role sports can play in adult learning. Check out the links below for some interesting resources and articles on the topic, uploaded by the community and the EPALE national teams. Visit EPALE regularly in August for new content!
Case studies
Blog posts
Resources