EPALE focus: Media literacy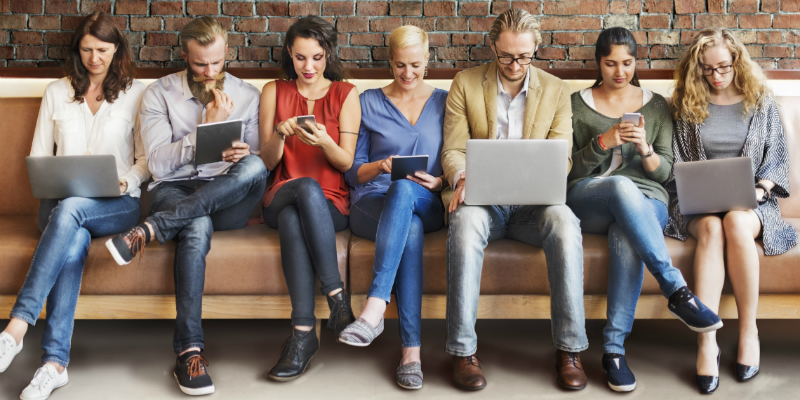 Adults learn from all the media that they see, hear and experience. Media has a powerful influence on all of us and can affect different aspects of our lives – from how we vote to who we are and how we think about ourselves and others. That is why it is important for adults to be media literate.
Being media literate means being able to access, analyse, and evaluate information, which we receive through media. Media literacy provides us with skills that allow us to:
Learn to think critically
Become smart consumers of products and information
Recognise point of view
Create media responsibly
Identify the role of media in our culture
Understand the author's goal
Here at EPALE we appreciate the important role of media literacy for adults. Check out the links below for some interesting resources on the topic, uploaded by the community and the EPALE national teams. Visit EPALE regularly in September for new content!
Resources