EPALE focus: Art and culture in adult education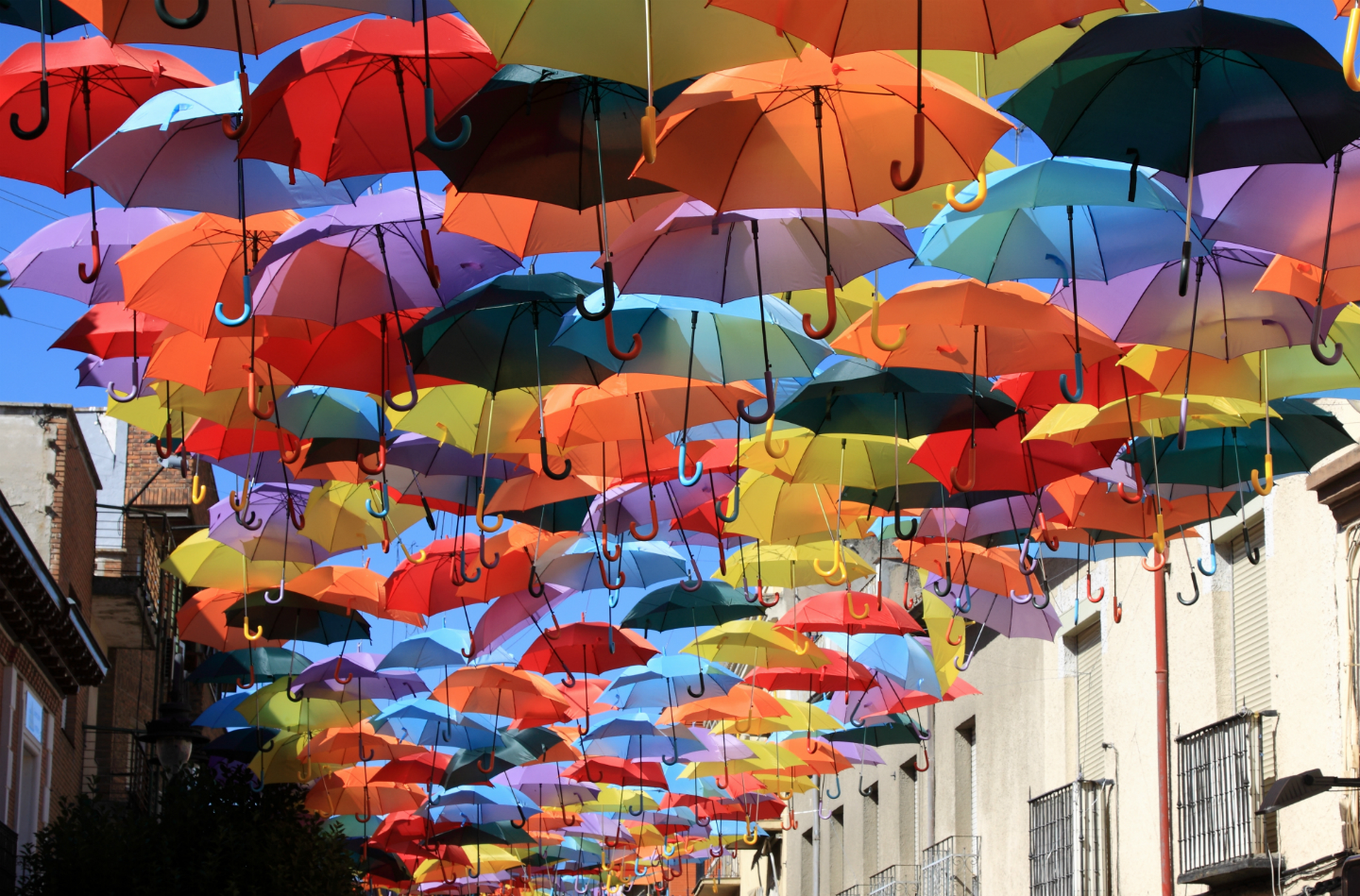 Google can bring you back 100 000 answers. A librarian can bring you back the right one.
Neil Gaiman
Art and cultural institutions, such as museums, libraries and galleries, play an important role in adult education.
A big part of adult education in the arts and humanities takes place in informal environments and it tends to become more focused on adult and seniors. The arts and humanities foster critical thinking, and they help learners find their own path to knowledge through unconventional visual and aural methods. Art can also serve as a powerful tool for social inclusion when working with immigrants, minorities and other vulnerable groups.
Similarly museums, galleries, libraries and other cultural institutions offer significant opportunities for informal adult learning. One of their biggest benefits when it comes to informal adult learning is that they offer a range of ways in for learners. Museums, for example, are one of the most important environments for intergenerational learning, since many informal adult learners are initially drawn into museums after visiting the place with their children and grandchildren.
15–19 February EPALE focus: Art and culture
We at EPALE love to celebrate the important role of art and culture in adult learning.
Over the past few years digital technology has been used increasingly in museums and other cultural institutions. EPALE's thematic coordinator, Simon Broek, interviewed Dimitra Christidou from the Nordic Centre of Heritage Learning and Creativity on how this affects learning in museums.
Margherita Sani from the Network of European Museum Organisations (NEMO), wrote a piece on museums' gradual shift from being temples of conservation to fora for public engagement.
We also have some pieces by Ross Clarke – a language teacher who often integrates culture in his teaching methods. Don't miss out his article on giving students cultural context to improve their language learning. Also, find out here how baking can be used in language classes.
Don't forget to check out these 5 Erasmus+ success stories that involve arts, culture and adult education.
Check out this short video about stage director Patrick Kreb's experience in staff mobility through Erasmus+. Patrick's students come from various backgrounds and are either homeless or with mental disabilities. His aim is to provide them with a safe space where they can express themselves.
Don't miss out some of the other great blog posts, case studies and resources, from across the EPALE community:
Blogs
Resources