EPALE focus: Adult learning at the workplace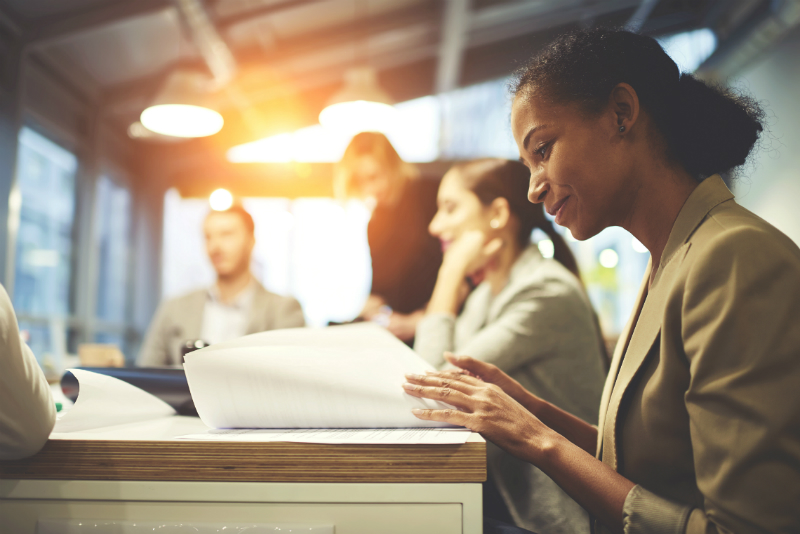 EPALE's thematic focus from October to December is on adult learning at the workplace
Adult learning often takes place at the workplace. That is why it is important that every workplace is a learning-friendly environment, and that adults acquire the skills and competences they need to get the jobs they want or to progress in their professional careers. In today's fast-changing labour market, every country needs to be sure that its workforce has the right skills, and that working adults remain competitive and keep updating their skills in order to remain employable and play a full part in society.
In 2018 the European Commission published a report about the policies that promote or facilitate adult learning that takes place at, or prepares people for, the workplace. Visit the report to explore key messages for policy development along with inspiring case studies.
Have you been involved in a successful project that aimed to improve or introduce innovation in workplace learning? Perhaps you know of an initiative aiming to train mentors and employers to provide workplace learning? Share your successful project between 11-13 November on this page and help to inspire the adult learning community across Europe! 
All the stories shared here will be included in our monthly newsletter.