EPALE focus: Adult learning in career development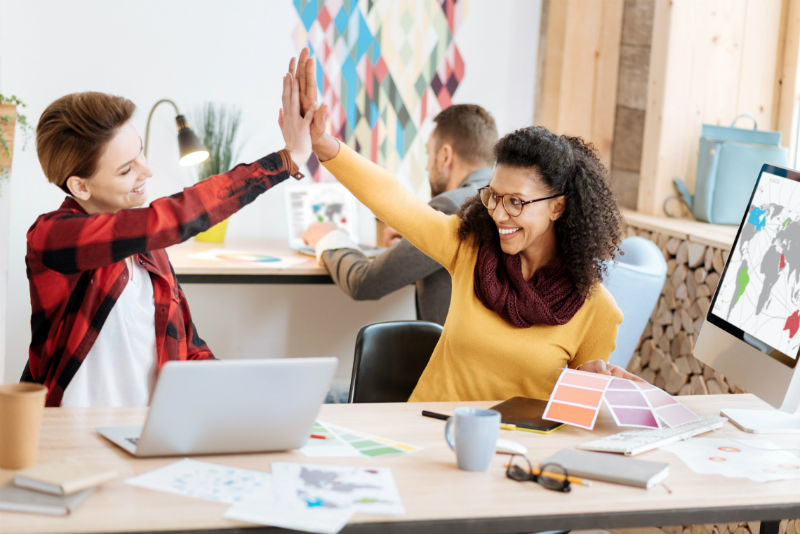 EPALE's thematic focus for November is on the role of adult learning in career development.
Adult learning encompasses a wide range of what we learn after leaving initial education and training, including work- and career-oriented learning, obtaining new qualifications, up-skilling or re-skilling for employment. Adult learning fosters employability and competitiveness but there are challenges to making it attractive, inclusive, accessible and flexible.
Here at EPALE we appreciate the important role of adult learning in helping people grab the career they've dreamt of. Check out EPALE's thematic page Career-long professional learning where the community and the national teams have gathered interesting articles, useful resources and case studies on the topic (content varies based on your language preference). Visit EPALE regularly for new content in November!