Adult learning, education and health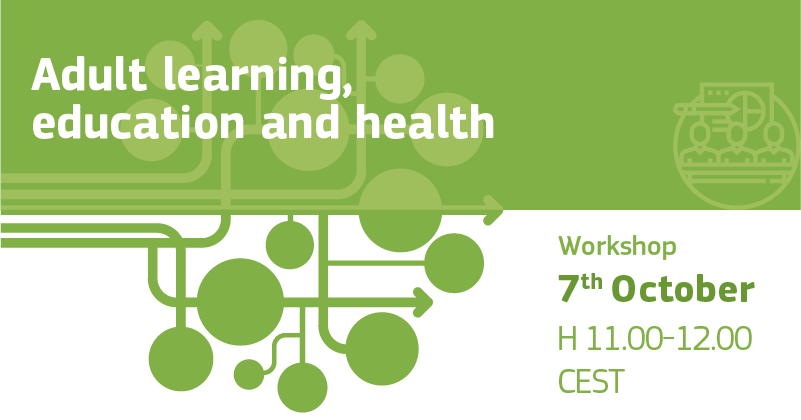 The ongoing pandemic has been a timely reminder that public health is greatly dependent on comprehensive health education, not least for our senior citizens. From providing functional health information to supporting healthy lifestyles or debunking inaccurate or misleading health advice, adult learning and education has an essential role to play. Health education requires the collaboration of health ministries and their services.
During the workshop, two speakers will provide insight into their work in health education. We'll hear from a medical doctor working on health education concerning vaccination for vulnerable groups, and from an adult educator who coordinated a project demystifying misleading health advice. The presentations will be followed by smaller group discussions, during which the participants will have an opportunity to share their own experiences and reflections.
SPEAKERS: