Elm Magazine: Explore our new theme issue on adult education in the outdoors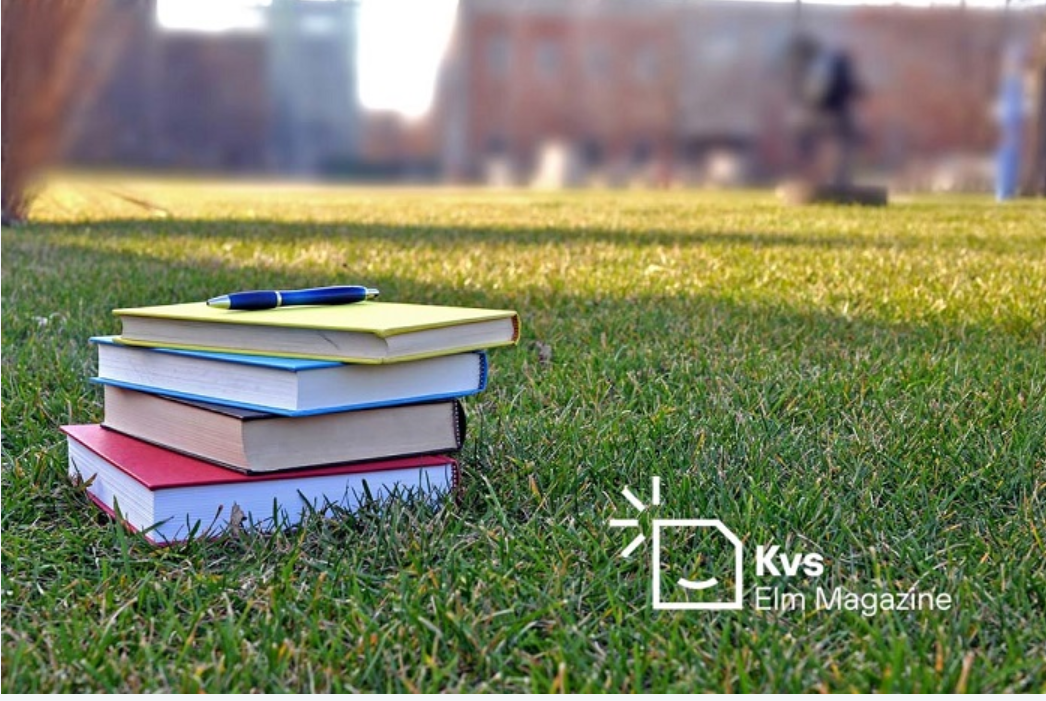 Elm Magazine is a free online media on adult education and lifelong learning. In our most recent theme issue we wanted to explore learning in the outdoors.
We share five examples of taking adult education out of the classroom can mean, both literally and figuratively.
1. Taking ownership of the city
Urban walking is much more than just getting from A to B. How can exploring the city by foot build empathy and help us to understand ourselves and others?
Read our feature to find out more.
2. The magic of outdoor learning holidays
Meet three Europeans who offer learning holidays combining photography, a new language or painting with exploring the nature of Spain, Italy and Vietnam.
Read our Three Voices article to find out more.
3. Community gardens as a playground for social inclusion
Urban gardening has exploded in popularity during the past year. Particularly for people from immigrant backgrounds, community gardens can offer an important space for participation.
Read our feature to find out more.
4. Outdoor study sessions for university and elderly students
With the outbreak of Covid-19, many students switched to online learning. However, young university students and elderly students in Italy and Slovenia found a surprising solution to isolation: classes outdoors.
Read our feature to find out more. 
5. Are you ready to make space for the unknown?
Researcher Riikka Suhonen was invited for an unusual walk during an online training session on transformative learning in global citizenship education.  All adult educators should go outdoors to embrace bodily, experiential ways of learning, she argues in her opinion piece.
Read our Spot on -opinion piece to find out more.
What other examples of adult learning in the outdoors would you like to share? Join the conversation in the comments.