EIL – European Integration Languages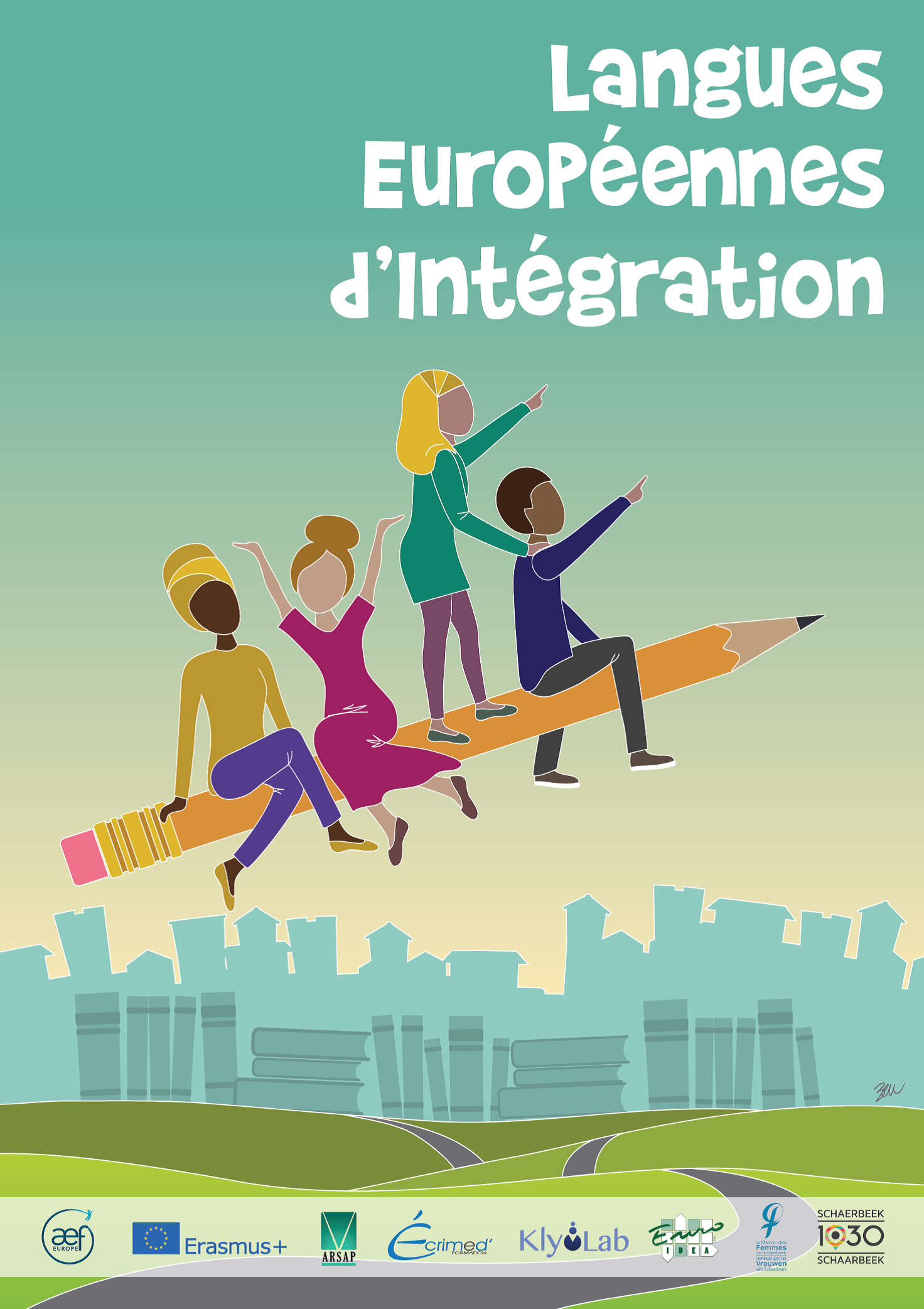 Introduction
As Europe is presently facing a strong migration context, we, the partners of the project EIL (European Integration Languages), have worked to improve the learning framework of the European languages by migrants.
Thanks to this project financed via  Erasmus+ KA2, we have created an online tool- MOOC intended for European language trainers to inspire them in their own face-to-face teaching. It is open, free and with unlimited access.
 Project Activities
To help enhance this idea, we have relied on the experiences of each one:
- Ecrimed', the language engineering firm, has developed learning material based on the notion of « integration language » (and not « foreign language » anymore), aiming an active participation of the new citizen, by following a 3 level process: language abilities for daily functioning, language abilities for participation in civic life, language abilities for a life project for oneself and one's children.
- Sociolinguistic workshops were organized based on the learning material of Ecrimed in Rennes, by ARSAP (training center for adults) in Pordenone, by the House of Women of Schaerbeek (municipal service devoted to the emancipation of women) and conducted by Euro-Idea (expert in adult education) in Brussels. The participants in Rennes were job seekers, their knowledge of French was satisfying but they lacked a useful network, likely to help them finding a job. A formal workshop was organized in Pordenone for migrants wishing a certificate of language skills. A second workshop rooted in an existing dynamic: a multicultural choir, with a repertoire of traditional songs from the home countries of the singers (including Italian songs). A third workshop was improvised at the request of a group of mothers from Bangladesh, who preferred to learn Italian and propose courses in Bengali to their children than to prepare a festive buffet to celebrate the end of the project.
In Brussels the women could be valued in their culinary know how, and from the practice they learned the vocabulary of their recipes, read a shopping list and, little by little,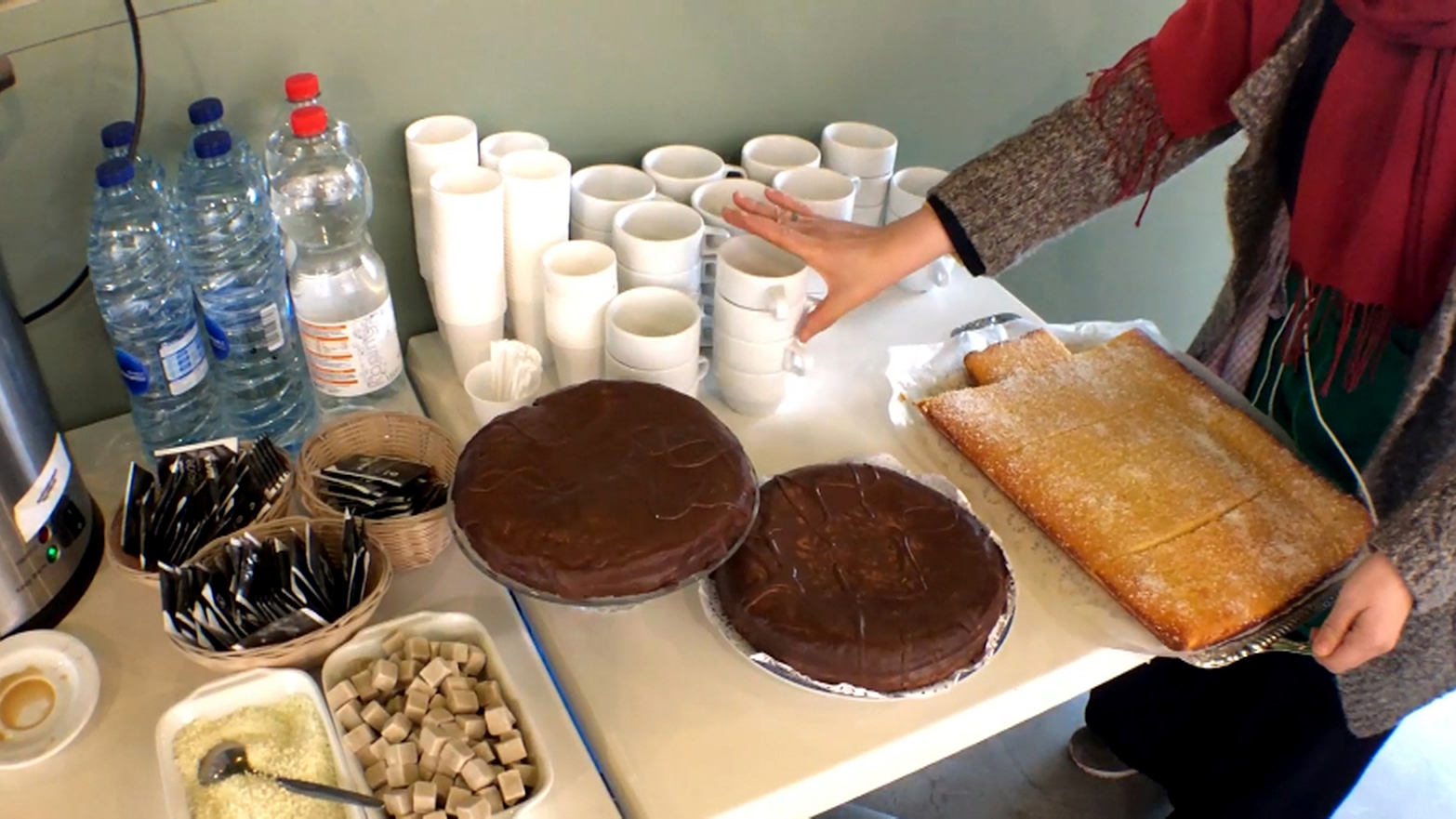 organize gourmet and artistic events from A to Z.
- The workshop participants were also actors in the project and they co-built new learning material to link the theoretical reflection and its implementation to two tools: the Audio-Psycho-Phonology and the transcultural biography.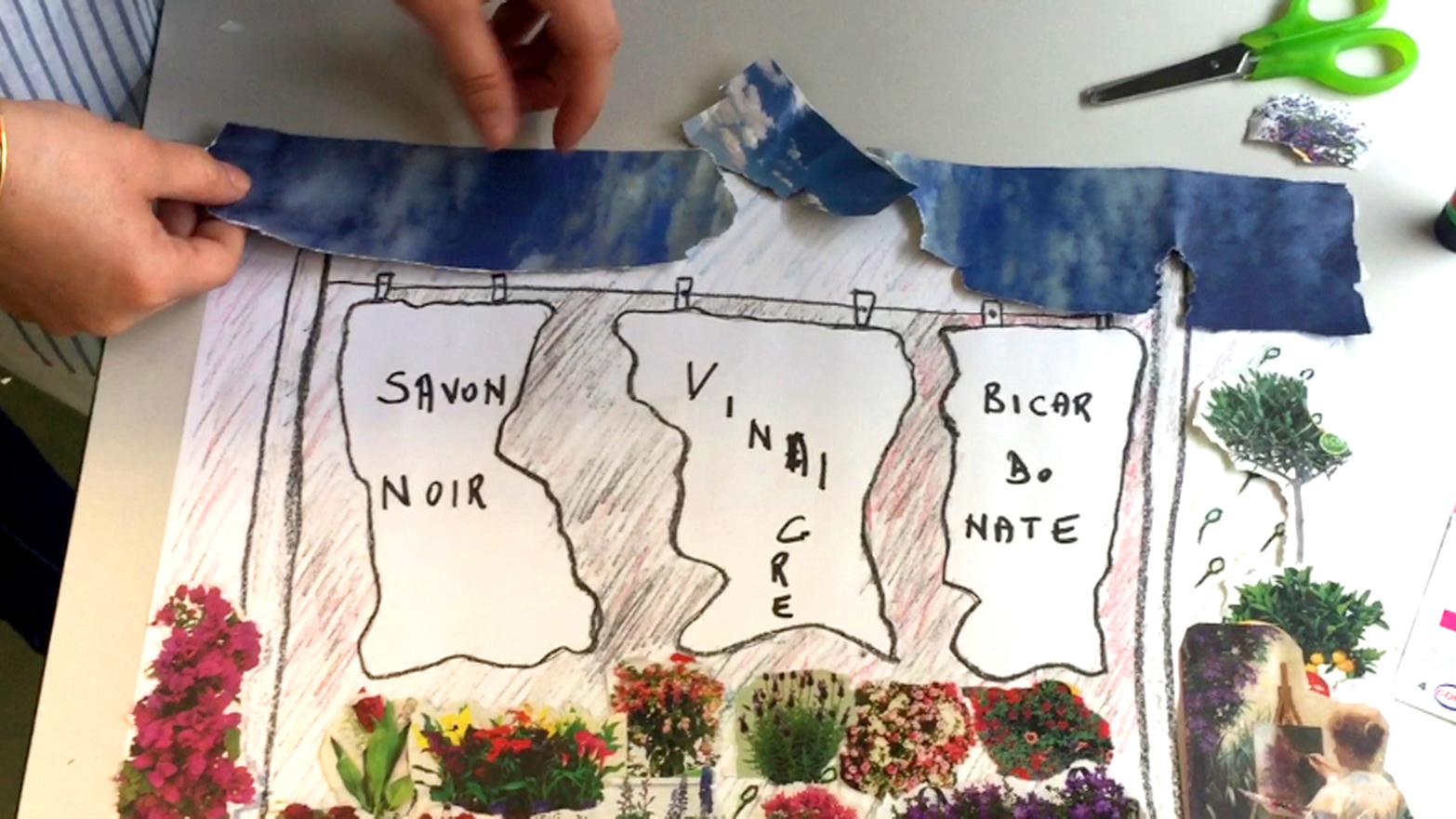 - Along the way Klyolab digitalized the learning mater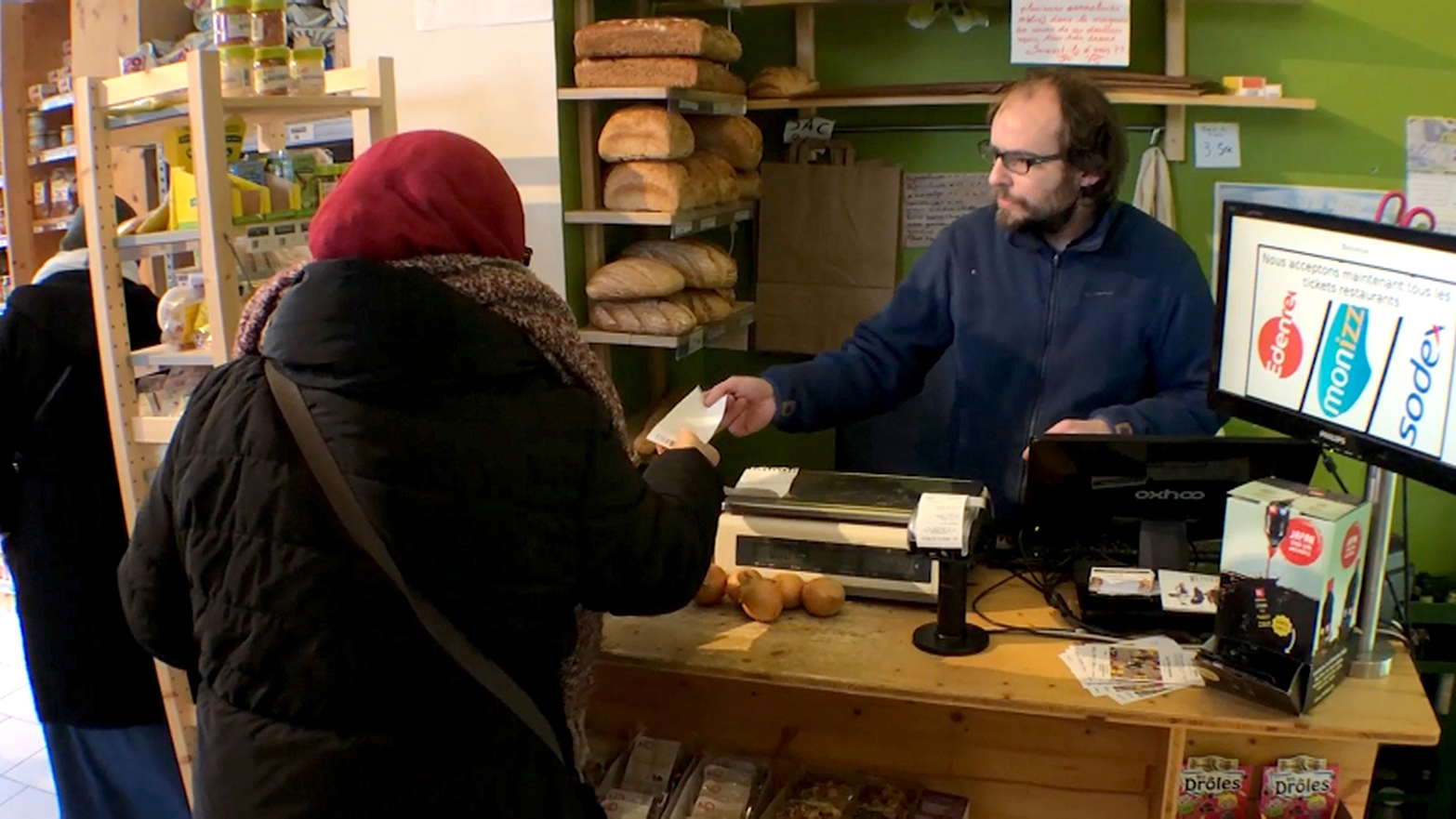 ial, being also in charge of the set-up of the MOOC on a distance learning platform, in order to allow free access to all the teachers, with no limit in time, available for complete download, aimed at all teachers of European languages, working in training centers and/or being active in the voluntary sector of welcoming migrants.
We have achieved all our short term goals: from the creation of learning material to their on-line availability on a distance learning platform, through a MOOC with free access to all and available in its entirety without time limit, as well as the organization of several sociolinguistic participatory workshops where the participants have played the role of their own integration (individual learning and socialization).
The project ended with the putting on line of the MOOC, and, since then, the number of subscribers is steadily increasing.  This leads us to think that our experiences are already being read, listened to, tested and reused in different situations than ours, and to value that the midterm impact (an improved integration through the learning of EIL) will only increase with time.
The work that was done with the 110 migrants has led to extremely positive results: all have achieved their own objectives: improve language skills, find a skills training or a job, come out of isolation, take part in a rewarding project, meet other cultures, accept new standards in their home country… 
Furthermore, the network developed through this project EIL has allowed us to develop, each of us, a welcome "chain" to help integration, for we have brought together professionals of the voluntary  sector, the working world, the social and public sector as well as the  politicians, in order to best suit the needs and the proposals of the migrants.
We are also very proud to have brought together migrants of all origins and indigenous peoples, because we know from experience that the best chance to be able to live together, is to try it out. We believe that through this project we have touched 1500 people.
Project Partners:
 House of Women of Schaerbeek (coordinator) -Belgium; Euro-Idea -Belgium, Ecrimed '-France , ARSAP-Italy, KLYOLAB-Italy
The entire project process is explained on the bilingual French / Italian site