Annet Bakker on the main challenges for education in prisons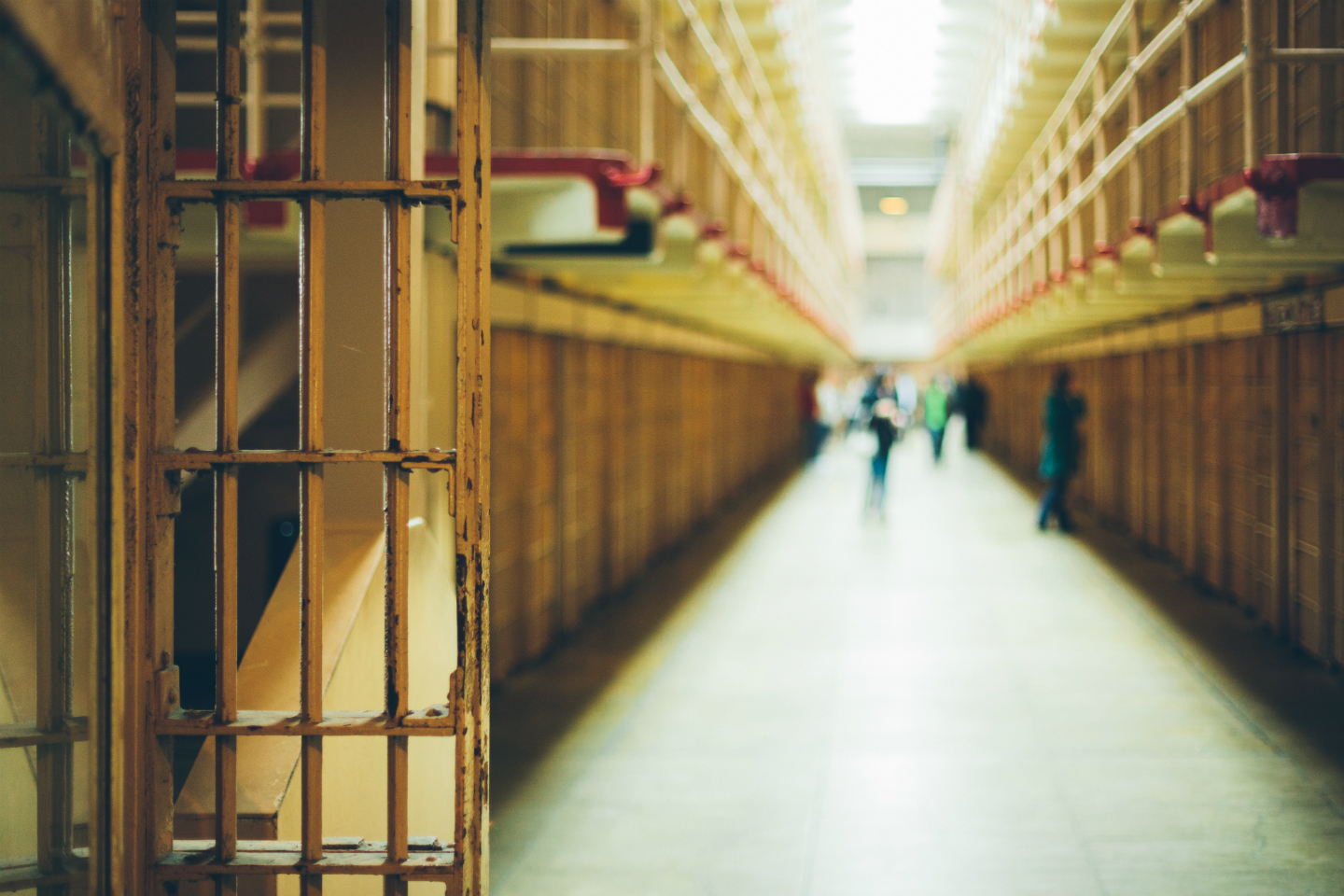 In most European prisons education is offered. However, the range of what is offered and how this is organised and presented varies a lot.
In some countries you can profit from educational activities for only one hour a week and in other prisons you can study instead of work and still earn your (prison) wages. Culture plays an important role in prisons; education is not always appreciated by everybody as the proper way to spend your time. Competition can be other activities like sports, playing cards or just talking, but it can also be the peer pressure that makes people choose not to engage, and the belief that "School is for girls".
For juvenile prisoners education is compulsory. Therefore teaching to juveniles is not always an easy task. Teaching adults in prison is quite a challenge too. The incentive is more a matter of motivation or understanding the benefits. Adults from different countries, speaking different languages, with different educational backgrounds, with different levels of experience come together in prison classes. They might or might not have chosen to be there for a reason they understand. Their motivation varies from wanting to get a degree, to just be somewhere else, or to spend the time in a useful way.
Most governments recognise the value of prison education as a way to work on re-integration and spending the detention period in a useful way. This is a win-win situation. Education then is part of a wider range of offered activities, all working up to the same integrated target. There are even ways of finding out whether education has a solid output, worth every penny that is invested.
Research is done, but is often time consuming. Usually what is done is counting all certificates that have been produced over a certain period. But then again, if this is not managed in a proper way, this might result in providing many certificates without much 'real value' just for the sake of it. And what to do with all the unexperienced students that don't have much learning ability? And those that have low-literacy skills? They might also have behaviour problems or learning disabilities… How can we find this out, before they can pass the real exams that count? Although we most certainly understand that the qualifications should be the ultimate goal, the EPEA (European Prison Education Association) believe that valid reasons for prisoner education go beyond just certificates or proper qualifications.
In support of the International Day of Education in Prison (IDEP - 13th October!), we want all those concerned with prison education to have a special eye for the hidden qualities. We embrace the idea that prison education can be about more than qualifications. Looking at a tulip bulb, you could easily mistake it for an onion;  you have to understand it and recognise its potential to become a flower. You have to nourish it, plant it, be patient, give it the right attention and before long, it will flower.
Prisoner-learners also deserve this approach. We have to see them for their potential and try to make this obvious, to themselves and to others. This does not lead to the proper qualifications yet, but it's a start.
And we can't forget what a major step this can be!
Annet Bakker is the first elected Chair of the EPEA, a function she will uphold until July 2019. Annet has been a prison teacher for almost 25 years. She always worked in Amsterdam prisons with male, adult prisoners. From 2009  until 2013 she became the National Representative of Dutch Prison Teachers.