From the Dominican Republic to guiding students in Finland
Yolanda De León opens her office door and invites us in even though her workdays at the Helsinki Upper Secondary School for Adults are busy. Yolanda provides guidance counselling to students from an immigrant background and offers them some much-needed encouragement and support. She knows from personal experience that finding your place in Finland as a newcomer is not always easy. Yolanda's career path has taken her from the Dominican Republic to guiding students in Finland. Even though the geographical distance between the two countries is long, Yolanda says that the Dominican Republic and Finland share an appreciation for guidance work and a similar concept of human beings.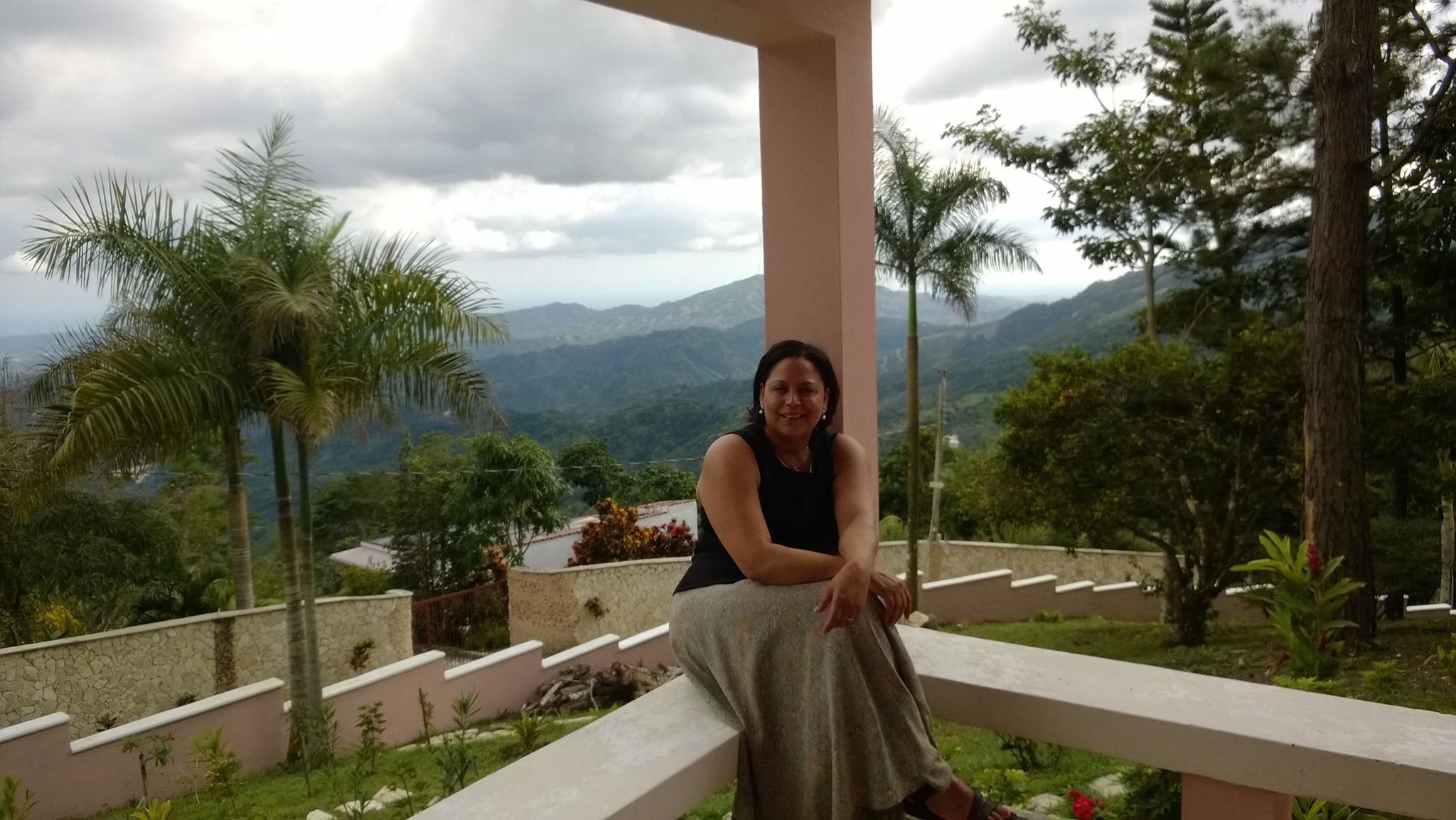 Guidance counsellor studies and international assignments
From a young age, Yolanda De León was determined that she would have a career in the educational field. Her dream started to take shape when she was able to study educational science as part of her dual upper secondary qualification. After graduation, she worked for five years as a primary school teacher in the Dominican Republic, her native country. However, she was becoming increasingly interested in promoting the well-being of students, which is why she finally decided to pursue guidance counsellor studies at university. Her work took her to state administration, environmental projects and an international organisation, but she never stopped thinking about teaching; alongside her other work, Yolanda taught at the university in the evenings. In her international work, Yolanda met a man from Finland. In 2005, Yolanda followed him to the other side of the globe: to Finland. Yolanda's guidance counsellor qualification from the Dominican Republic was comparable to a Master's degree in Finland but did not qualify her for a position as a guidance counsellor. "What good is a Master's degree if you can't speak the language and have no work experience in your new country?" asks Yolanda.  
"They saw something in me"
Yolanda was not discouraged by the strange language and culture; she applied to the Laajasalo Institute to train as a special needs assistant. She found it important to study alongside Finns in order to learn the language and get to know the people of her new home country. To learn more about working life in Finland, Yolanda occasionally worked as a babysitter through the Mannerheim League for Child Welfare. She hoped it would be easier to find employment in line with her qualifications once she learned the language. 
Yolanda warmly remembers how she gained her first job in a Finnish school. She was working as a personal assistant to a child with special needs, and the child's family encouraged her to apply for a special needs assistant's position at the Maunula school in Helsinki. Yolanda was hired and spent the next five years at Maunula. "They saw something in me," says Yolanda, explaining that she was also allowed to substitute for the special class teacher and run the afternoon activities in addition to her duties as a special needs assistant. 
"Crazy but different" – supplementary studies, traineeship and, finally, a position as a guidance counsellor in Finland
In addition to her work as a special needs assistant, Yolanda supplemented her studies by completing a study module including pedagogical and language studies at the University of Helsinki. At the same time, she was completing her pedagogical studies at the University of Turku and working as a trainee at Turku Teacher Training School. Her evenings were spent training at the Helsinki Upper Secondary School for Adults with a guidance counsellor. "Crazy but different," the guidance counsellor had said about Yolanda's hard work, encouraging her to apply for a guidance counsellor's position at the Helsinki Upper Secondary School for Adults. It paid off: Yolanda was hired and has now spent four school years as a guidance counsellor for the Helsinki Upper Secondary School for Adults. In the spring of 2018, she applied for the guidance counsellor training at Häme University of Applied Sciences to supplement her guidance counsellor studies completed in her native country and to become a qualified guidance counsellor in Finland. Supplementing the studies by 35 credits would have sufficed, but she decided to complete the entire 60-credit module as she found it so interesting.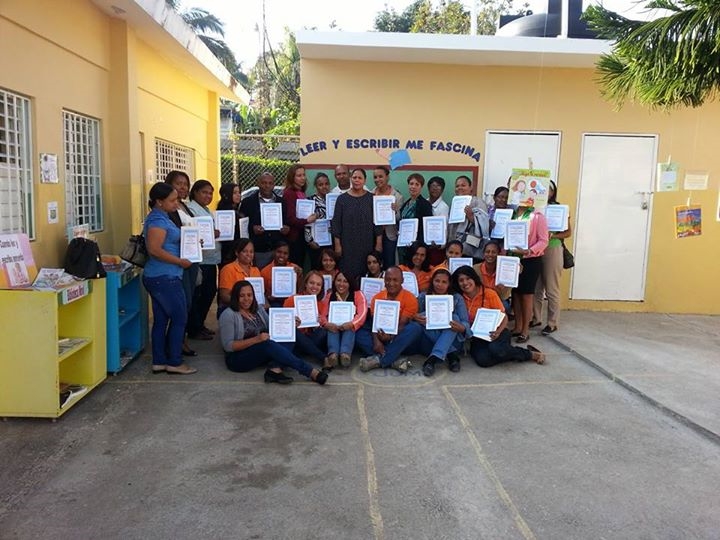 Support for finding the joy of learning and internal motivation 
In her work at the Helsinki Upper Secondary School for Adults, Yolanda provides guidance for students with an immigrant background. Yolanda says that students may have external motivations to finish their studies, but internal motivation sometimes needs some searching. She sees it her most important duty to encourage the students to discover the joy of learning. 
Guidance sessions often revolve around questions related to the diverse circumstances of the students. Is it possible to travel to your home country to see your ill mother in the middle of exams week? Can a couple go to school on alternate days so that their child does not have to stay home alone? Can I graduate as quickly as I want to even if the courses I need are not available? The rigidity of the Finnish education system may come as a shock to some of the students. In their own countries, students may have been able to experiment with the system and challenge its functionality – if you try different things long enough, you may some day figure out how to get your way. The Finnish system, however, follows strict guidelines and there is little flexibility. Yolanda also learns a great deal from the different life stories of her students. 
"As a guidance counsellor, my job often means providing support in unsteady, challenging times. I help students figure out their studies but also give them encouragement. Some of them have experienced traumatic things and some have lost everything in their lives." The students may need to face many obstacles before their dreams come true. Yolanda certainly knows from experience that the journey may be long but that does not mean it is impossible. 
Text: Juuli Juntura, Euroguidance Centre in Finland / Finnish National Agency for Education Photographs: Yolanda De León 
This article is a part of a series of articles about guidance in Finland. The series of articles is published by Euroguidance and EPALE teams at the Finnish National Agency for Education. The articles are published throughout Finland's EU Presidency, approximately one article per month.