Divide & Conquer - Bridging the Digital Divide in Northern Ireland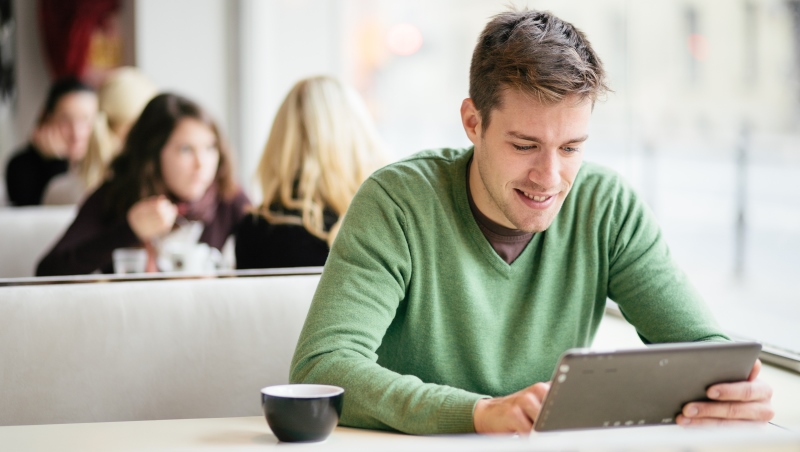 In an increasingly digital society, where the ways in which we work, play, shop and interact with others have been revolutionised by the Internet, it is easy to assume that everyone is online. However, according to the Office for National Statistics (ONS), 11% of the UK adult population never use the Internet – that's nearly six million people! In Northern Ireland, this rate rises to 19%, making us the least connected region of the UK.
In 2014, the (then coalition) government set out its agenda for a digitally connected society in its Digital Inclusion Strategy. This outlined a remit to ensure that, through cross-sector collaboration, by 2020 everyone that could be online would be. While it remains to be seen whether this ambitious goal will be realised, there are various programmes and initiatives aimed at ensuring everyone has an opportunity to make the most of the World Wide Web.
In Northern Ireland, and at Business in the Community, we can see the essence of the strategy in full practice through our very own Digital Assist campaign; a year-round programme of events aimed at bridging the digital divide. During Spring Online month, which runs throughout April, we'll be working in partnership with Libraries NI and the Department of Finance and Personnel (DFP) to deliver a series of volunteer-led training sessions in libraries and community centres designed to develop people's basic digital skills.
Facebook and Twitter may not be everyone's cup of tea (after all, what do too many Twits make?) but the benefits of having the basic skills to access online services are more tangible than ever, including:
Connectivity – staying in touch with friends, family and colleagues through Skype, social media and email
Saving money – the ability to find the best online deals; getting the best deals on utility bills, shaving pounds from the weekly shop or being able to manage your bank account. Lloyds' Consumer Digital Index 2016 found that £744 of annual savings are available to average UK consumers through online spending
Saving time – being able to complete tasks in a fraction of the time that 'traditional' methods take, and at a time that suits eg online banking, changing car tax, paying bills
Entertainment – the ability to pursue hobbies and interests at your own pace and access a huge library of movies, music and TV shows
Education – the ability to expand knowledge informally and at a pace that suits, while being able to undertake remote courses
While the Government continues to invest heavily in the nation's digital infrastructure, and more services are made digital, it is easy for people to become the 'have nots' in an ever-expanding digital divide. It is essential that people – regardless of age, disability or income – have the skills and confidence to access online services and to avail of the benefits that being digitally connected offers. The sort of community-based training that Digital Assist offers is the starting point to ensuring that everyone who wants to is able to get online.
As Sir Tim Berners-Lee tweeted during the 2012 Olympics, 'This is for everyone'.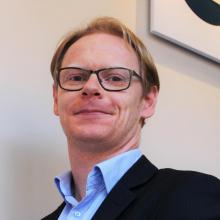 Andy Nisbet works for Business in the Community Northern Ireland as Employee Volunteering Executive. He is involved in a number of corporate volunteer programmes with a particular focus on digital inclusion initiatives.