Digital online learning – a model for the future?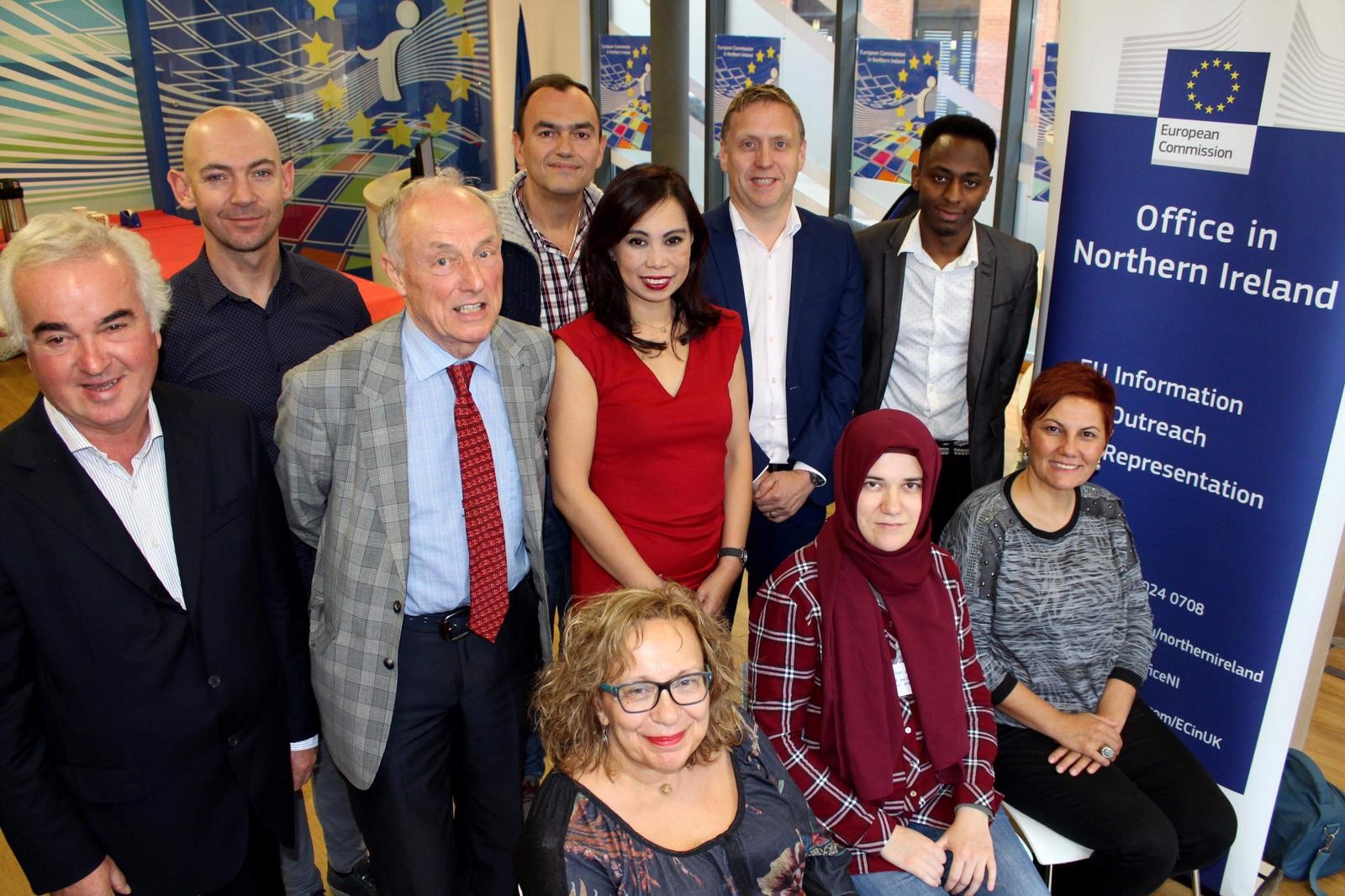 The COVID-19 pandemic dictates, at the time of writing, that a rich variety of digital online methods are being used or created to maintain basic communications whether it be for school pupils, business meetings, vital updates for the NHS, or morale-boosting family contact. In the midst of all this, the five transnational partners in our two year Erasmus+ project CAST4Innovation, which is entering into its final quarter, are considering ways of maintaining good communication internationally, but also devising the means of testing our new training course for trainers in cultural awareness with experienced trainers who are all essentially home-based.
This blog points to the positive outcomes to date and possible generic benefits which could help to inform future use of digital online platforms for adult learners. In addition, potential hazards are identified, some technical, and some, sadly, initiated by outside malevolent or misguided forces.
Context

After nineteen months of concentrated effort, our teams from Northern Ireland, Scotland, Greece, Turkey and Italy have constructed a modular course which addresses various aspects of culture, diversity, and awareness, and completed assessment schemes to measure the learning outcomes for each module. Surveys have been carried out with stakeholders associated with each organisation to ensure that the priority needs of future learners are being addressed. Successful completion of the course will lead to an accredited qualification, enabled by Prospect Awards, which is the equivalent of OCN level 3 in the United Kingdom and Level 4 on the European Qualification Framework.  An online educational platform has been constructed through Moodle, with which learners can reflect on all the materials, interact with other group members and tutors, and follow up recommended sources.
Current Crisis and Opportunity
At the time of writing, our entire international team is, rightly and properly, adhering to their respective governments' restrictions on travel and social distancing. (In my case, I am "cocooned", to use RoI Taoiseach Leo Varadkar's softer word, as my wife and I are 76 and she is classified as vulnerable because of an existing health condition).
Undaunted, each of our international team leaders, while keeping their trainers' health as the absolute priority, has set up four days of online pre-pilot testing of all the modules, translated into each first language. Feedback questionnaires will be completed and relayed back online to the co-ordinator, CRAICNI, and the lead for this testing phase, Training 2000 in Italy.  These will be analysed and used to refine and improve all elements of the course, including the functioning of the online platform. Once this is completed, we shall be ready to stage the full pilot test of the course, and ask participants to engage fully with the assessments of all the learning outcomes.
It is also intended to involve other stake-holders, institutional and individual, in a full evaluation of the course and potential beneficiaries.  Being a fairly complex undertaking, exacerbated by the global impact of COVID-19, we expect that we shall have to overrun our original schedule, but, thankfully, much of the "heavy lifting" has already been done.  It is important to stress that this will be a blended learning course, in the sense that trainees will make extensive use of online materials but will also have the benefit of face-to-face individual and group contact with tutors.
The Merits and Risks of Online Learning
Put quite simply, we would not have been able to progress this far without online communication. It has been fundamental to our project management with Skype and Zoom in particular playing a key role. Completion and sharing of early survey questionnaires between the five nations obviously depended on our internet links. Quarterly face-to-face business meetings, hosted by each country, have been another key feature to date. However, because of the current restrictions on European travel, we are at present considering an online alternative to the next meeting scheduled for May.
 It is probably premature to come to any definitive conclusions about the melding of digital online learning and face-to-face tutorial support, as we are literally at the first testing phase. However, there are several risks which need to be regularly addressed:
Because something appears on a website does not mean that it is an inviolable truth. Some authors claim knowledge which, under closer scrutiny, is actually nonsense or based on delusional prejudices or fears. So thought has to be given to any link on our educational online platform. Have we "triangulated"?  Cross-checking with at least three recognised authorities on any subject is crucial.
If we choose to quote from such an authoritative source, it is vitally important to ensure that copyright laws are carefully followed. The conditions for using material can vary greatly and the specific requirements of each published work need to be researched closely.
With regard to the learner, it is important to distinguish between two key facts. Reading a text online or even storing it as a print-out is not learning if there is no demonstrable effect on the understanding and development of the learner. So interaction between the mind of the learner and the material, and testing out of that understanding in discussion with the tutor or group is vital to the true development of that person. Of course, group interaction can be achieved virtually online, and the resultant coursework can be presented in person or online by the learner and open to questioning by the tutor. However, passive absorption of text or diagrammatic models on a screen is not in itself learning. To achieve a true blended learning course, accessible and with clear measurable learning outcomes is thus the ultimate challenge for our project. 
Conclusion
Despite these strange and troubling times, we remain undaunted that we shall eventually bring an innovative training course in cultural awareness for trainers into the public domain, with all materials free to everyone at the initial point of access. Eventually, our qualified trainers will make available workshops throughout Europe and beyond, which, in turn, will enable new participants to achieve a qualification and purposeful employment. A key principle underlying all of these activities is that we should challenge stereotypes, and embrace and be enriched by diversity. Mutual trust and respect and a willingness to learn from each other is surely a message ringing loud and clear in the midst of the present fearful crisis throughout the world.
We shall all live in better times.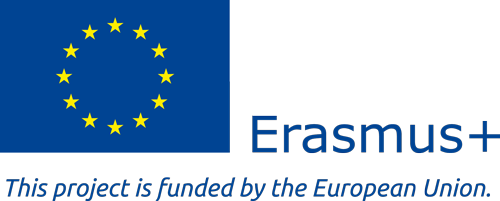 We are deeply grateful to the European Commission, Erasmus+ UK and EPALE for their unstinting support in undertaking this project.    
Brian Caul, EPALE UK Ambassador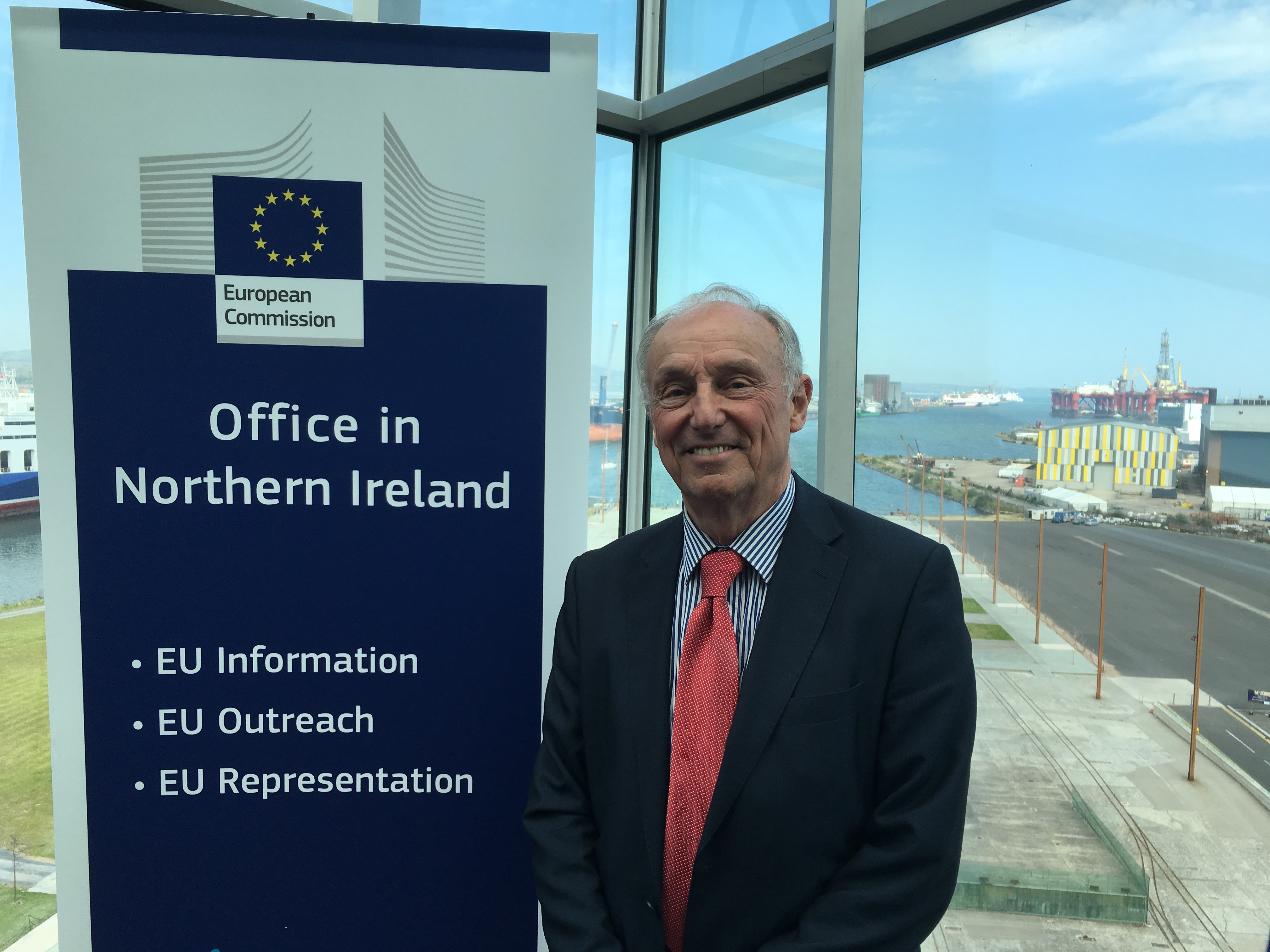 Twenty-seven years of Brian's career were spent in higher education as an academic and then Director of Student Services. He has been a Board Chair of F&HE Colleges and the RNID (now Action on Hearing Loss), for whom he still acts as a volunteer and Trustee. Since November 2015, he has been Chair of the Board of Directors of CRAICNI, a vibrant training organisation, the aims of which are summed up in its acronym - cultivate respect, appreciate inclusion on communities in Northern Ireland. Its unique feature is that the trainers and facilitators are all from minority ethnic backgrounds.
His main personal interest is music. Recently he completed a music degree, is editor of a classical music magazine, and presents a programme on Causeway Hospital Radio. He is married with two daughters and three granddaughters and lives near the beautiful north coast of Northern Ireland.
You may also be interested in: 
Widening Horizons through EPALE (blog)
Become an EPALE UK Ambassador! (blog)
Upskilling Pathways: EPALE UK 2019 Video Interviews (videos)
Making a Webinar Jam Sandwich – online learning in a world of self-isolation (blog)
Establishing the impact of your activities - the Impact+ Exercise (resource)