Developing the Financial Capability of Further Education Learners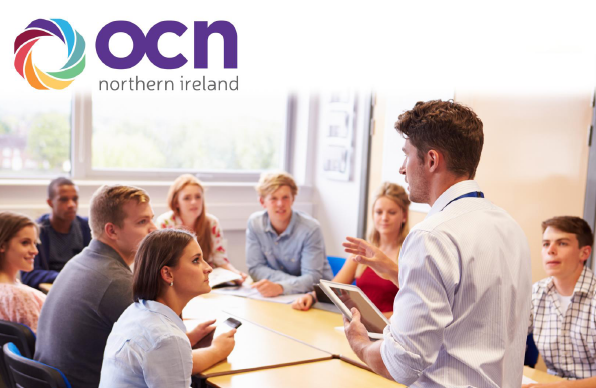 The Open College Network Northern Ireland works closely in partnership with education and training providers to develop and award professional and technical (vocational) qualifications from Entry Level to Level 5 across a wide range of subject areas.
As a registered charity, we are committed to ensuring that learners of all ages and abilities maximise their potential. Over the past 20 years we have developed economically relevant and learner engaging curricula, which have benefited the lives of over 370,000 students across NI.
"SRC has been offering the Level 2 Award in Economic Wellbeing and Financial Capability through Open College Network Northern Ireland (OCN NI) to its learners to provide key employability and financial literacy skills to complement their main studies. Since 2014, 587 learners undertook this qualification and we feel this will provide learners with the skills to manage their finances as they progress into employment or further learning." Sinead Bantleman, Deputy Head of School Applied Science and Academic Studies – SRC
Our qualifications cater for a variety of learner abilities, from improving levels of literacy/numeracy to upskilling people in employment and developing pathways to Higher Education. Through our partnerships we provide access to meaningful, accessible and affordable qualifications and play a key role in supporting learning opportunities so that individuals can realise their full potential and make a positive contribution to our society.
The OCN Level 2 Economic Wellbeing and Financial Capability qualification forms part of a suite of Personal Social Health Economic (PSHE) education qualifications which support a broad and balanced curriculum by enabling the development of a coherent learning programme of personal, social, health and economic wellbeing.  Units in Financial Capability extend the learners' understanding of saving and borrowing, as well as how finance and financial services and institutions can play a part in their lives.
The qualification aims to:
increase learners' knowledge of the society in which they live and will work;
provide learners with the knowledge and skills to make balanced and increasingly independent transitions both now and in future life;
develop knowledge of business and enterprise and introduce job-seeking and employability skills.
The qualification was development to relate specifically to the national programme of study in "economic wellbeing and financial capability" as part of the curriculum at Key Stage 4, and have been structured to ensure that learning is evidenced across the four key concepts set out in the qualifications: Career; Capability; Risk and Economic Understanding. The qualification therefore sets into context the careers education and work-related learning undertaken by learners at Key Stage 4 and beyond.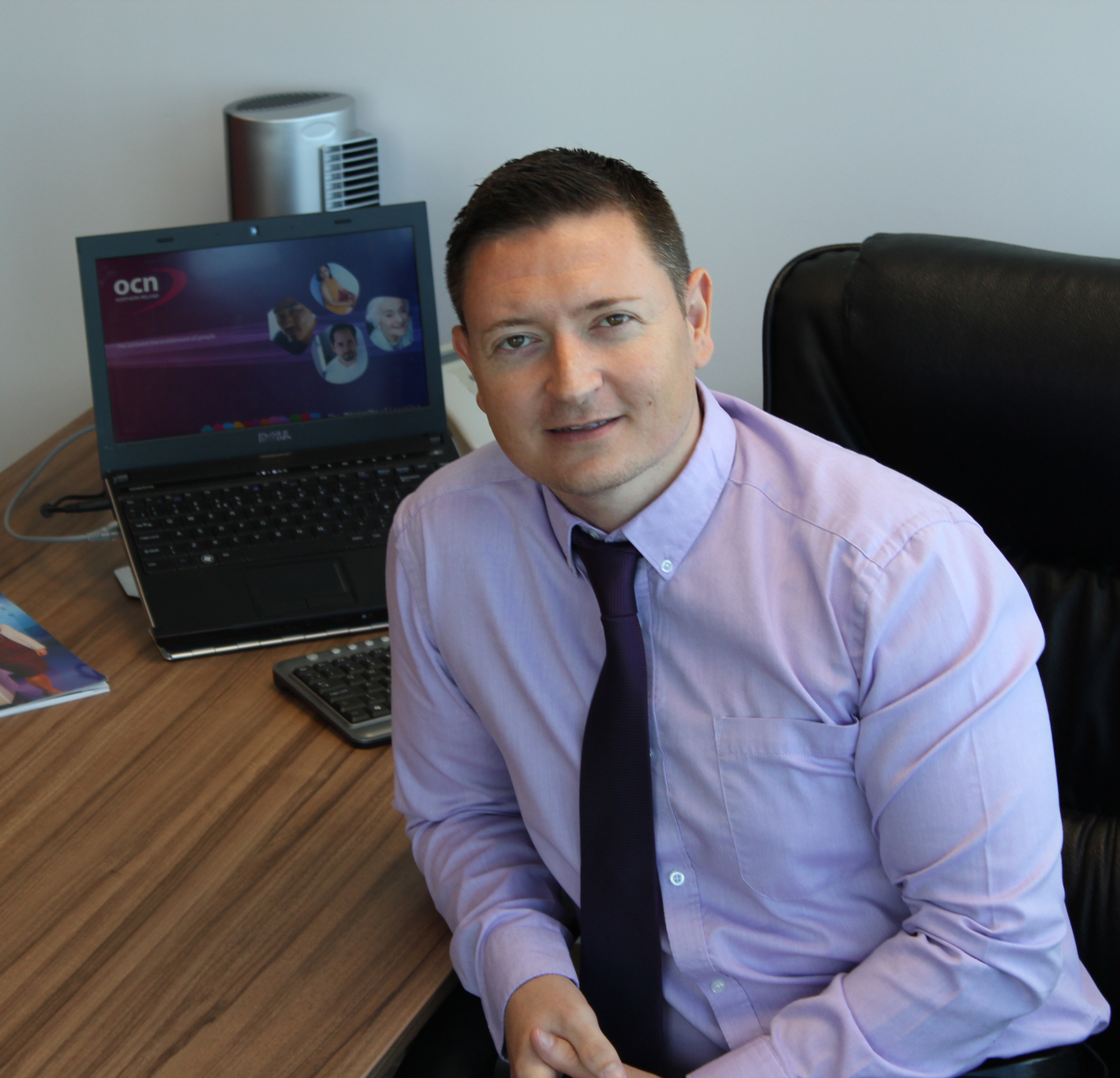 Martin Flynn, Chief Executive OCN NI
Martin Flynn is Chief Executive of Open College Network Northern Ireland, one of the leading Awarding Organisations in NI. To find out more about the types of Qualifications OCN NI has to offer, visit www.ocnni.org.uk