Dare to Learn – a next-generation lifelong learning event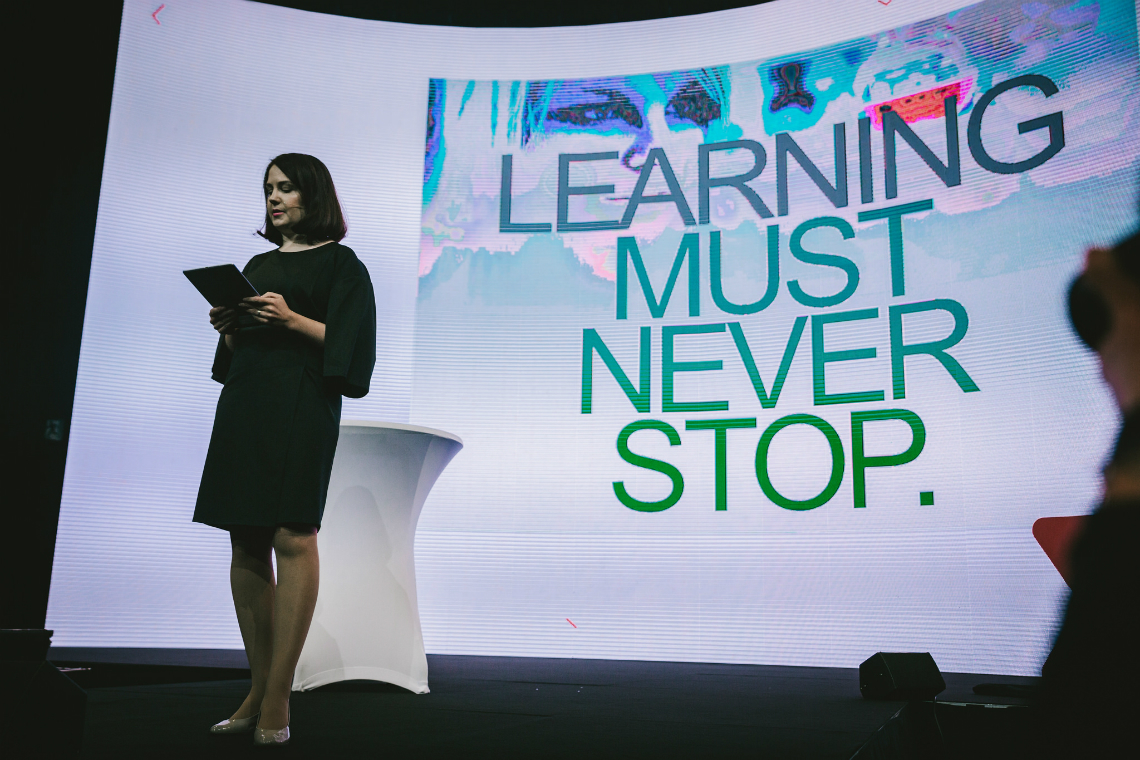 EPALE Thematic Coordinator Markus Palmen attended the Dare to Learn event – an international conference with a fresh new take on lifelong learning.
The Dare to Learn lifelong learning event took place from 5 to 6 September 2017 in Helsinki, Finland. State-of-the-art event technology set the stage for a professionally executed marketing campaign and social media presence, an international crowd of attendees and renowned keynote speakers ranging from UNESCO Education Director Svein Osttveit to education entrepreneur Andrew Sutherland. Taking over the rugged ex-industrial premises of the Cable Factory venue in central Helsinki, the event resembled more a Silicon Valley start-up forum than a learning conference.
And that seems to have been exactly the point. The organisers promised a new, youthful type of learning event. How exactly?
Organised by students from the National Union of University Students in Finland, the event was financed by a plethora of partners from the Finnish Education Ministry to the City of Helsinki. The two-day programme consisted of workshops, discussion forums, keynote speeches and demo spaces.
Rebranding lifelong learning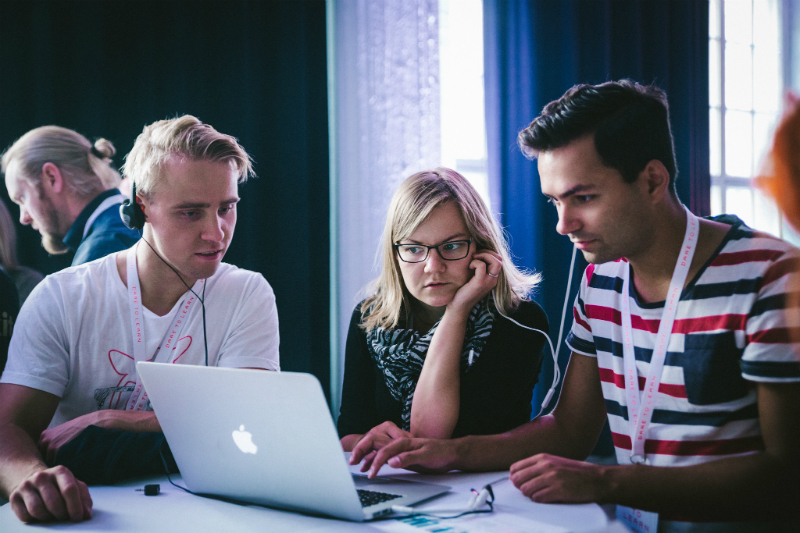 'A central agenda was to create a "positive buzz" around the concept of learning and education and to refresh the image of lifelong learning,' said Dare to Learn CEO Anni Klutas, an adult education student at the University of Helsinki.
In this endeavour image, appearances and tone of PR communication are surely essential. 
'It is also important to bring learning professionals from different sectors to the same table: entrepreneurs, policymakers, educators, technology innovators. The gap between education sectors and actors has to be bridged,' added Klutas.
Tickets for the event were sold out for both days. Dates for 2018 are already being advertised.
Watch EPALE's video reportage of Dare to Learn with organiser and attendee interviews below:
---
Markus Palmen is a journalist, writer and audiovisual producer, and a freelancer. Since August 2017 he has been EPALE's Thematic Coordinator for Policy. For eight years Markus was the Managing Editor and Editor-in-Chief for the European Lifelong Learning Magazine.