CZECH REPUBLIC Employee training, new practices and methods to curb early school dropout rates
#ErasmusDays2019, the EPALE teams wished to raise awareness about the European Union commitment in adult lifelong learning. They created a digital exhibition with 28 different projects, demonstrating the variety of practices across Europe.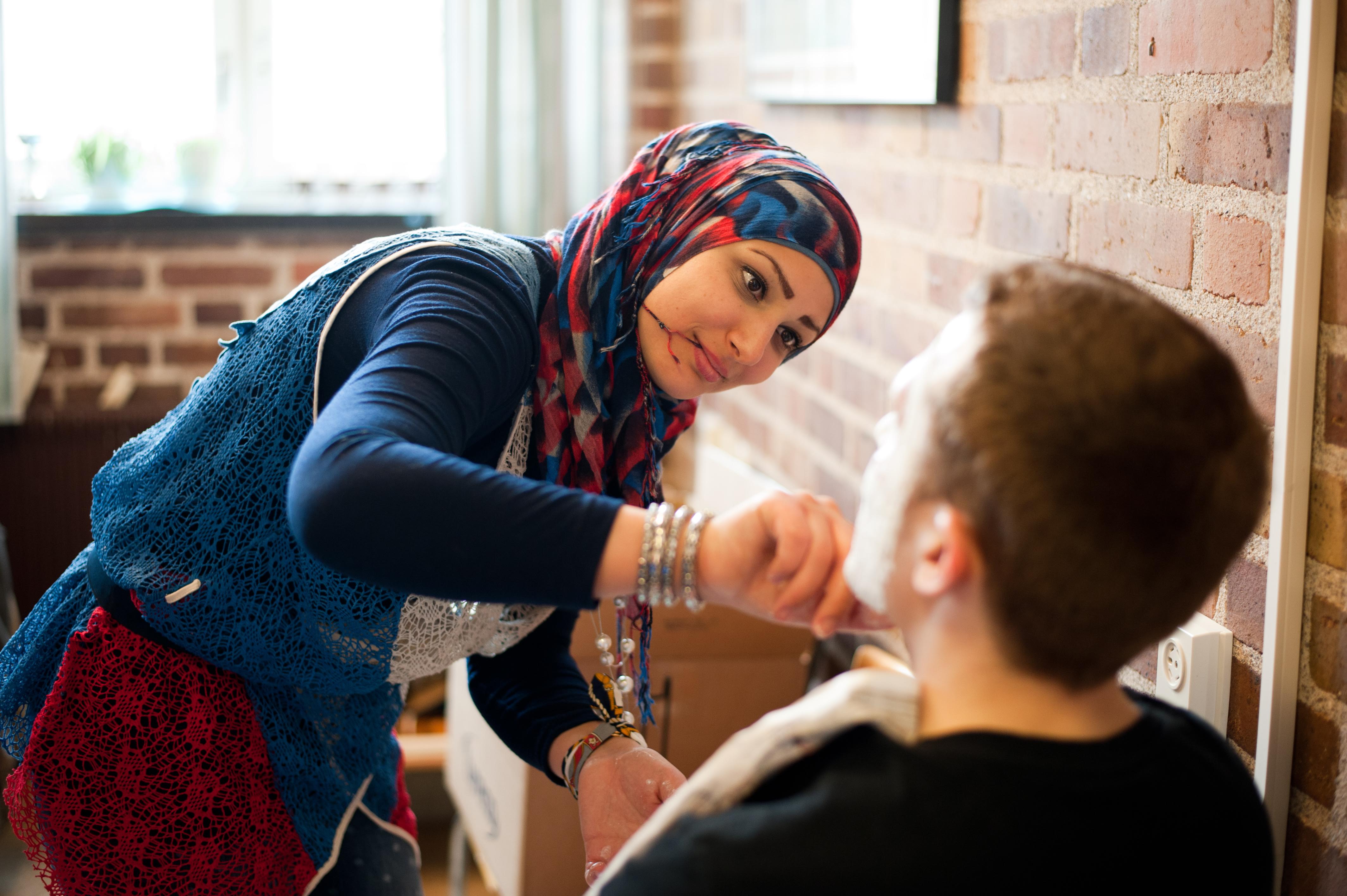 © EDUCA International, o.p.s
The project involved visits to three institutions in European countries where it is possible to gain work experience to curb school dropouts. Applicants working on this issue and in cooperation with the Regional Authority of the Central Bohemian Region are building the rst second-chance school in Kladno. The bene ciary had the opportunity to get acquainted with the work of teachers and trainers working with young people without professional quali cations (dropouts) in other European countries, as well as with solutions to problems faced by teachers and trainers working with this target group.
| | |
| --- | --- |
| NAME OF THE PROJECT | Employee training - new practices and methods to curb early school dropout rates |
| AIM | The aim of the project was to encourage young people without quali cations to enter further vocational training and to participate actively in society |
| TARGET GROUP | Young people without qualification |
| WEB | |
| ORGANISATION AND PARTNERS | • CZECH REPUBLIC: EDUCA International, o.p.s• SLOVAKIA: Univerzita Pavla Jozefa Šafárika v Košiciach• SWEDEN: Komvux Södervärn Malmö• POLAND: Stowarzyszenie Pro laktyczno-Wychowawcze Fenix and Centrum Kształcenia i Wychowania OHP - Gimnazjum |
National Support Service
Centre for International Cooperation in Education (DZS)
Read more about the exhibition process and find the table of contents with all the projects https://epale.ec.europa.eu/en/blog/erasmusdays2019-digital-exhibition