Cre-Actors partners: an introduction before working together!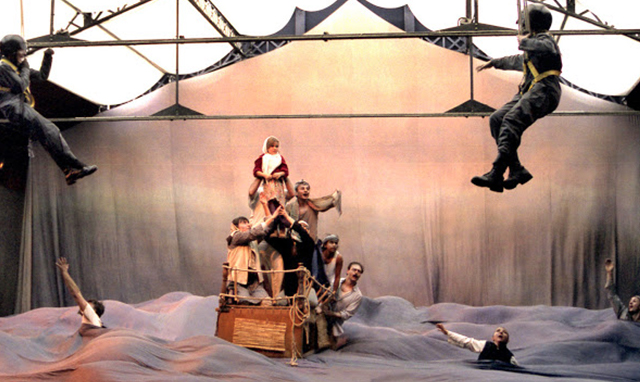 Cre-Actors has finally its first live meeting!
When we presented this Erasmus Plus project on this EPALE platform on March 30th 2021, we were longing for this moment. And now, we are all in Paris, at the beautiful theatre of Théâtre du Soleil, to work for the first time together, all our bodies in the same room, together with our minds and souls and hearts and ideas and projects...
Planning our training courses and co-creating our path. In order to let you follow this process more easily, and hopefully with curiosity, please find here 4 articles from our blog https://cre-actors.blogspot.com/ where the four of us partners present ourselves: who we are, what we do, what we have in common, what we want to pursue and work for...
All very diverse but all sharing an idea of theatre and the arts as deeply immersed and active in the contemporary world and society while creating beautiful pieces.
Border Crossings, our coordinator (Ireland) https://cre-actors.blogspot.com/2021/05/john-cobb-border-crossingsirela…
Théâtre du Soleil (France) https://cre-actors.blogspot.com/2021/03/the-theatre-du-soleil.html
Teatro dell'Argine (Italy) https://cre-actors.blogspot.com/2021/04/teatro-dellargine.html
The Fence (Sweden) https://cre-actors.blogspot.com/2021/04/the-fence.html
Please follow us on: Facebook https://www.facebook.com/creactorserasmusplus