Corona – and then?
Reading time approx. 5 minutes - Read, like & comment!.
---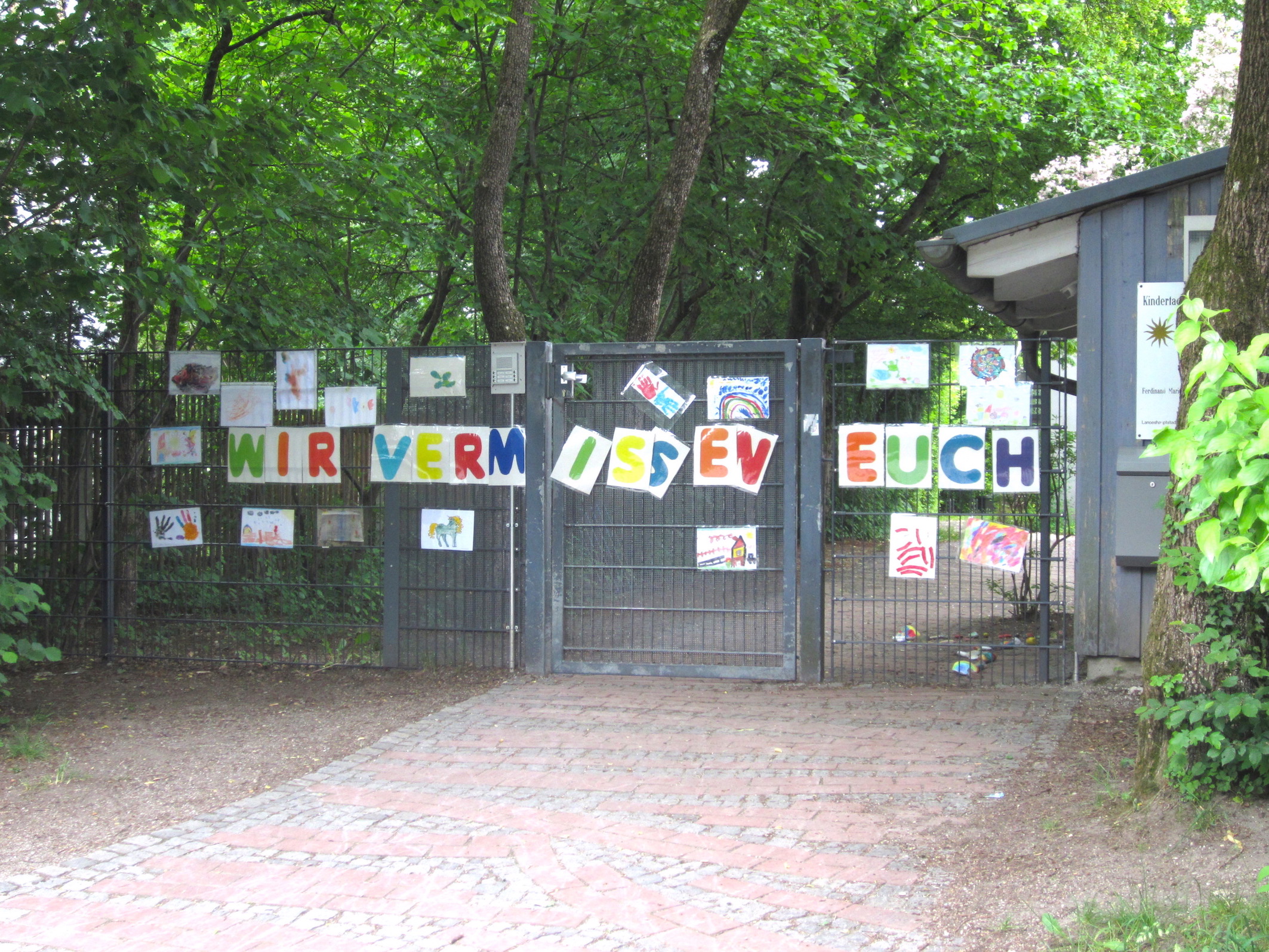 "We miss you," is written in huge colorful letters on the garden gate of a Munich kindergarten. Orphaned restaurants and museums, closed shops and educational institutions, parents in constant stress between home office and home schooling: Corona creates an extraordinary situation, is very stressful for many people.
They are not only concerned with health issues, but also economic ones. For many of them it is a matter of professional survival. Now the state of emergency is to be eased. But not to the same extent in all federal states. What does federalism mean in Corona times? How does it affect adult education?
How long educational institutions will close and when, how the crisis mode will be eased is a matter for the federal states in Germany. Federal Education Minister Anja Karliczek, for example, consults with the prime ministers of the federal states. However, she cannot decide whether there will be nationwide school closures or suspensions. The federal government has indeed passed the infection protection law. But how it is implemented is up to the federal states. "The federal states implement the federal laws as their own affairs, unless this Constitution provides or allows otherwise", it says there in Article 83.
Overview on the spot
The federal idea has long been known in education policy, and is a source of discussion and dynamite. Only half a year ago there was a bang: Bavaria has left the National Education Council, Baden-Württemberg has joined. "We are afraid that in the end the goal will be a Berlin Central Abitur, which would mean a deterioration in the level of education in Bavaria", said Bavarian Prime Minister Markus Söder, explaining the reasons for this step.
One argument in favour of federalism is that local people in the regions often know best what is needed. The situation in Saarland can be different from that in Thuringia. This is not only true for education policy or the police, but also for infection control. If the number of infections is small in some federal states and the number of reproductions is also small, these federal states have a different need for exit restrictions and contact bans than others. Since only 33 people in Thuringia are being treated in hospital for corona, Thuringia's Premier Bodo Ramelow is planning comprehensive relaxation.
Confusion of rules
But the corona virus does not stop at national borders. This may increase the need for uniform solutions. Many people are also becoming increasingly insecure: So what are the rules? Example: Corona aid for solo self-employed persons. This affects a number of lecturers in the education sector, but also freelance artists and others. May Corona emergency aid also be used for subsistence? What is checked, possibly reclaimed? How is tax paid?
In Baden-Württemberg, for example, a fictitious entrepreneur's salary of a maximum of 1180 euros per month was possible in the case of emergency aid. In North Rhine-Westphalia there is to be a subsidy for the cost of living for April and May under certain conditions. In Hesse, on the other hand, the immediate aid was not allowed to be used for the own cost of living, but only for operational material and financial expenses. Bavaria did the same, but has now approved a "rescue package of 30 million euros for adult education institutions and for the self-employed working there on a solo basis", reports the Ministry of Education there, without giving details.
Permanent consequences
How can it be conveyed that some state governments apparently assume that solo self-employed people can live without any income? Those affected are now collecting signatures for an online petition on the portal of the Petitions Committee of the Bundestag.
And on Facebook there is already a group of solo self-employed people who exchange views and try to bring clarity to their situations. After all, who can still see through this diversity?
Impulses from the federal government
Corona and its consequences affect many areas of daily life, the economic burdens are high. As can be seen, for example, from the open letter from some Bavarian language schools, even a relaxation from 30 May is not enough. This is because the hygiene regulations, which are indisputably important, mean that fewer participants will be able to attend the courses. In some cases, not even the fixed costs can be covered. The leap has been too short to be able to assume regular operation.
A Federal Ministry can also provide impulses in federal areas. Just as Health Minister Jens Spahn recommended in early March that no events with more than 1000 participants should take place. The Ministry of Education and Research proposes an activation plan, investments of ten billion euros, that sounds like a great impulse. "We want to come out of the crisis stronger than we came in", explains Minister Karliczek. But she hardly says a word about adult education.
How do you see the different regulations in federal states? Does the situation force us to rethink federalism? And what can we do to better support the self-employed, especially in adult education? Loggen in and discuss with us!
---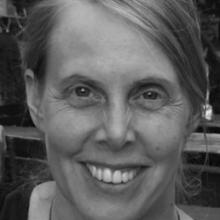 This content was originally published in German by Maren Lohrer.
About the author:
Maren Lohrer creates consumer news in easy language for "Wortbrücke e.V.". She has a M.A. in German Languages and Political Science from the University of Cologne and is a certified mediator (INA at FU Berlin). She is also an ambassador for EPALE Germany.
.
.
---
Further content of interest for you:
Advocacy: Giving adult education a voice and a face