Collaborative Impact – Learners at the Centre
Family Learning Week in Scotland is usually a messy affair – fun, festive and featuring our themes in events and materials shared. This year it was online and – with the new restrictions of not being able to be with many other families – we went for sharing pictures, poems and pretty much everything else. It was also a reminder for us that not everyone was able to take part this year and that's a real concern.
Why not?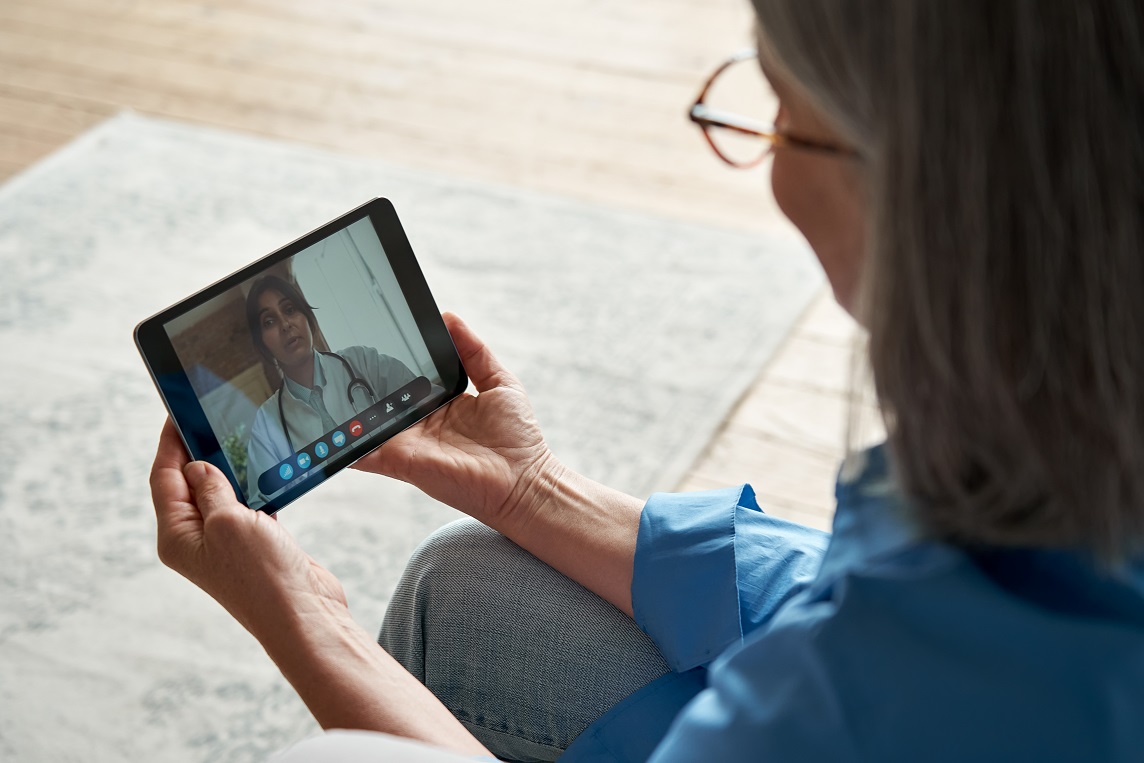 Over two-thirds of the National Learners' Forum members don't have access to the internet at home and three-quarters only have a phone to link them with the outside world. We also have the same number of people who haven't used technology to learn before and they've given us much to think about and worry about. We hadn't realised the scale of it before because we didn't need to before the COVID-19 pandemic, but we've learned more about digital exclusion in recent times than we've ever done. We've run sessions with learners on how to use Zoom, Facebook, Facetime and other apps that let you see someone from your mobile device but it's not enough and we know that. Our recent survey with learners on the forum is heart-breaking but reflects what we had been concerned about.
Six months is a long time in an adult learner's life, more so when you've been at home by yourself or with a very few members of your close family and it looks like there's going to be more of the same over this winter. Living in Scotland is great – beautiful in some places and less so in others – but one thing we all share is that winter can be harsh, driving people indoors and out of sight. We decided that after Adult Learners' Week we needed to keep up the discussions we'd been having on adult learning with decision makers and people who can help us change the record.
Solutions Programme
We have a 12 session programme arranged for the Autumn and into early winter talking about the importance of adult learning, its role in the recovery, how it supports the mental health of adults and families, and how we need to up our game on providing them with the right kind of support when they need it. We've had two meetings already and are really pleased that those invited have been so willing to meet with us to help develop our collective voice. We will invite the speakers to co-design with us a future worth sharing where adult learners are at the centre of learning and never forgotten again.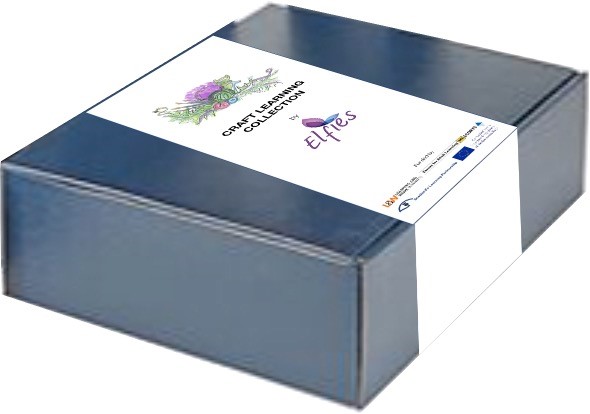 We've heard some people say 'adult learners are at the centre' of learning but what that means to them is that you design your own learning programme with your provider – and yes, we believe that that is one part of it. What we mean by learners at the centre is that we work with policy makers, politicians and providers to shape what adult learning looks like and what it will deliver in the future. That way we might just reach the folks who've missed out in the past or who need a little nudge to get started. It sounds awfully grand we know, but it's just the start.
We've been working on finding more practical solutions too, but in the absence of any funding for adult learning that has been hard. We recently received some European Agenda for Adult Learning Participatory Budget funding for the learners' forum to deliver some learning opportunities for those not online and are busy making up Adult Learner Taster boxes – a ten-week programme of activities to keep your hand in so, when we do get back to our groups and classes, folks haven't given up. Adult learning was a lifeline to me when I needed it most; it gave me structure, purpose, connections, qualifications but most of all it gave me hope – something we all need just now.

About the author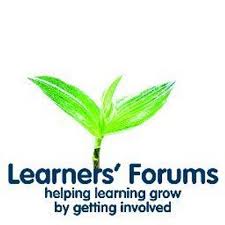 The National Adult Learners' Forum is one of two forums run by Scotland's Learning Partnership who aim to promote and provide adult learning opportunities across Scotland.
We work as a collective to raise the voices of adult learners across Scotland to shape policy and practice for community-based adult learning.
Remember to share your thoughts in the comment box below or tweet and share on Twitter, Facebook, and LinkedIn.