Blog
The challenges of adult education programmes in two refugee camps
16/11/2016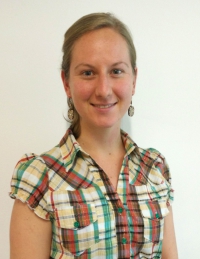 Cristina Danna from the European Association for the Education of Adults (EAEA) shared with EPALE her observations on the adult education programmes in two refugee camps. Cristina spent 12 months working in the Maratane refugee camp in Mozambique (2014) and she also visited the Calais camp in France in 2016.
Even though the conditions in Calais and Maratane are not the same, these two different countries on two different continents are facing similar challenges: Mozambique and France now host thousands of refugees. While big and small international organisations are focusing on field work in the 'sending countries', the question for those two host countries is: What actions should be implemented? And a question I'd like to explore is: What is the place of education in refugee camps and how does it fit into the bigger picture?
Before looking at the conditions at both camps, I should first clarify some of the terminology I'll be using. Migrants are those who decide to voluntarily leave their home country to seek employment and better living conditions. Refugees are people who leave their country because of wars, invasions or natural disasters (Geneva Convention of 1951). Keeping those concepts in mind, I will to give some context about the two camps.
The Calais camp in France
The camp is commonly referred to as the "Jungle of Calais". Interestingly, the word "jungle" comes from the Pastho language, in which dzhangal means "forest" – this is how Pashto-speaking refugees referred to the Calais camp in the 2000s.
Informal data as of September 2016 shows that within the past six months, the number of refugees had tripled and amounted to 10 000 before the camp was recently dismantled.

Source: Franceinfo Published on 02/09/2016
Different associations of volunteers active on site organised informal learning activities for both children and adults. Refugees living at the camp could attend daily French or English language classes. An important endeavour was also the "Kids Café", dedicated to an estimated 700 unaccompanied foreign minors. Other facilities included restaurants, small shops, one Catholic church, several mosques, a football camp and a library.
The Maratane camp in Mozambique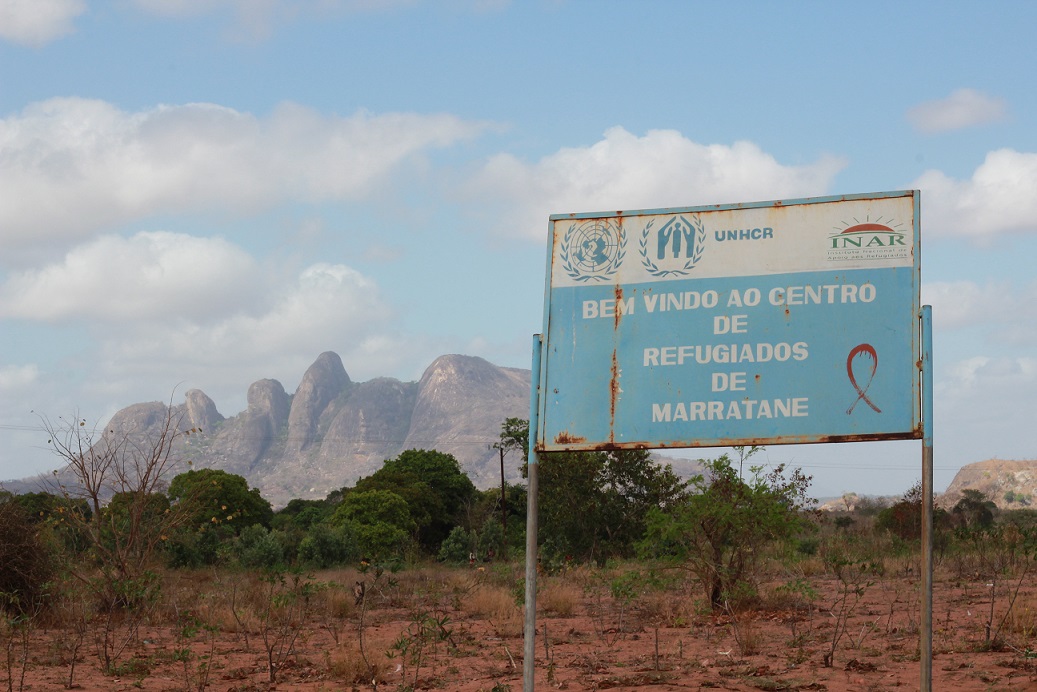 The camp is located 25 kilometres from the city of Nampula (in the north of the country) and in June 2014, when I was working there, it hosted about 8 000 refugees. The camp was initially transferred from the south of the country in 2002, when it only had a few tents. Now it is a village with houses, a market and buses that go to town.
The camp receives support from the National Institute of Assistance to Refugees, the World Food Programme, UNHCR, as well as Scalabrini missionaries and social services. While the focus of these organisations remains on immediate humanitarian help (providing access to housing, food, water, health services), education also plays a part.
There is a kindergarten and two primary schools, but students who want to continue and get a high school degree must independently organise themselves to reach the town.
Programmes organised for adults can be formal and non-formal. The Mozambican State organises free practical courses on cooking, carpentry, sewing and ceramics. Two non-formal programmes are also available: trainings on health issues (malaria, cholera, HIV, hygiene) and agriculture topics (i.e. how to farm the land) as well as a Portuguese course for women who have been victims of violence. Both take place in the Nutritional Centre which is run by the Scalabrini missionaries.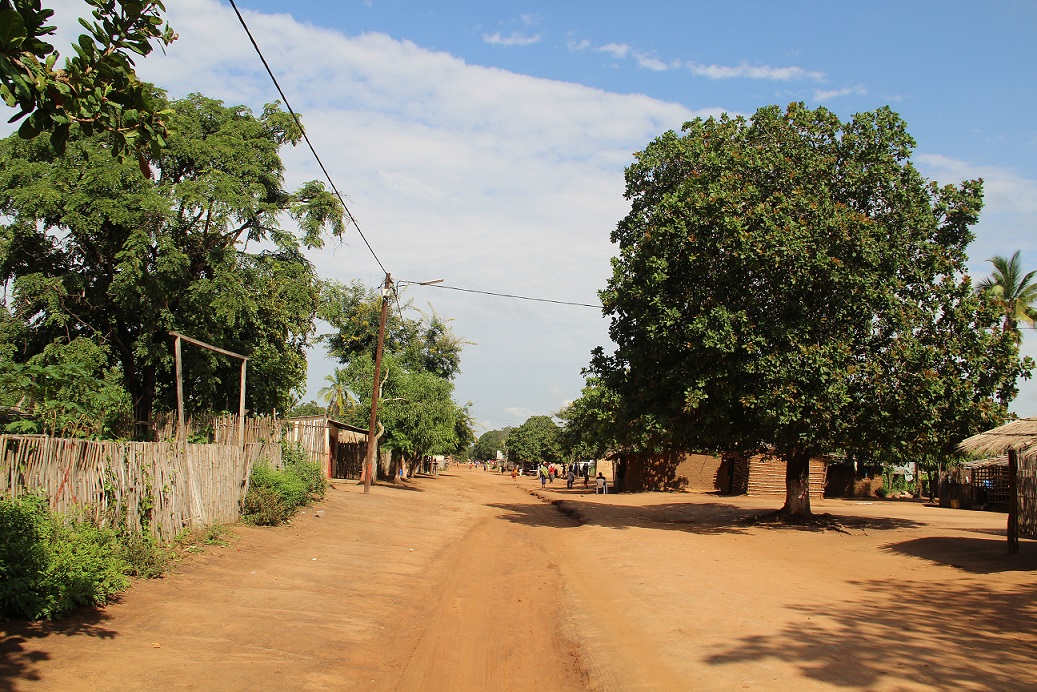 Adult education programmes – challenges on the ground
These adult education programmes come with a set of difficulties. The people implementing the programmes say that it is becoming hard to motivate adults to take part in some of the courses. Some refugees refuse to attend Portuguese classes, fearing that they might hamper their chances of resettlement to the USA, Australia or Canada, considered by many as the best destinations. Being fluent in Portuguese, or getting a job in Mozambique, could be used as a proof that the person in question is already well-integrated into the local community, and thus does not need resettlement.
However, the major challenge I recall comes from the non-formal programmes for women who have been victims of violence. Their attendance is irregular, as women are often discouraged by their families from taking part in the classes. Also, the programmes receive no public funding and are most often supported by volunteers. This, I believe, is the main issue and leads to several other problems.
To be effective and sustainable, an adult education programme at a refugee camp needs to have a wide awareness-raising campaign, reaching out to the families of potential learners. Day-care for children during the classes should also be provided. None of this will be possible without a stronger public support and funding earmarked specifically for adult education. Civil society often steps up to organise learning activities at refugee camps – but without back-up from the public sector, it can only offer a patch, not a long-term solution.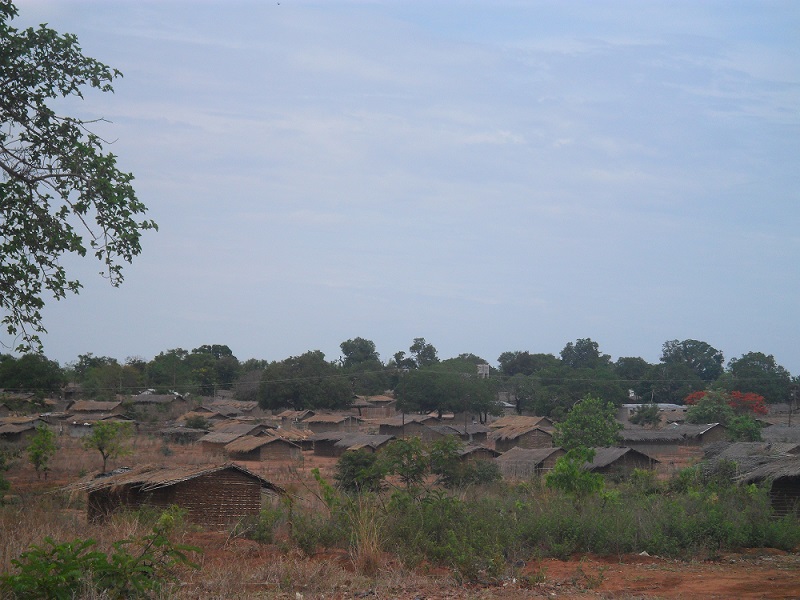 Despite the differences, I see a few aspects that both camps have in common. First, refugees who are living there usually do not wish to stay in the two host countries and aim to move elsewhere, hence the difficulty of running a comprehensive integration programme. Second, from a human perspective, all refugees I have met showed an incredible perseverance: having travelled thousands of miles, often in inhumane conditions, they want to build a new life and take an active role. I saw refugees in Mozambique volunteering to teach in kindergarten; the refugees I met in Calais showed a similar willingness to take action.
Switching roles
During our visit to Calais, we decided to switch roles. While the refugees are used to being on the receiving end of help or support, we suggested changing the rules of the game. After getting invited inside their homes (tents) we were served a cup of coffee or tea. Swapping roles made it easier to have an open conversation.
"Share our experiences with others, raise awareness about what you see here and about our existence," this is what a Kurdish man living at the Calais camp told me. Giving refugees a chance to speak out, but also to take an active role in their new lives is necessary to make a change happen. Coincidentally the slogan of the Council of Youth Development ASBL (a Belgian association that I am currently volunteering for) is "Vouloir savoir et oser dire" – "Wanting to know and daring to say".
Cristina Danna is an Advocacy Assistant at the European Association for the Education of Adults. She holds a degree in Sociology from Universidad Mayor de San Simón in Bolivia and is currently doing an MA in Conflictology with the Peacekeeping Programme of the United Nations Institute for Training and Research. In 2014, she spent a year volunteering at the Maratane refugee camp in Mozambique. She has an international background, going from Italy to South America and New Zealand, and considers herself a citizen of the world.