Case study: Volunteering in Physical Activity and Sport
Donna Charlton-O'Malley from Birmingham City Council shares with EPALE how she and her colleagues involved older learners from the UK and Sweden in the organisation of physical activity events.
I work for Birmingham City Council – the local government authority responsible for the governance of the metropolitan district of the City of Birmingham in England. Birmingham Sport and Events is part of Birmingham City Council and our priorities are to promote health of our citizens by removing barriers to activity. Our aim is to develop high quality facilities to support national and international events as well as effectively manage the provision of leisure.
The amount of older people in the UK is significantly growing. Older people make a huge contribution to society through providing unpaid care, involvement in civic organisations and other forms of volunteering. Birmingham recognises the importance of this and the need to nurture and support older people's input, valuing their contribution.
Grundtvig was able to provide valuable resources for us to share experiences with Sweden.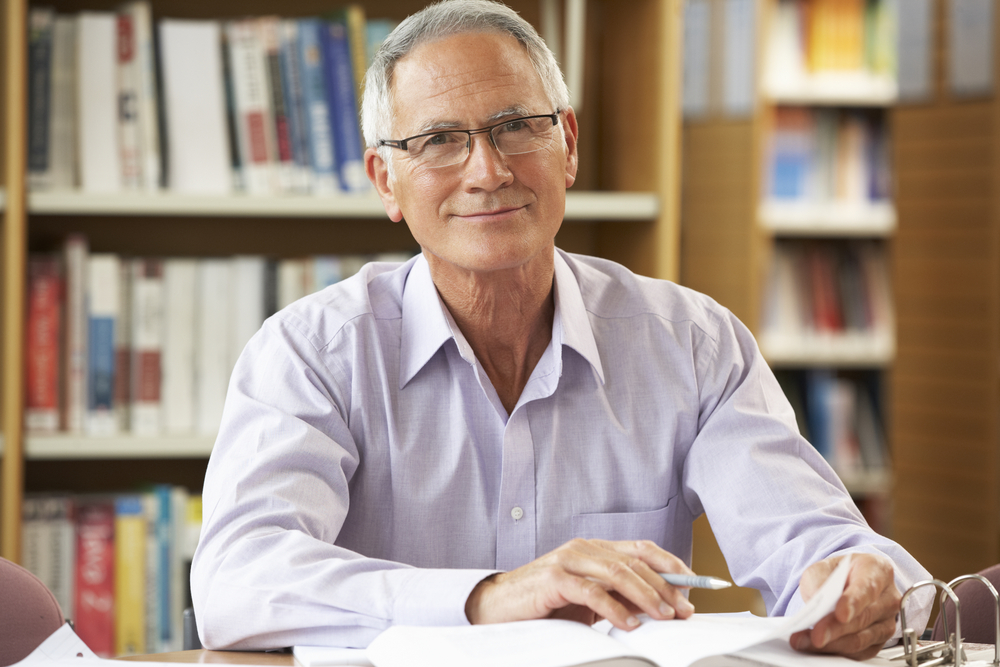 Unfortunately local Government has limited resources and our Sport and Events Service is not a statutory requirement, which means that there was no internal resource to fund this programme. Thankfully, Grundtvig was able to provide valuable resources for us to share experiences with Sweden, and provide a European event delivery environment that would incorporate some of the countries that would be involved in our events programme.
We were interested in developing a core group of volunteers that would help us in the delivery of the UCI BMX Championship in 2012. We were looking for ways of giving volunteers new experiences and opportunities to see how events were managed and delivered to support their future involvement in event management.
We advertised for volunteers from our existing event volunteers and asked them to submit an expression on interest if they wanted to be part of the project. Those who seemed suitable had an informal two-way interview where both parties could discuss the requirements and involvement in the programme. After that all successful participants undertook a full induction programme including: information about the organisation, where they will be based, the role they will be fulfilling and their tasks, and who their supervisor will be. All participants also had support via informal meetings and on-site peer-to-peer support.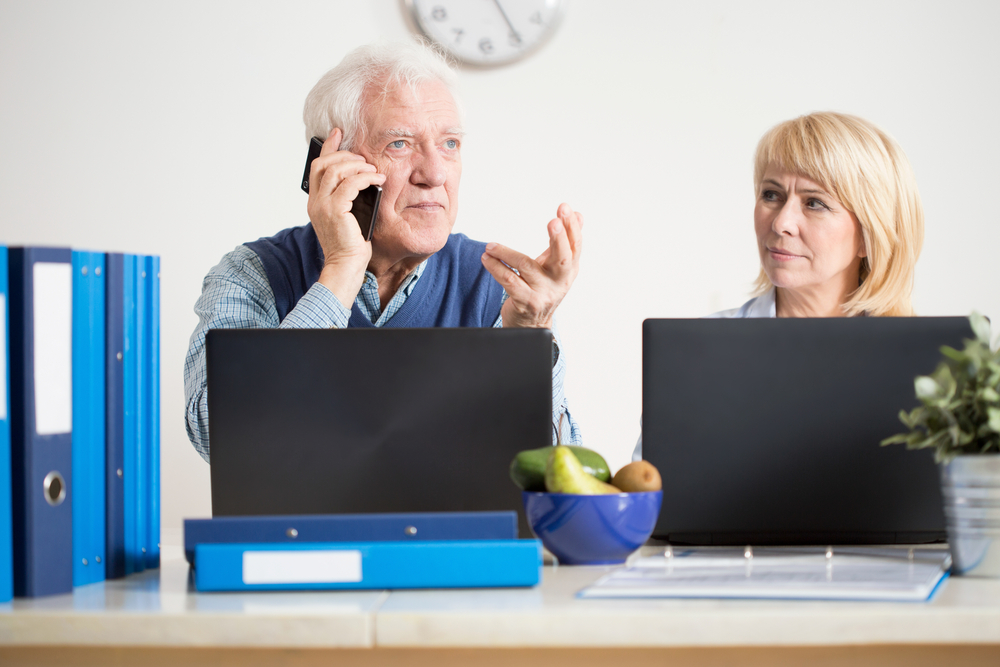 Volunteers from Sweden were partnered with a team of volunteers from Birmingham to support activities at the UCI BMX Championships. Their various roles and activities included stewarding and marshalling, administration support, logistical support and customer service. These activities were performed at the event venue, National Indoor Arena, Birmingham. The volunteers worked with event organisers (that were part of an international team) as well as local organisers and local volunteers.
There was also an opportunity for the volunteers to sample a range of activities outside of the event. They attended sightseeing and cultural activities (linked to the Olympics 2012) as well as voluntary activities conducted by their Birmingham volunteer colleagues. This provided a balanced approach to their programme of activities.
The participants really enjoyed their involved in this project and the organised events. Apart from all the practical skills learnt, they really appreciated the soft skills they gained such as improving their language, ICT skills, their confidence and knowledge about Sweden and its culture. The UK volunteers were particularly impressed by the warm welcome they received in Sweden. Swedish volunteers were also incredibly happy with their visit in the UK: they were personally greeted by the Lord Mayor of Birmingham, and were taken on a tour to several civic buildings as well as a football game. The older volunteers also learnt a lot about the similarities and differences between event management at high profile sporting event in the UK and Sweden.
The personal relationships participants have developed shouldn't be overlooked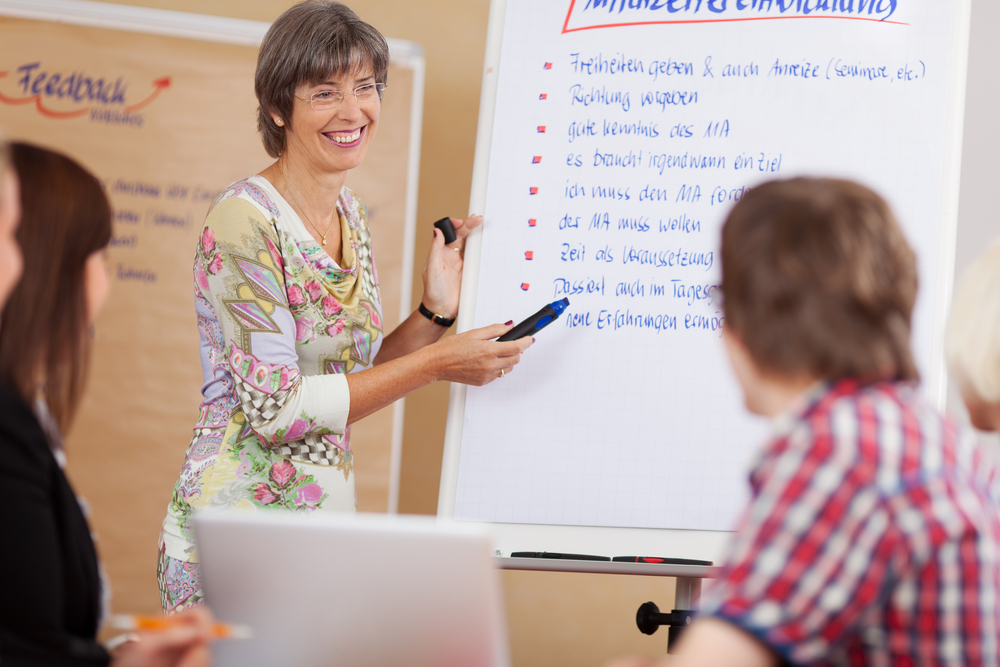 When it comes to cooperating with international partners, we have definitely seen the benefits of working with European counterparts successfully and this has influenced our future working practice.
An outcome that shouldn't be overlooked is the personal relationships participants have developed and the fact that they meet outside the programme for different activities such as golf, and they all keep in touch on social media.
I think that the way that both sets of volunteers started as strangers and have become good friends is a cherished memory from that project.  They have all grown in confidence, understanding and skills. The UK volunteers have lasting memories of sharing a car and meeting Benny Anderrson from ABBA, and watching a Bandy match in Gothenburg.  They also acknowledged how friendly and sociable the local Swedish community were.  Strangers would approach them recognising them from pictures in the local paper and welcome them to Sweden.
We would like to extend our thanks to Sweden for supporting the project and making it a success.