Emergency situation for business retraining specialists
The training volumes in the business fields will decrease drastically in this emergency situation and its impact will be longer-lasting. How can trainers cope in this area? What are the solutions? The author of this article has survived several crises with his thirty years of experience as a trainer.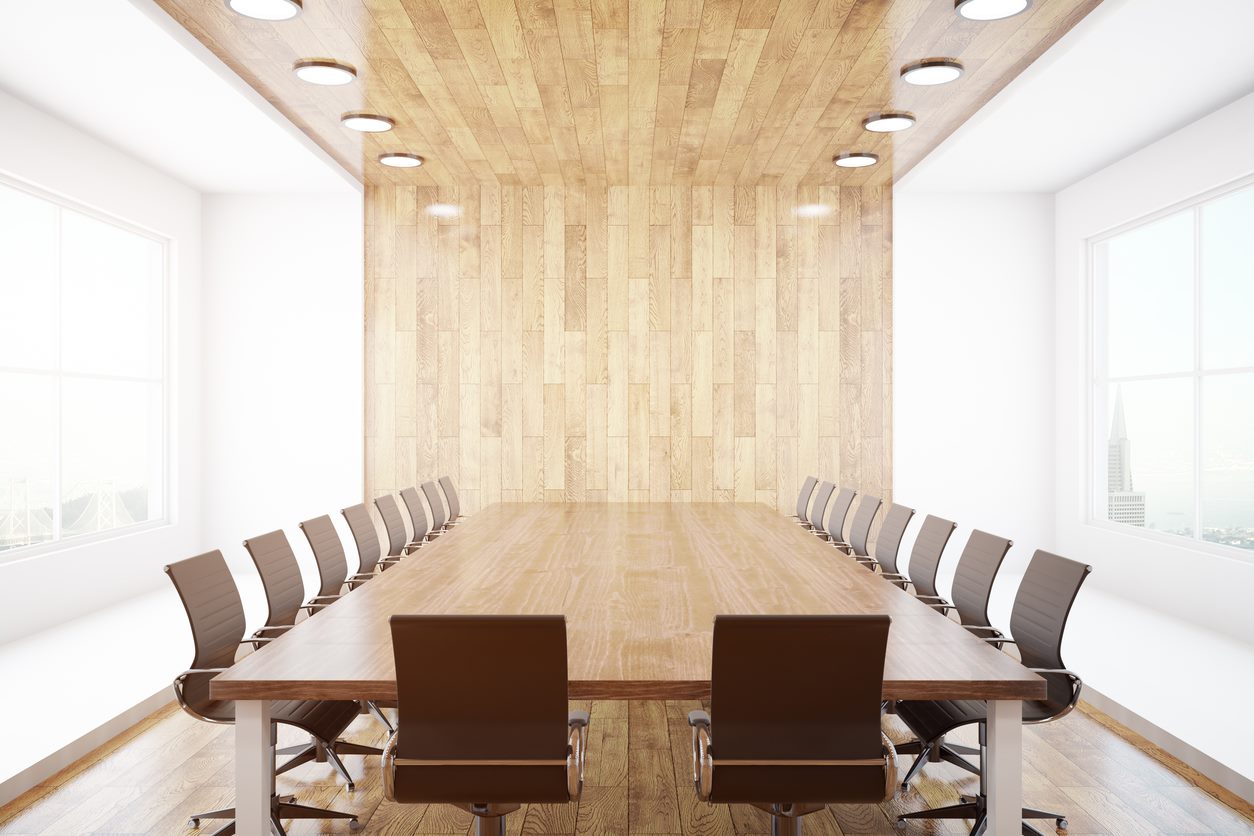 Training volumes in the second quarter will decrease by 50-100%
The plan is to reduce wages, send people on compulsory leave and dismiss them. This picture is based on the results of a quick survey conducted by the Estonian Training and Consulting Companies Association (kfl.ee) among its members. It can already be said today that the impact of this emergency situation is not limited to the second quarter. Summer has always been a more modest time for training, and in the autumn, clients probably have a lot to do with licking their wounds.
Now there is time to train?
Today we hear statements that this emergency is good for learning. If there is time, then for independent study yes, but what about business trainers. As we know in business, we depend on our customers and on cash flow. Here it is not possible to increase people's wages simply because of the law. The more competition and the more efficient the economy is, the higher are the expectations for the trainer. If there is an important topic, then time will be found. But unfortunately, due to both the incompetence of the trainer and the incompetence of the client, training is usually not the first priority issue in a crisis situation.
When is business development being done?
Efforts are being made all the time, but still more attention, at least in terms of training, is being gained at a time when things are going normally: That is, things are not going too bad and there is money for development; and not going too well, ie there is time for development. The current situation has created a situation where certain segments are overcrowded and employees of other segments remain unemployed. Home office does not mean extra time, there are areas such as ICT, where the work also takes place in full from the home office.
Distance learning alleviates the situation.
One of the members of our association said that customers are ready to continue their studies in distance learning and the drop in turnover is not so large - but this is a trainer who offers longer training programs. Clients are ready to continue the already started distance learning programs for at least some time. However short-term distance learning courses can only be sold on current topics.
Two large international clients were satisfied to hear that their international trainer was ready to conduct the already agreed audit training as distance learning. They were willing to pay as much as 10-15% for the transfer of materials to the digital environment, claiming that in fact they would benefit significantly from the whole project. Travel expenses and room rentals are excluded. However, the launch of new programs was postponed indefinitely
Stand-alone trainings are beeing postponed. But most of the offered trainings in the business fields last for olny 1-2 days.
Consultation is also needed at difficult times.
Trainers who also work as consultants are fairing better. Once you have won the trust of the client, your advice is sought after even in difficult situations. The owner is ready to invest even in difficult times, if he sees that the return on investment (ROI) is there. Short-term so-called Impact Training if the owner believes that the result will be achieved. It is simply not possible to deal with competence building trainings in an emergency.
Business retraining specialists are felexible.
After the economic crisis of 2008-2010, the number of full-time retraining specialists decreased significantly. Many of us have multiple sources of income or are people who engage in training rather as a hobby (Life Style). Training companies work mainly in training companies. Maintaining these jobs is certainly a challenge for owners.
In conclusion
Much has been said and done about the need to organize the training market. The Estonian Adult Education Act (TÄKS), data collection in EHI, threshold-based quality assessment by EKKA, etc. measures today primarily affect trainers of state agencies. Business customers need to make the right decisions in a difficult situation. Those who are wrong today won't even be able to buy trainings in the future. Customers who choose wisely and choose the right trainers-consultants will continue even after the crisis. Trainers and consultants who provide the necessary training and advice to the client are going through this crisis with the clients. After this crisis, our training market is more organized than before.
--
Kaido Vestberg is a member of the board of the Estonian Association of Training and Consulting Companies, has 7 adult education level professions, and is the leading partner of Mercuri International's Estonian office in the training and consulting company.