6 steps to EU funding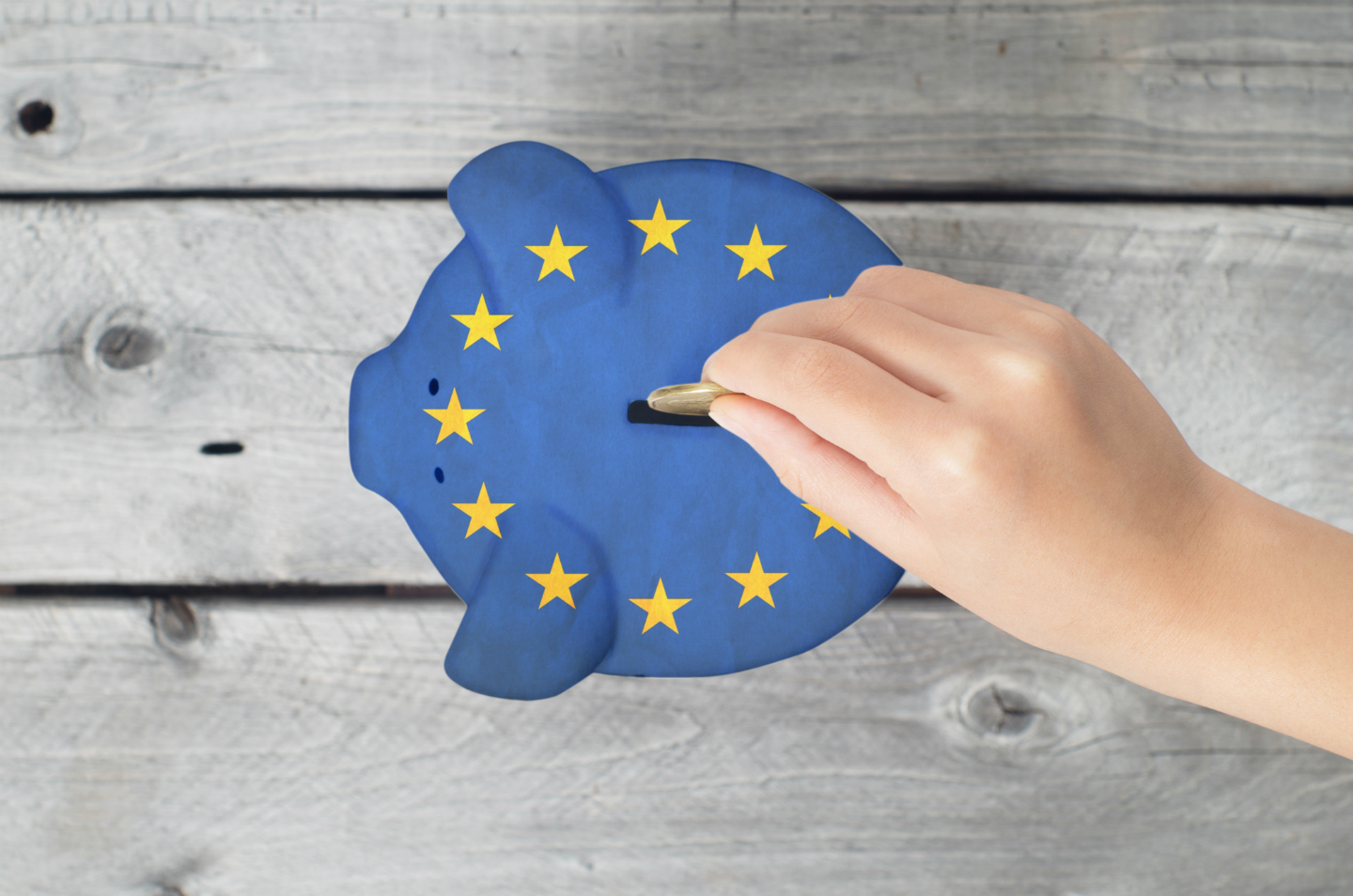 The new application round for Erasmus+ will soon be released. But don't rush in to completing your application without going through these vital steps, advises an application assessor.
1.Read the latest applications calls and guides
Before you even start thinking about project ideas or aims, it is important to read the latest application calls and guidelines for the funding you would like to apply for. This is still true even if you're familiar with the process as the rules can change each year.
2.Find the right partners
Looking back on all the proposals I have read, applicants haven't always made sure their partner organisations fit the needs of the common project goals.
Ask yourself:
Can my partners provide any resources to help reach the project goals?
Do they accept the assigned responsibilities and are they able to fulfil them?
Are they aware of the potential challenges and problems during the implementation of the project and do they have the competences to solve them?
Do not underestimate the emergent challenges of an international cooperation. You will almost certainly need to overcome differences of opinion within the project group and delays in the working plan. It can be good to have a mix of experienced partners and organisations that are new to the process. You can search for partners via EPALE's partner search tool.
3.Choose qualified staff
In my experience, one of the crucial factors of a successful project is staff that have sufficient knowledge about the field of the activity and the chosen target group. Even more importantly, staff need the enthusiasm to persevere throughout the entire project period and they must be able and willing to support and give advice on a professional and personal level. This includes financial and time resources, as well as in emotional support and professional help.
4.Check out similar former projects
Adapting an idea by further developing a previous project and adjusting it for your own work, your organisation or your profession is absolutely legitimate, but it needs to be justified properly.
Depending on the kind of funding you are applying for, you may have to make sure your application clearly explains why yours will be a whole new project and why you need your own funding to realise it.
5.Do background research on your activity
If you are planning on an international exchange or project I highly recommend researching the main aspects of relevant activities. Even if you think that your everyday work keeps you up-to-date, there might be new developments of which you are not yet aware.
It is most certainly necessary that you are familiar with
crucial proficiencies for international projects,
the latest literature in your field,
the experience/competencies of your cooperating partners.
A solid knowledge background can also help you to better focus your answers in the application form.
6.Plan your project
Not everything goes to plan, but you should at least be able to approximately justify your proposed activities, around the following key points:
The point in time when you plan on certain activities. (e.g. communication, meetings, disseminations activities)
How often you plan on certain activities and in which order.
When and on what you plan to spend the funding.
What possible conflicts might arise and how do you plan to deal with them or even to prevent them? (time delays, financial problems, interpersonal conflicts etc.) Include some extra funds as a buffer for any unexpected issues.
(Please note, this post does not necessarily reflect the views of the European Commission. This advice should not replace full reading of the guidance issued by the European funding agencies. Official information on applying for EU funding can be found here.)