5 Tips for Adult Learners to Boost Their Education and Career Options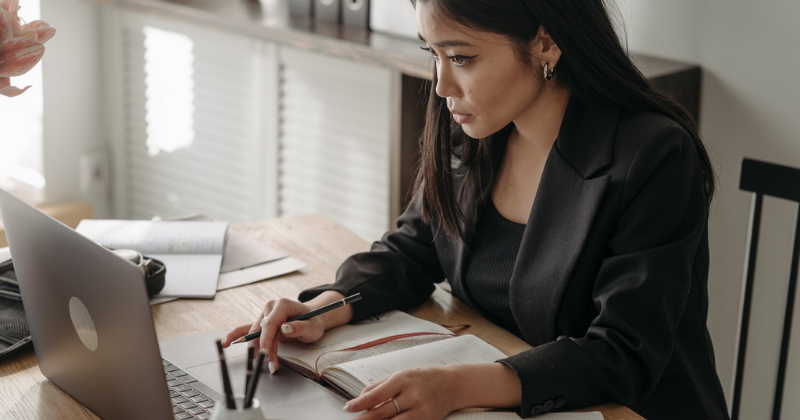 No profession in existence can afford to stagnate, with new technologies, skills, and knowledge constantly emerging and changing how we collaborate and perform various tasks. For example, someone who perhaps attended an accounting course two decades ago would face a surge of digital accounting tools they wouldn't be able to use without additional learning. 
This kind of rapidly evolving professional environment in every industry entices lifelong learning and inspires adults to keep building up on their skills and expertise. Add to that the simple fact that technology is helping adults take up new learning modules no matter their current employment, and it's easy to imagine a world where adult learners can keep enhancing their abilities. 
Some, however, find it difficult to keep learning, so here, we'll tackle a few tips that will help you boost your education and career opportunities with the help of continuous learning. 
Embrace peer groups
Both in their online and face-to-face format, peer groups are an endless source of practical skills and knowledge you can implement in your field of work, almost immediately. The pandemic has pushed many business leaders to move their peer learning processes online, but their interactive nature makes them flexible enough to be great for adult learners looking to advance. 
Discussing actual and hypothetical problems in your field with those who have more years under their belts helps you gain a unique perspective and prepare yourself even for situations you haven't yet encountered. This is a great way to improve your understanding of your industry and focus on the skills that have the most potential to help you progress. 
Take up specialized courses
When you have a degree in a certain field, and academic education is familiar turf for you, then one of the best ways to keep learning no matter your age is to choose specific courses that will improve your career prospects. Project management is a highly sought-after set of skills that is in demand across all industries. 
Consider looking for free project management courses that will give you the fundamentals necessary for you to perform your job better, but also look impressive on your resume if you want to switch jobs. Finishing a specialized course elevates your credentials and improves your chances to land a position with excellent pay and great benefits, too. At the same time, you'll be equipped to work in a variety of industries with these skills, thus boosting your career options. 
Learning apps can contribute
Although adult learners who attend traditional academic studies might find apps less than impressive, these handy digital tools can become truly irreplaceable for your personal and professional growth. Why? Because apps are work-in-progress, and as such, they often come with upgrades, patches, and new content that keeps your learning fresh.
Not to mention that gamification makes it easier for adult learners to strengthen very specific skills without feeling overwhelmed. For example, when you're looking to learn a new language, an app can make the lessons much easier to process, while you can learn at your own pace and thus enrich your resume over time.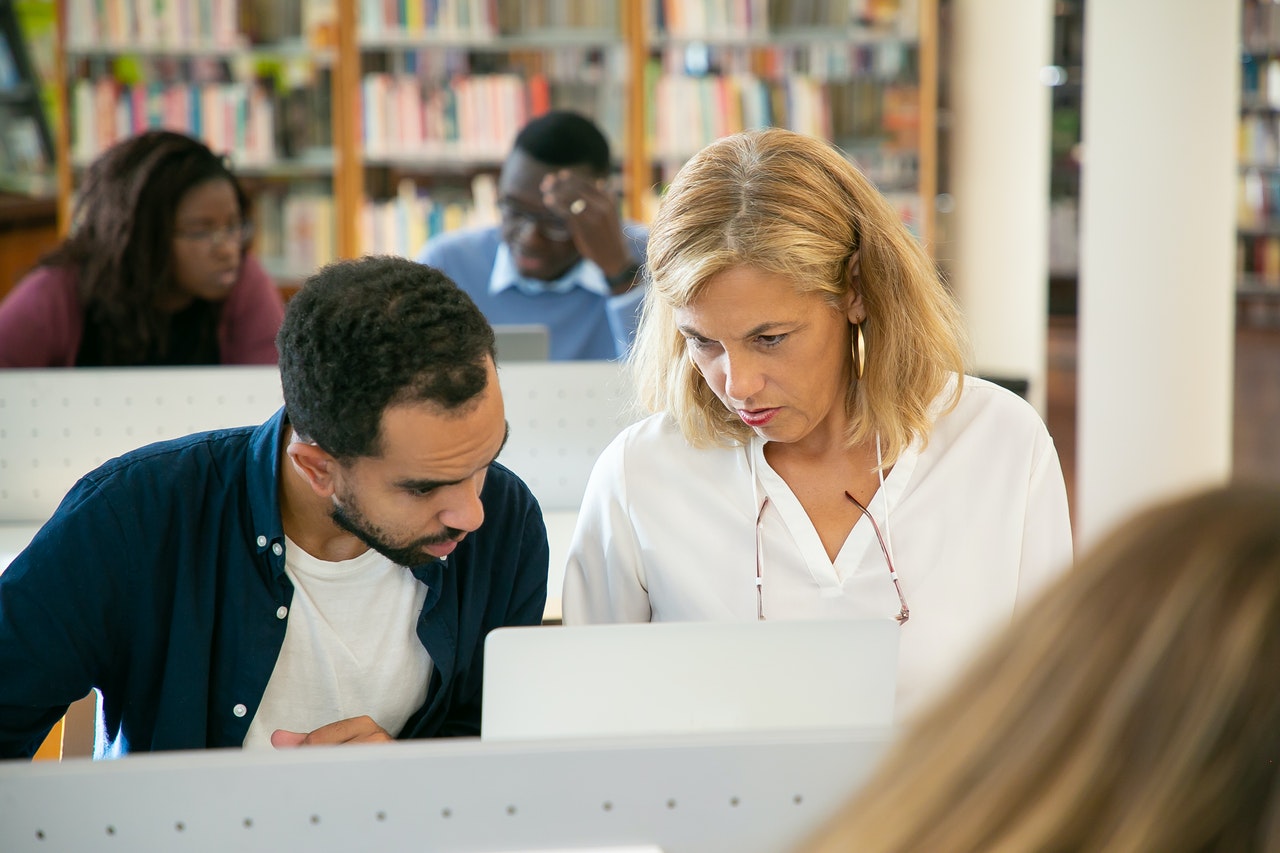 Business-wide mentorships
Let's face it, online learning is the future, especially for adult learners combining their professional development needs with their own personal growth goals. Especially in times of crisis, such as the pandemic, adult learners can continue down their learning path thanks to online channels. However, it's important to consider variety in online learning, and that includes in-house mentorship with your colleagues. 
While industry-wide peer groups are a wonderful way to tap into the skills and real world experiences of other professionals, internal mentorship builds both your skills and abilities, but also your relationship with other team members. No matter if you're in a junior or senior position, and no matter the time you've spent honing your skills, mentorship is a great way to fill skill gaps efficiently and in a manner that is specifically useful for the company. 
Work on soft skills, too
You could be a brilliant developer, dentist, teacher, marketer, you name it, but still fail to perform certain tasks that are outside the narrow scope of your expertise. That might mean you could become a better presenter and make better connections at conferences, as well as build up your reputation as an expert. You can also work on your negotiation skills in case you're a marketer or a sales expert.
Consider going to workshops and conferences that are within your industry, preferably with someone with highly developed soft skills you're looking to improve. That way, you can see them in action, and try to implement some changes on the spot, or practice through mock interactions, and the like.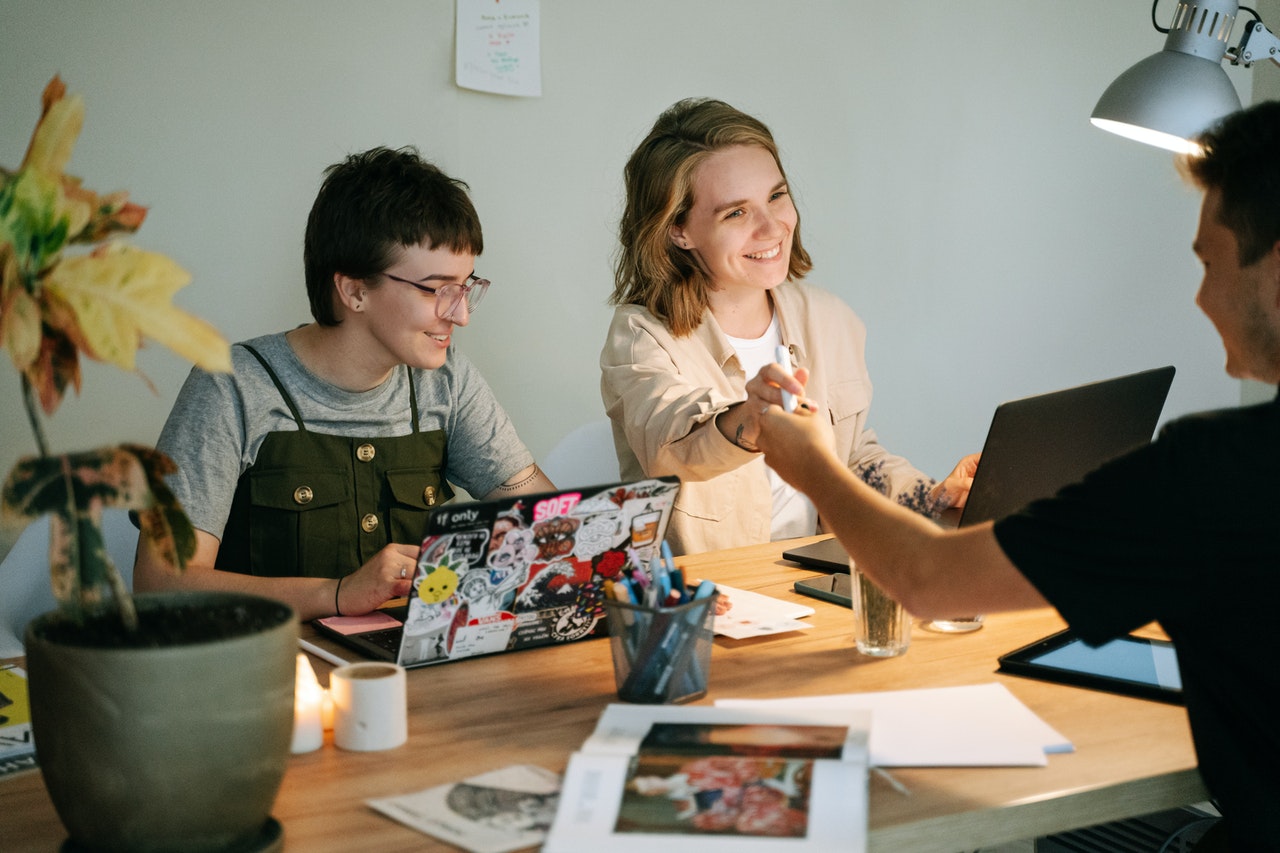 Over to you
As an adult, it's natural to come across learning setbacks as well as impressive growth opportunities. It boils down to how you utilize them to your advantage and to enable your career to grow with you. Some of the listed learning opportunities aren't a good match for every industry – you'd hardly find an aspiring surgeon able to get a medical degree with nothing more than a three-month course. 
So, adapt your learning process and look for versatile options across different learning methods, and you'll set up your career for future success.