Top 5 Erasmus+ projects on art, culture and adult education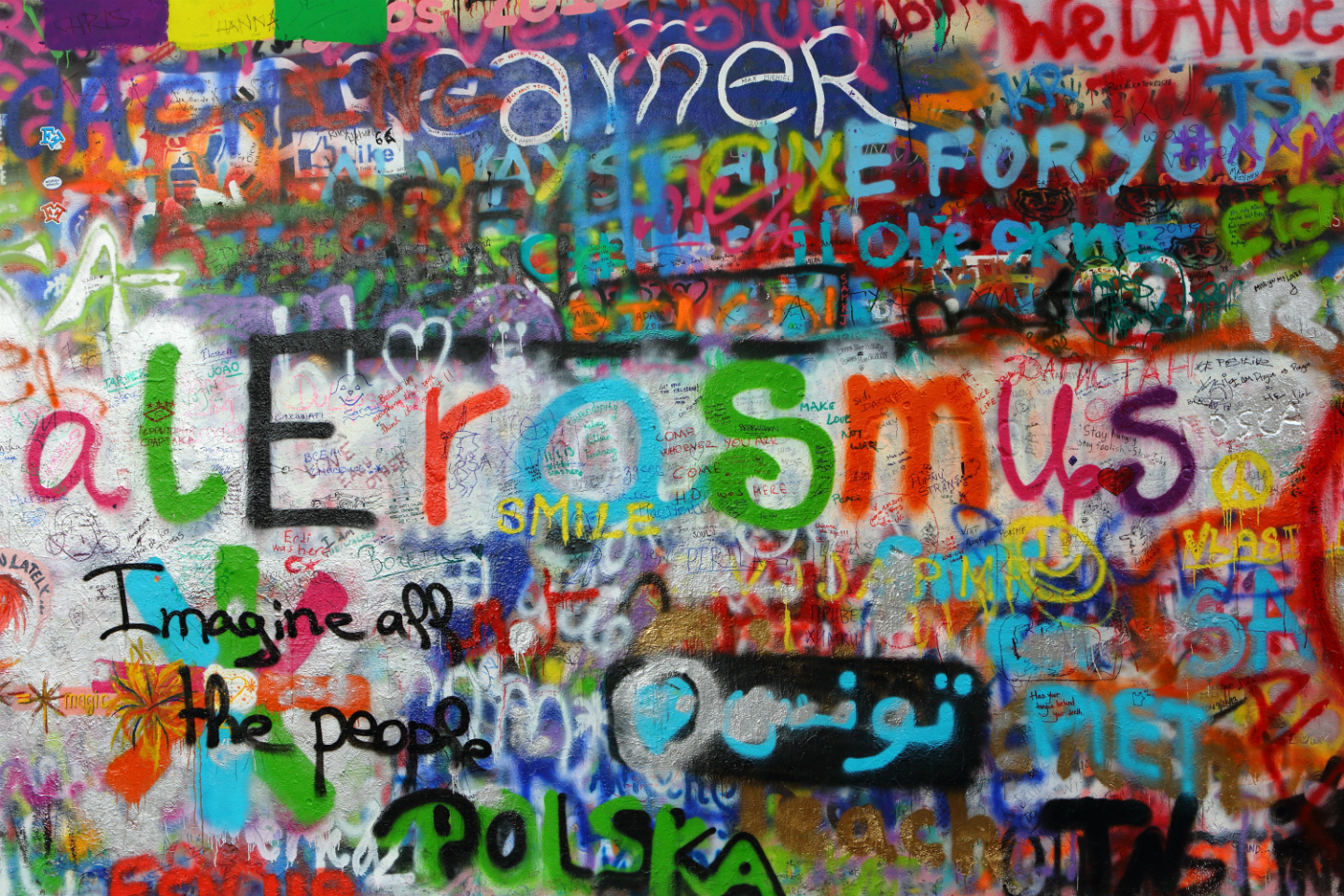 Erasmus+ has helped develop some amazing projects in the area of art, culture and adult education. Here are EPALE's top 5:
An inspiring Grundtvig project that used the power of literature to strengthen intercultural and intergenerational dialogue, and promote equality, social cohesion and active European citizenship.
12 female immigrants from Linz (Austria) gave tours in the city centre and offered an insider's view of their everyday life. The city tours were a great success and the project was honoured with the Austrian State Prize for Adult Education in the category "Innovation" 2009.
Opera-Q is a project that developed an intergenerational and intercultural learning approach through music. The project supported the social integration of vulnerable groups of poor social background.
Silver Stories was a partnership between nine organisations across six countries. The project set out to train professionals working in health, social care and related support services in the use of 'digital storytelling' as a means to integrate ICT into everyday working practice.
This great project created many successful training courses for museum mediators and educators, taking into account their institutional and professional needs. The courses were delivered in five countries across Europe. The project is fully documented through a video log:
… and 3 honourable mentions
The Stranger project turned the common human experience of being a stranger into an opportunity for positive dialogue between marginalised groups and the majority population. It collected stories exchanged between the four partner countries: Italy, Norway, Turkey and UK and developed dialogues in the local settings where the partners operate.
The project gathered together memories of seniors from the participating countries regarding people, places and events which are important for the wider local community. A great combination of intergenerational and intercultural learning.
This project runs training courses to encourage the provision of excellence in guiding. These courses offer skills and materials to improve the careers of tour guides, and to make their activities more relevant to participants.
Do you know of any other outstanding projects that involve art, culture and adult education? Share them in the comments below!