2021 Malta EPALE Awards Finalists
The Directorate for Lifelong Learning (DRLLE) is entrusted with the promotion of the EPALE platform in Malta. For the 3rd edition our Directorate is proud to again highlight and award the Adult Learning community in Malta. This year, we received twenty-eight eligible submissions. Out of these, there are eleven finalists for five awards in five categories. Nominations had to reflect the criteria of each category which were set according to the priorities of the European Commission and Malta's National Strategy for Lifelong Learning 2020 – 2030.
On the 22nd of October 2021 we look forward to share with everyone the experiences of these finalists  Awards by means of livestreaming the event on the Adult Learning in Malta Facebook page. Highlighting the sterling work being done in the field of Adult Education here in Malta is a way of giving more visibility to Adult Learning in Malta as is the goal of the Directorate for Lifelong Learning.
Meet the finalists:
Competing in the Lifelong Learning Project Category: Sapport Day Services, represented by Ms Maria Cynthia Debono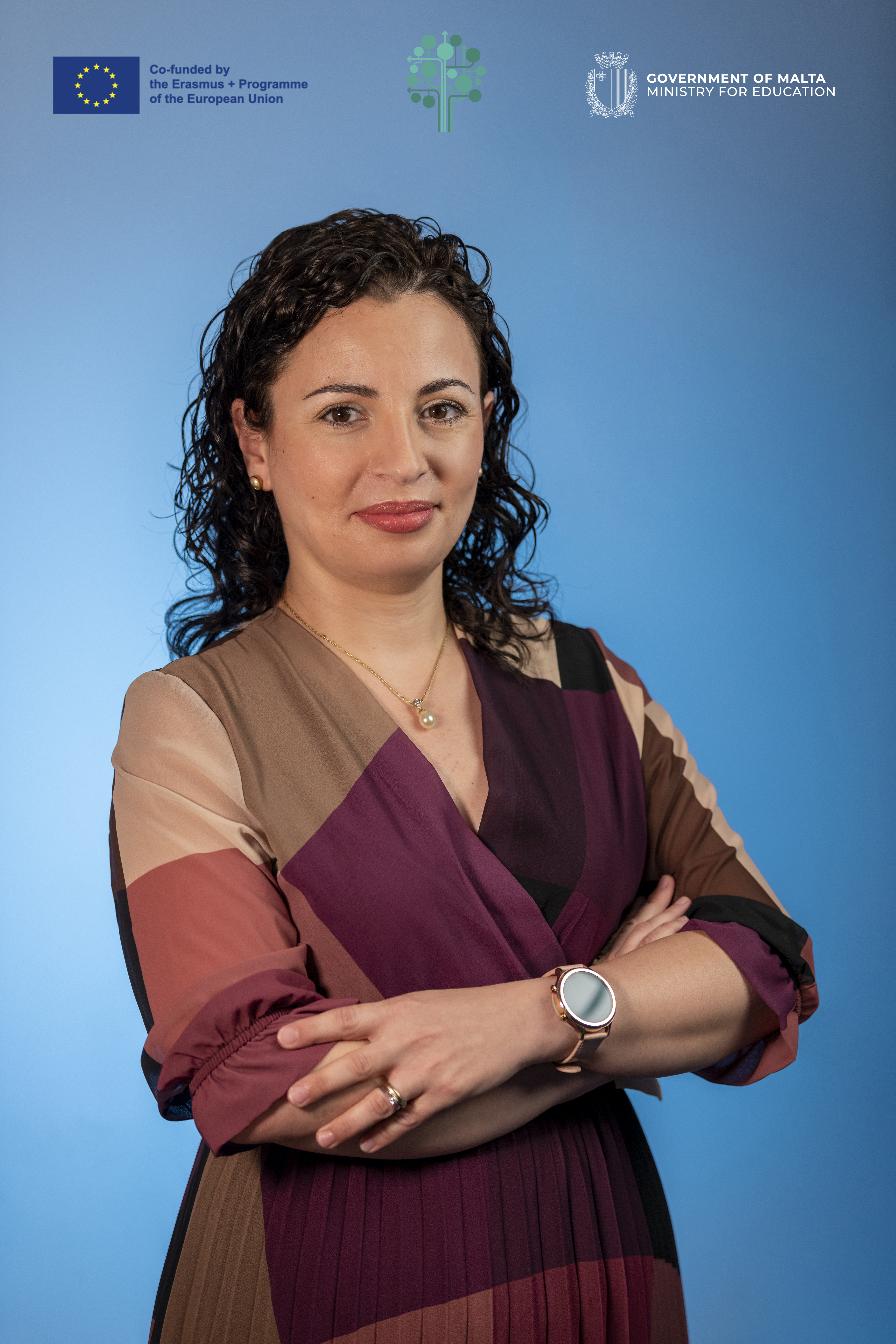 Competing in the Lifelong Learning Project Category: Community Services, represented by Ms Lorraine Polidano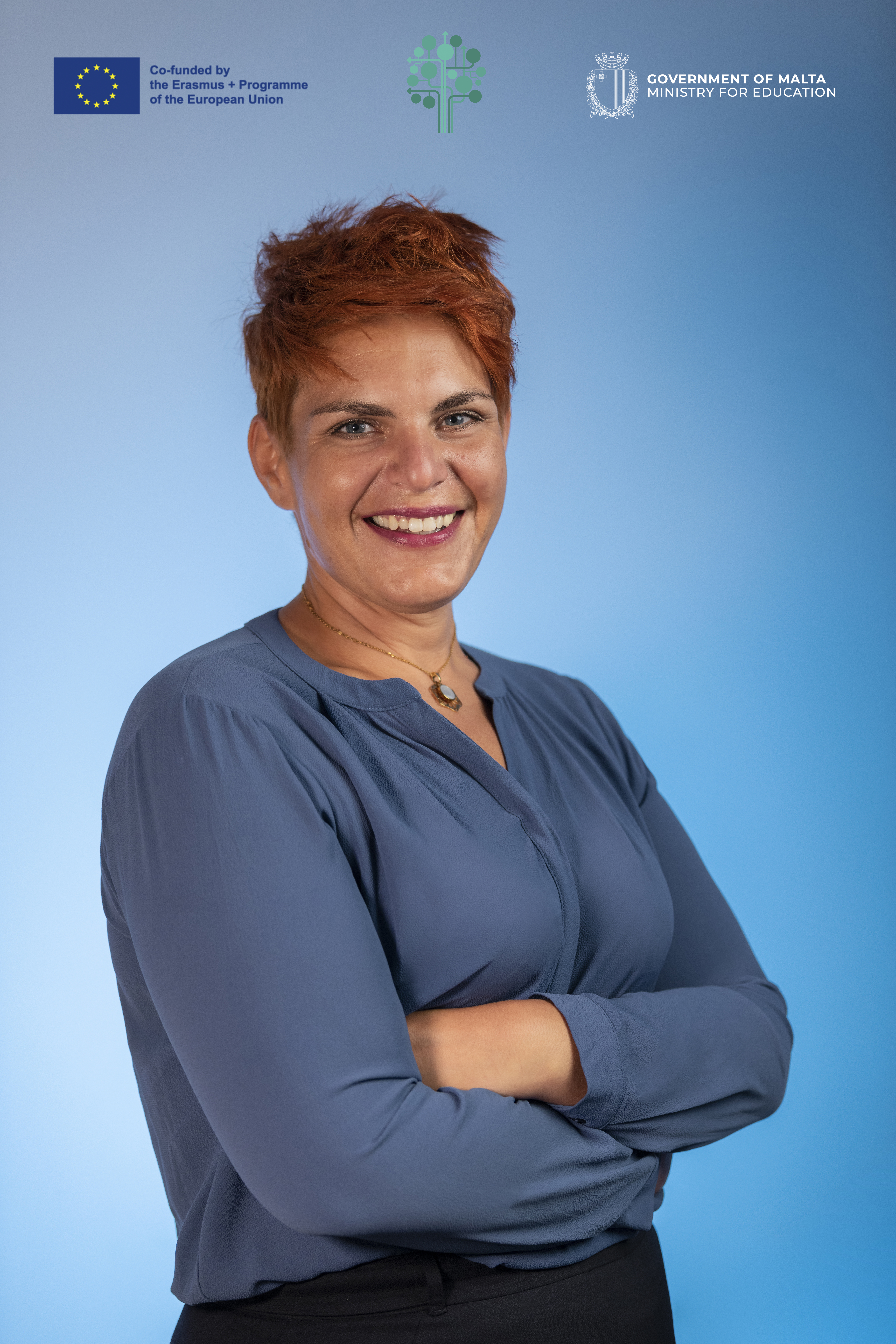 Competing in the Lifelong Learning Project Category: Youth.Inc, represented by Ms Miriam Theuma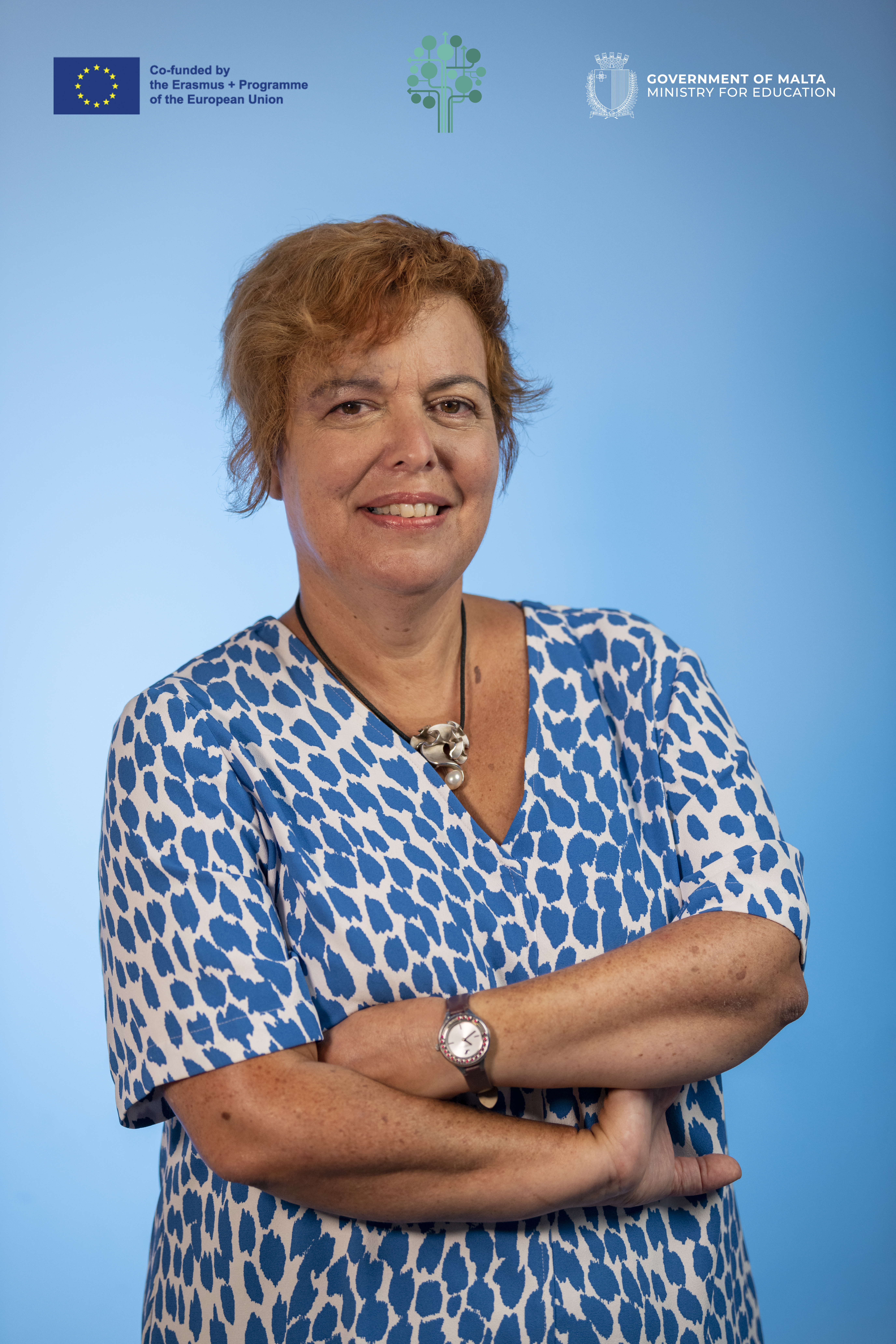 Competing in the Adult Learner Category: Ms Redianne Cassar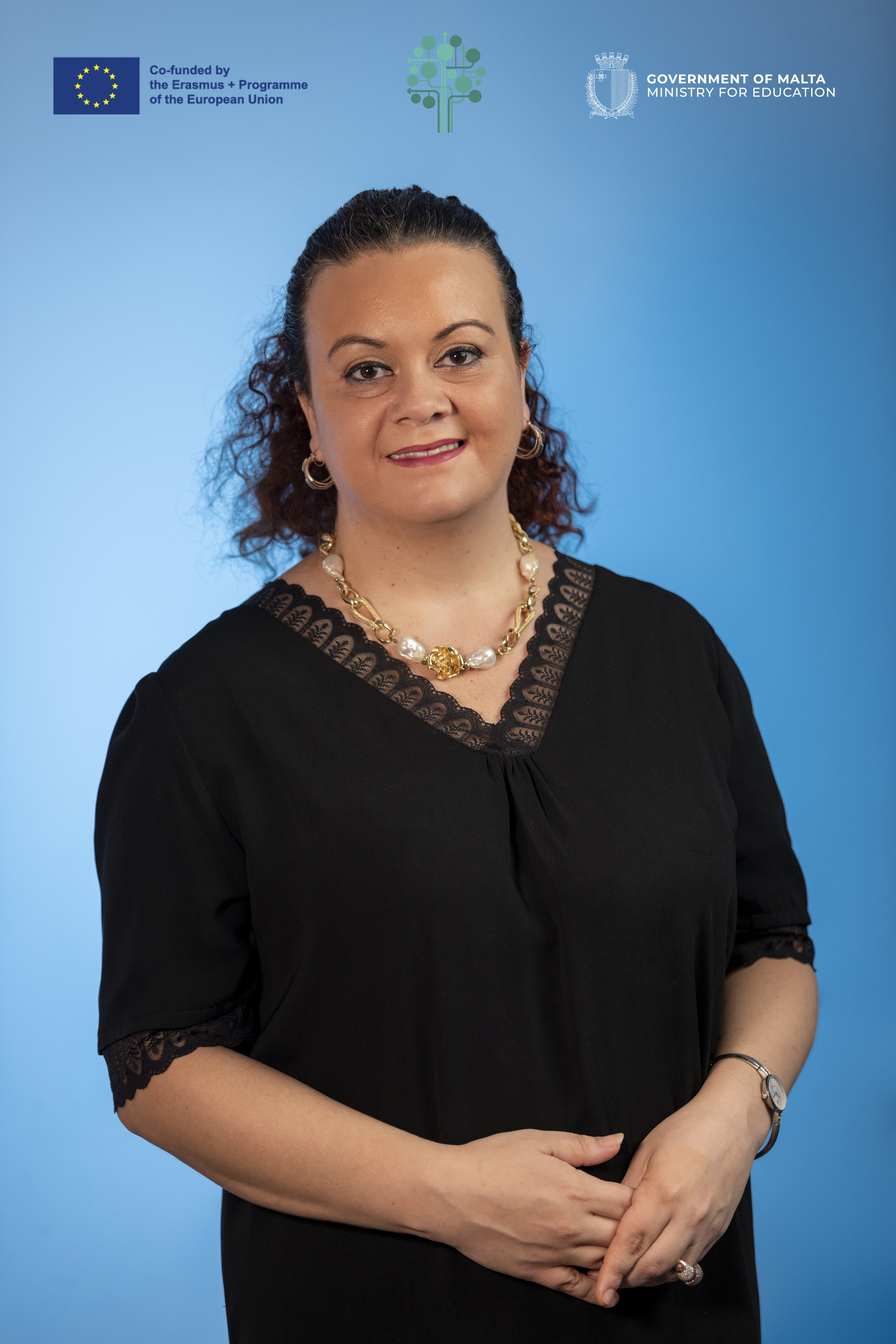 Competing in the Adult Learner Category: Mr Ousman Touray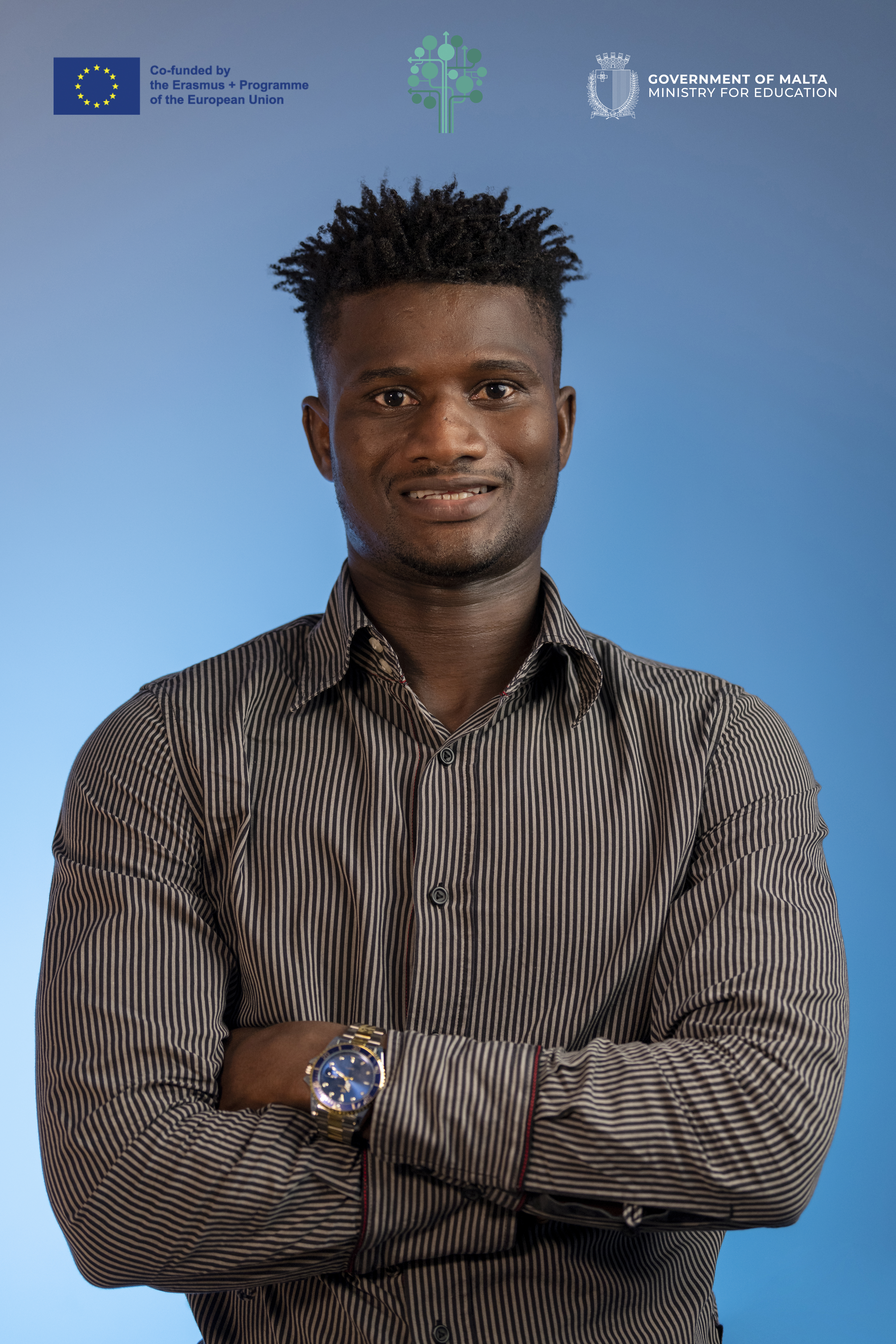 Competing in the Adult Learner Category: Ms Karen Buttigieg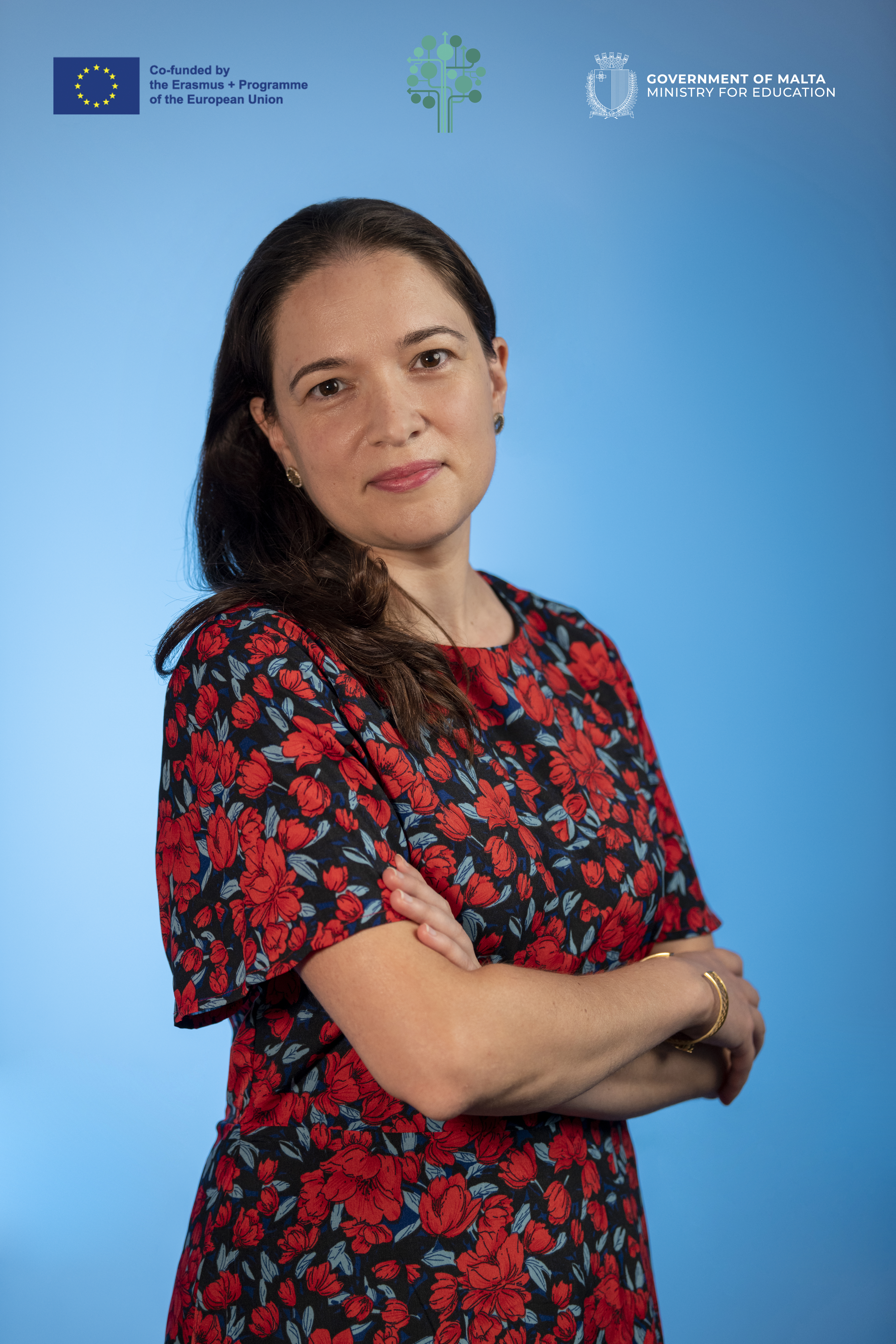 Competing in the Volunteer Category: Mr Peter Bonavia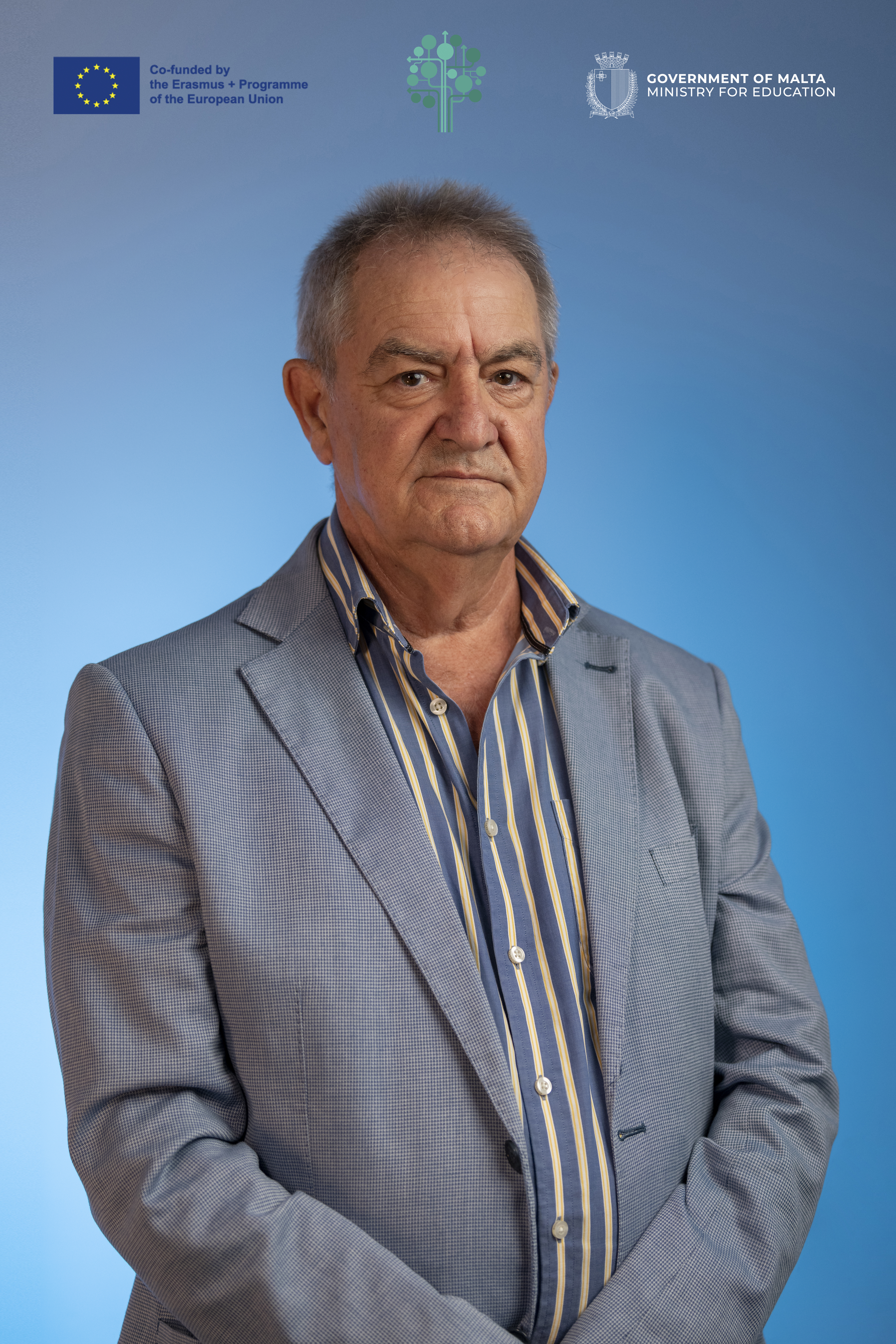 Competing in the Digital Education Category: Mr James Catania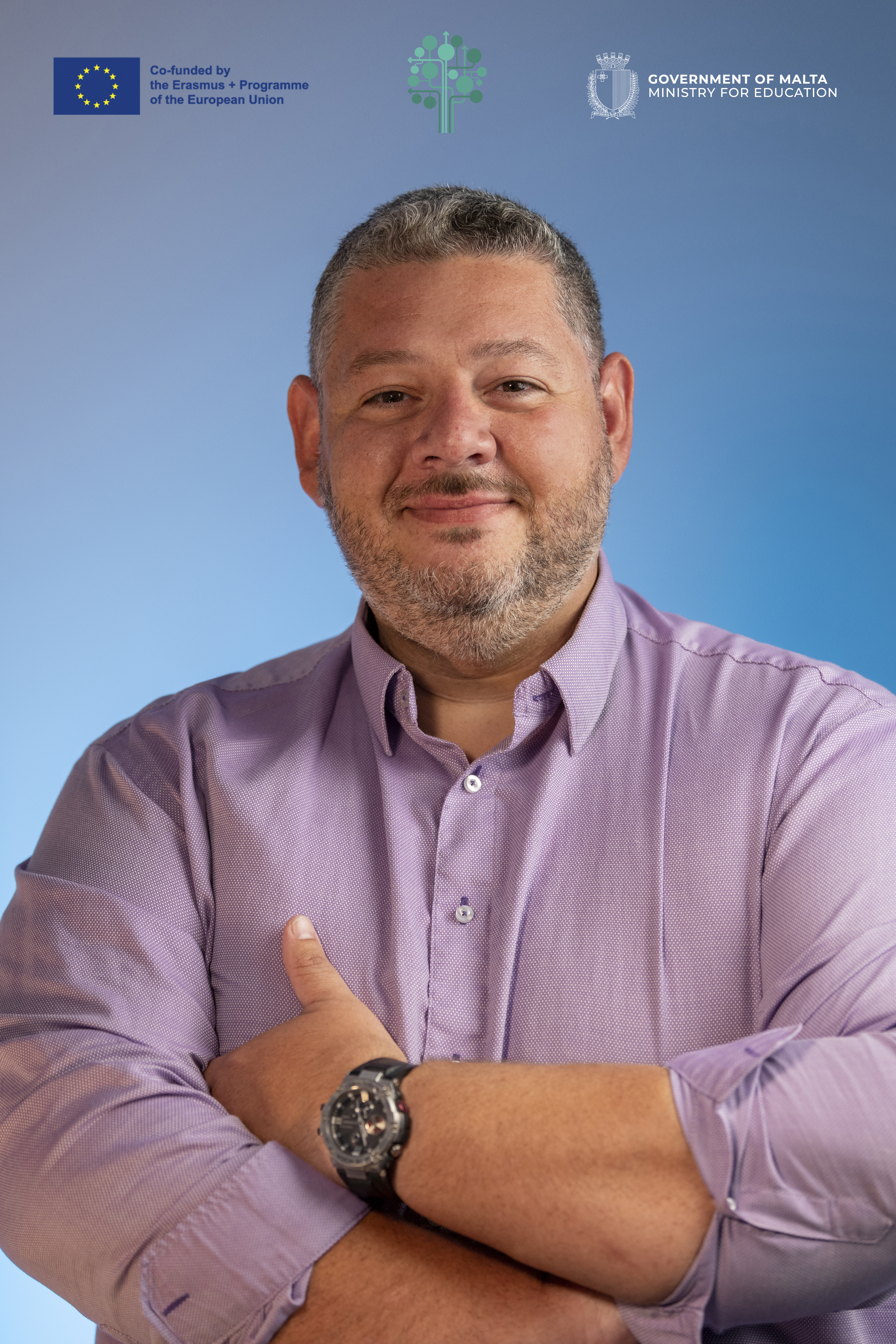 Competing in the Adult Educator Category: Ms Rachel Tedesco Triccas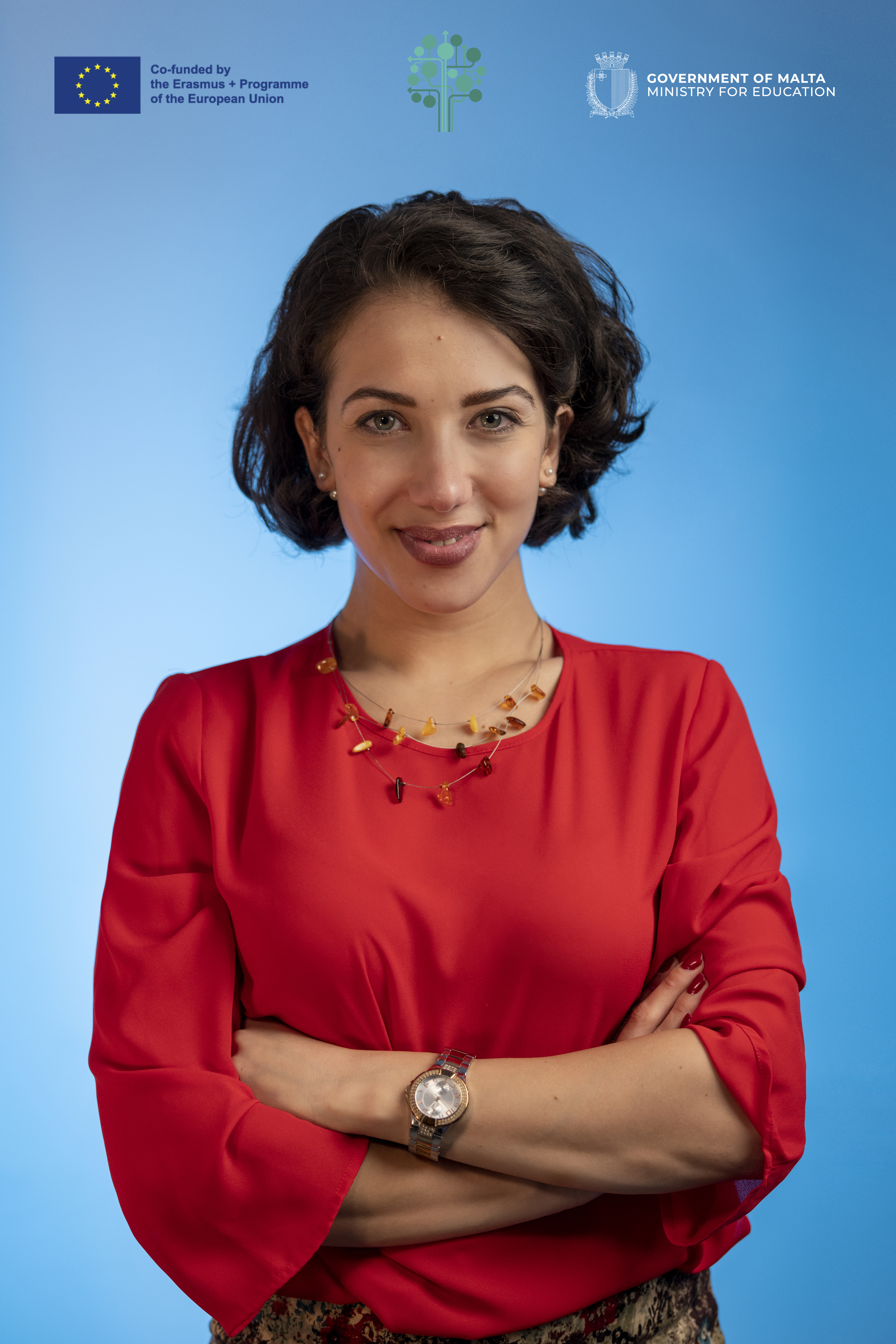 Competing in the Adult Educator Category: Ms Ilaria Spiteri Axiak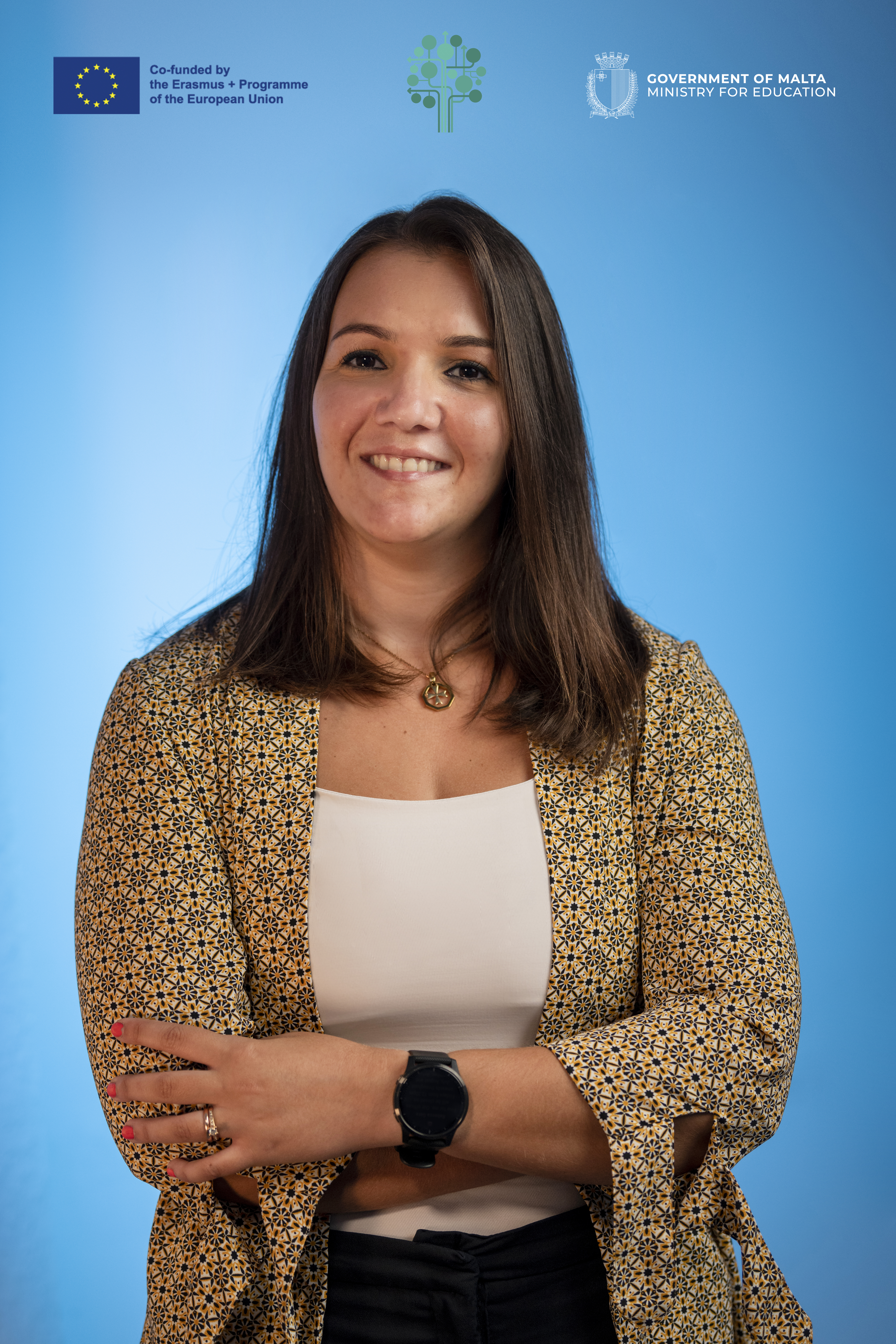 Competing in the Adult Educator Category: Mr Francis Darmanin